I believe in a dancehall game where men are known for producing great dancehall tunes, female stars like proclaimed king herself, Cindy Sanyu, Karole Kasita, Queen Bella, among others have gone toe-to-toe to compete with them at their claimed music genre and this attracted many female talents to join in the fraternity and one of them that is coming up strongly is the budding dancehall queen Af3kuru.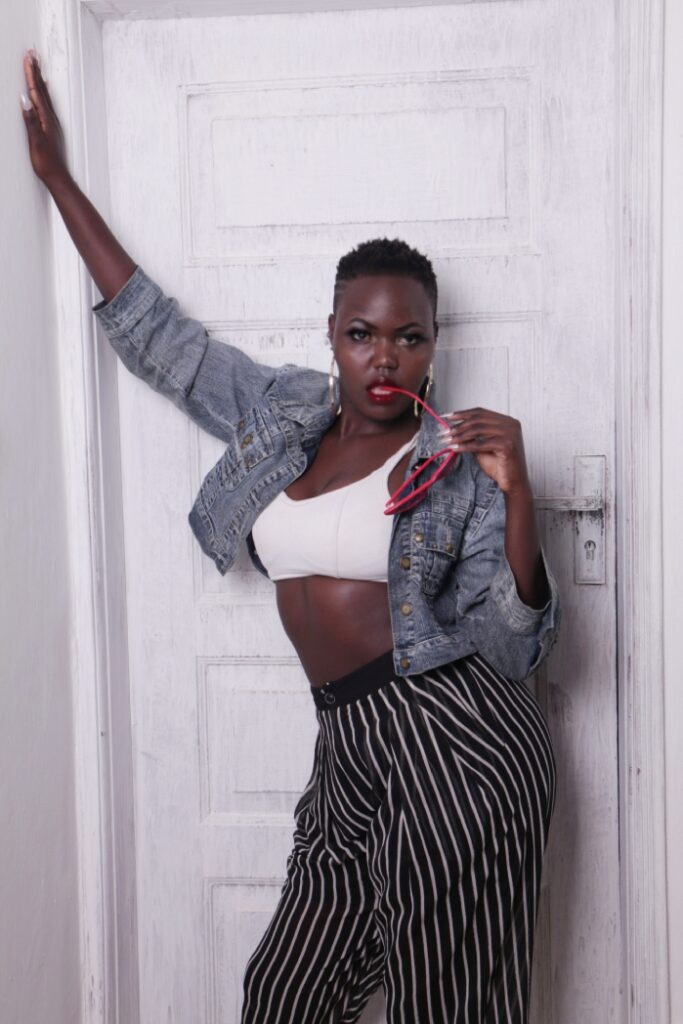 Few weeks ago, Af3kuru who is not new to the industry, as she has not been doing it for so long, exhibited her undoubtedly dancehall gift when she featured on Ace Plug Entertainment's female all star project titled Bad gyal together with female rapper Tushi, Kvan and others – A piece celebrates girls in many forms and was well received among the music lovers.
To prove why she should be our next favorite female dancehall star and to cement her position as a talent to reckon with, Af3kuru released a single themed ' Fi yuh' which simply means For you in English. A dancehall single that makes it impossible not to move your body, offers some insight into the quality of work we should expect from this hardworking star.
On this beautiful banger, produced by Ace Plug sound engineer, Producer Hardcore price, Af3kuru exhibits her artistry prowess, vocal dexterity, musicianship, and versatility as she expresses her feeling to the lovable character. You will love this.
Stream the song here: https://mdundo.com/song/1664676