Uganda's very own International award winning Gospel disc jockey, DJ Victor256 just served us his latest body of body.
An EP which he titled "WILL" acronym forWinning, Losing and Luck, dropped yesterday on all major digital streaming plarforms worldwide including Apple Music, Spotify & Deezer etc.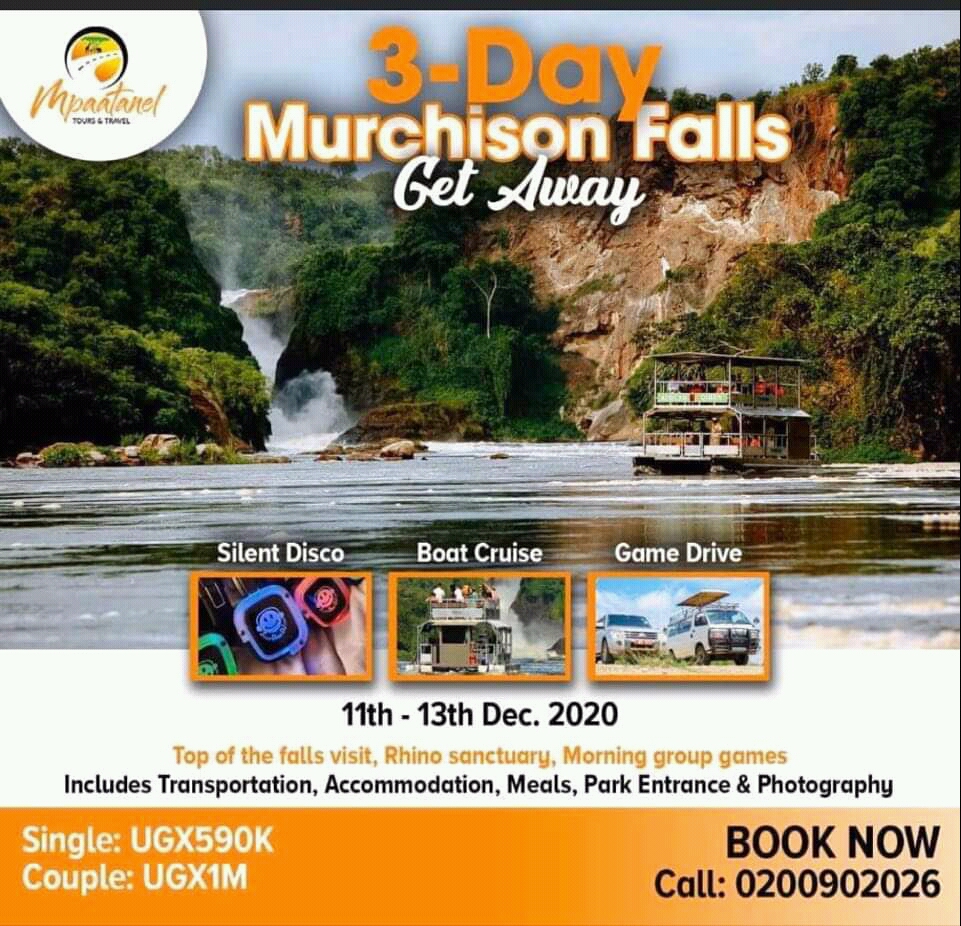 According to the DJ the project WILL is inspired by his life story. Life may have not been easy for DJ Victor256 growing up, faced with lots of challenges that eventually turned into blessings and here he is right at the top with celebrating his victories today.
COLLABORATION IS THE NEW MUSIC CURRENCY!
WILL EP sees the Disc Jockey teaming up with major players like KD, Ken B, Blessed from Uganda as well as the Kenyan Empress Suz-Eye. The sonic direction of the EP was handled by Uganda's genius music producer/mixing & mastering engineer Fusa alongside Zambian EDM creative/music producer & songwriter Dmstry. They worked on the project with the spirit of joint production on almost all the songs, a collaborative effort that prior to this EP, earned them a Warner Music South Africa placement on the 'Tribes and Angels' remix pack by South African MTV EMA Award winning electro pop twin-duo Locnville with the Dmstry remix for 'Super Bowl' featuring South African rapper Gigi Lamayne. Fusa handled the mastering of the song.
DJ Victor256 has carved a niche for himself in the growing Ugandan Gospel scene and his name has become a reoccurring trend in the elite group of the connoisseurs pushing the culture beyond borders.
His work speaks for him and this EP "WILL" is just another step in the right direction to claiming his bragging rights in the gospel music scene.
The EP is published worldwide under the Geek State Muzik, a record label in Uganda.
Stream the Ep here: http://hyperurl.co/WillEP
( Source : ResonanceTv )