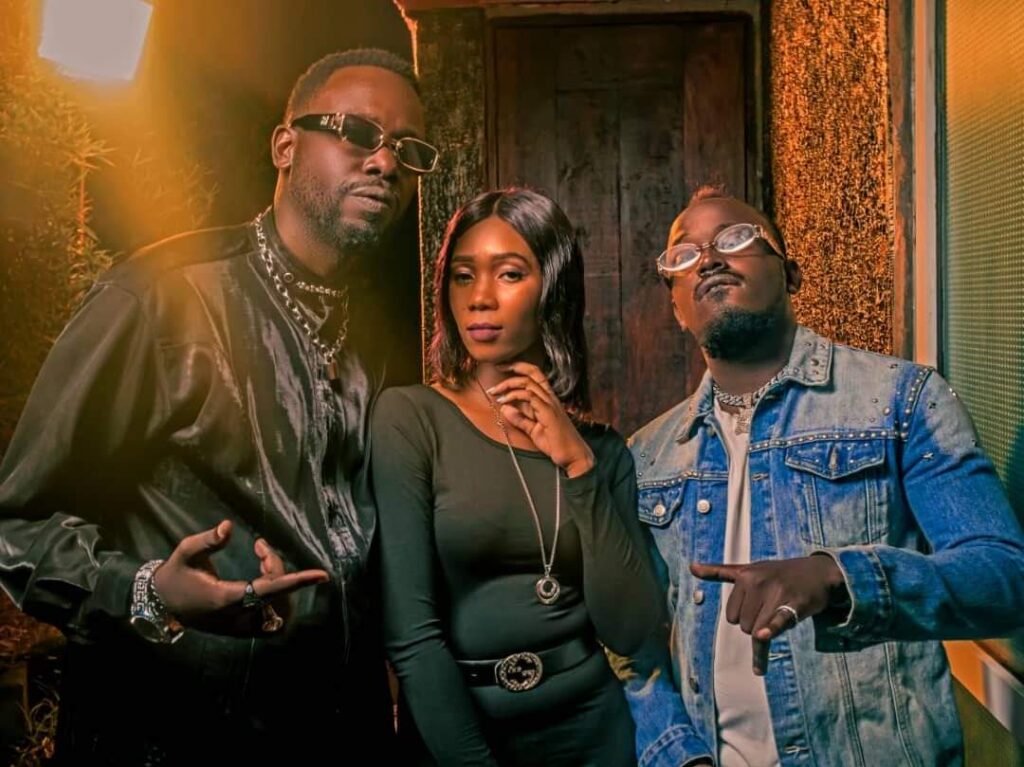 Throughout waiting, Ugandan music lovers most especially rap enthusiast is again going to witness the real rap music as Ruyonga returns. The Josh 360 / Blackmarket records signed rapper laces up to an invasion with the release of the much-anticipated music video to his love-themed collaborative piece 'Saala' with Ykee Benda.
Ruyonga kicks off the piece as he delivers a metaphoric verse accompanied by a characteristic flow. Produced by Josh, 'Saala' was perfectly crafted with beautiful melodies and captivating energy and glorious influence of new wave, afro sound fused together to create an uplifting anthem which makes music lovers so desperate to listen to it. The mid tempo song with catchy ad-libs and popping sound, has superb vocals by Ykee Benda who excellently croons as he tells his dream love character that she's the answer to his prayers.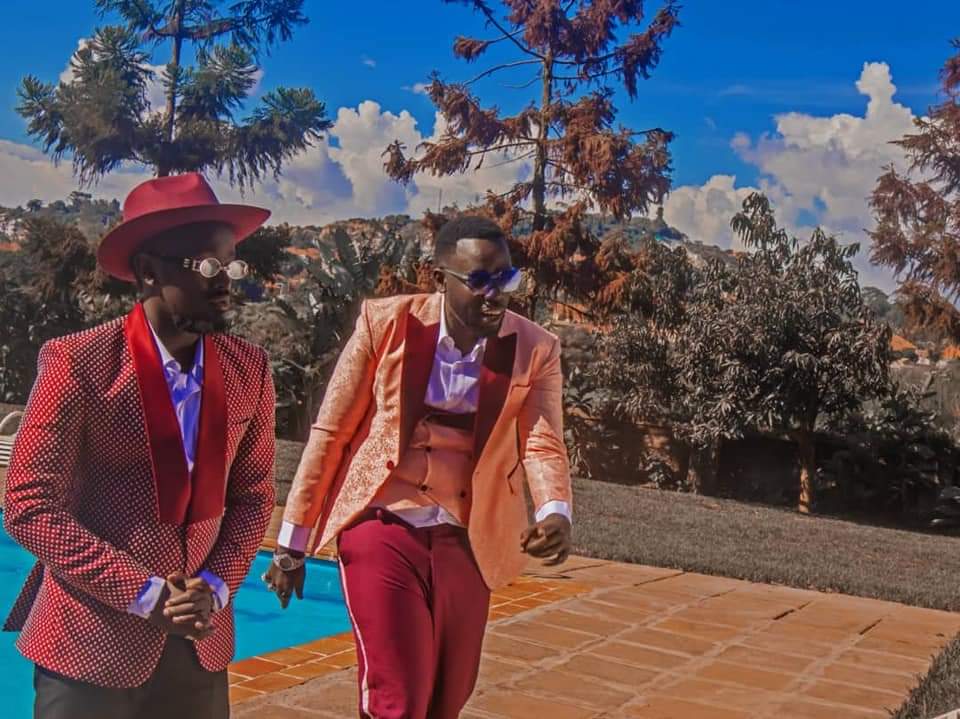 Directed by gifted director, Josh Sb, well-known for producing such quality videos, – Saala video is very colorful and pleasing to the eye. It presents such an interesting montage which culminates in a beautiful video and showcases a blend of high fashion and lavish lifestyle – The visual clearly interpretes the lyrical content.
Watch the visuals Here.