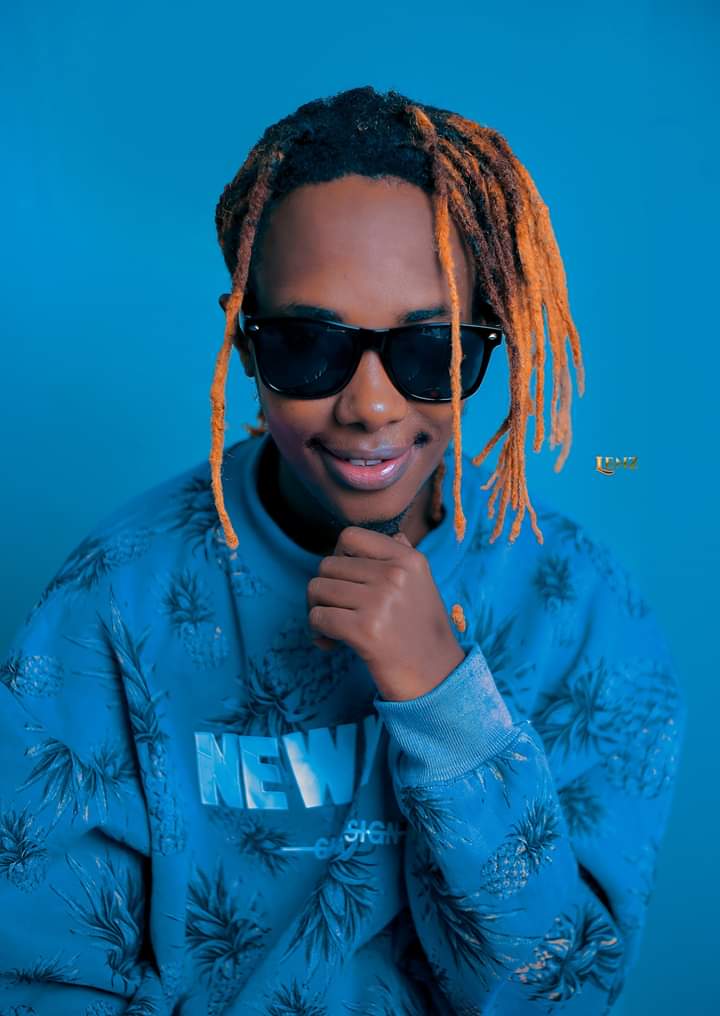 The Men at work for Gender Equality and Women empowerment campaign is set to showcase in an E-Concert this weekend and a number of top Uganda artistes have been lined-up for the event.
It's confirmed that Sheebah Karungi, Spice Diana, Feffe Bussi, B2C, are among the few selected musicians to feature in the upcoming event with their respective music pieces preaching about Gender equality and formulations of empowering women in the society.
The concert will roll under theme 'Building Positive Masculinity Under and Post COVID-19'.
Men at work for Gender Equality Campaign is a United Nations Women initiative adapted from the Global 'HeForShe' Movement that recognizes men and boys as powerful influencers to promote gender equality and the empowerment of women, according to Dr. Maxime Houinato.
It's also clearly noted that the Men at Work for Gender equality and women empowerment's booked media campaign will run between 2020 to 2023.
The Campaign is led by High Level Network of Positive Masculinity.
Day one of the Men at work initiative was thoroughly a deep conversation with contributions that are part of the opening remarks.
The aim to establish why it is critical to associate men to efforts to achieve Gender Equality, and eliminate patriarchy and toxic masculinity was also discussed.
On the second day, it was the official launch of the cause.
It was agreed that contributions that are part of the opening remarks on Day 1, will the aim to explore, between culture, faith & positive legislation, how can men contribute to sustainable social justice in the household.
The event will be broadcasted live on local TV channel NBS TV and on the Men at work for Gender Equality social media and YouTube on Sunday, 2-5PM