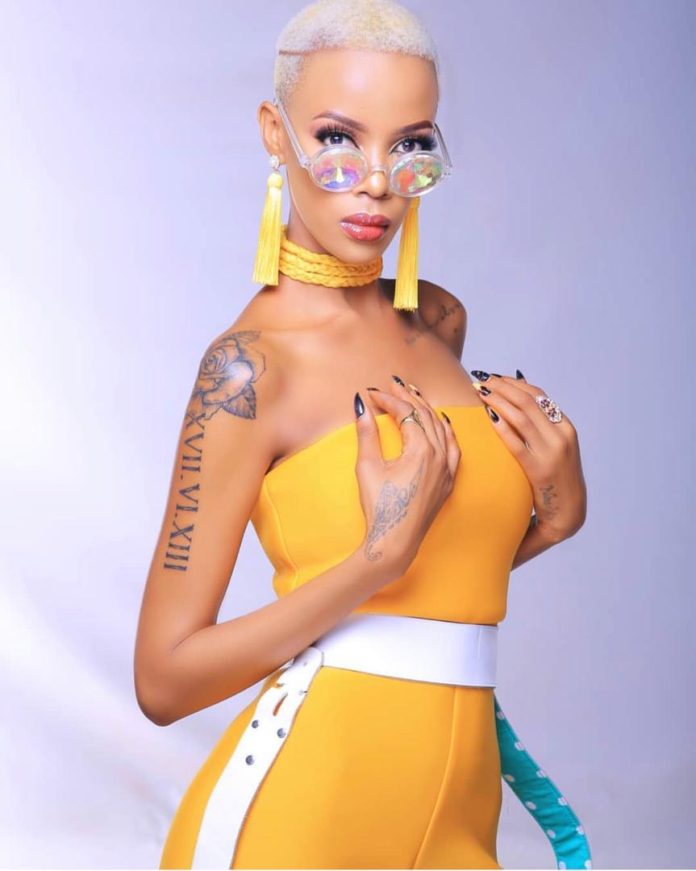 This Week, update your playlist with 11 good songs from these talents headlined by Golden Papa Mesach Ssemakula, Sama Sojah, John Blaq, Karo Kasita and more.
Here's our 11 best ugandan songs to enjoy this week, songs that you have to add onto your playlist and in a no special order, kindly check them out
1. Onkuba by Mesach Ssemakula
This is a beautiful band music piece by Golden Band head Mesach Semakula that completely blow minds with its beautiful sound, approach and content.
2. Akadde by Sama Sojah
This is RedZone entertainment signee's first project this year . Akadde which is an urban reggae track is above standards and is guaranteed to have you playing it endlessly. Vibe to it here.
3. Balance by Karo Kasita
I believe in a dancehall game where men are known for producing great dancehall tunes, female stars like Karole Kasita have gone toe-to-toe to compete with them at their claimed music genre . Balance is a dancehall track that cant keep you down .
4. Yo Body by Naira
The talented purple chord signed vocal goddess Naira Ali, released another sensational and groovy Afro Beats track dubbed Yo Body, A piece that will get you nodding in the affirmative
5. Dear Hip Hop by G.N.L Zamba
Baboon Forest CEO , dropped a new rap piece that has been topping charts. On it, Zamba carefully delivers his lyrics onto the easy flowing beats as he tells the tale of how he met Hiphop as a young boy and how the unending love story has been to-date.
6. Bad Black by Ghettoo Upgrade
Is Uganda hip hop dead ?, NO! Young and talented rap stars like Ghetto Upgrade can prove you wrong on that . He's the lyrical monster behind the mask. Bad Black is his latest rap piece that will blow your mind away
7. Munda Awo by B2C
B2C Entertainment alias Kampala Boys have officially dropped a new hit banger dubbed Munda Awo. B2C alias Born to concur is a music group of three very talented male artists from Uganda. This is beautiful
8. Woyo by Raja
Listening to this song leaves one in a wonderland as to which musicians might have influenced the groove. Although " Woyo " is essentially an bongo flava fused jam, one can detect the smoothness of Late Mowzey Radio – What a beautiful piece
9. Me and You by Elijah Kitaka
Having mastered the art of composition and storytelling with well crafted poetry built with great production set , Elijah is one of the best budding Acts in Uganda . Me and You is a lovely piece off his debut Son OF Kalole Album
10. Kyoyooyo by Nina Roz
Its her latest song Written and Produced by Daddy Andre, Nina's unique voice and singing ability mesmerizes whoever listened to her
11. Mu Lubiri by John Blaq
As an independent artist now, Blaq who is better known for his rare signature deep voice dropped this low tempo ( Rn'B ) sweet melody piece of music captioned ' Mu Lubiri ' which is loosely translated as Palace. Its melody and his smoothness on approach , makes it a master piece