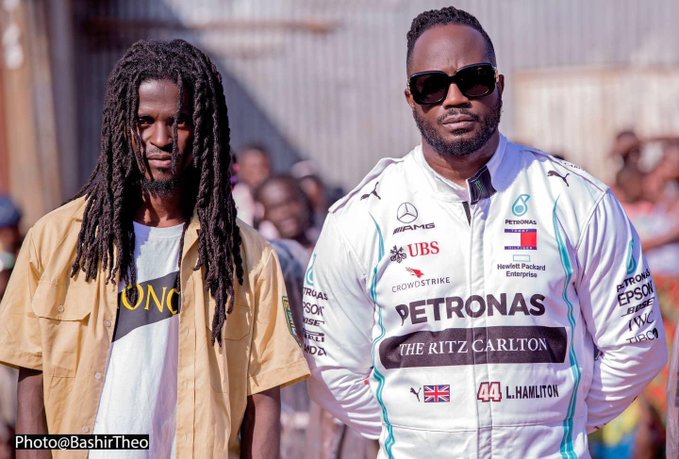 Uganda's dancehall, reggae, and Afro-pop honcho, Bebe Cool finally released official music video to his latest single 'Gyenvudde'.
A song that was released a week ago under Gagamel production, is based on true events as sung by Bebe cool. It's basically him talking about his story, and how he has kept up up to date.
"Every one has a history or call it a past journey that involves alot of good and bad but mostly unbelievable challenges. But your past will shape you hence shape your future. Am hard because i have grown through a hard life that is now unstoppable musically, socially, politically, and economically" he noted
Written and Composed by one of the best songwriter in the area, Blacksin, the song was produced at his home studio located in Kiwatule by Producer Ronnie On This.
Big size like how is known amongst gagamelians, he today complemented this afro banger piece with a quality video that exhibits such quality pictures and a captivating storyline as directed by two young and talented music video directors Elly Workz and Ace Daniels. The visual is already garnering rave reviews on YouTube.
Check it out.