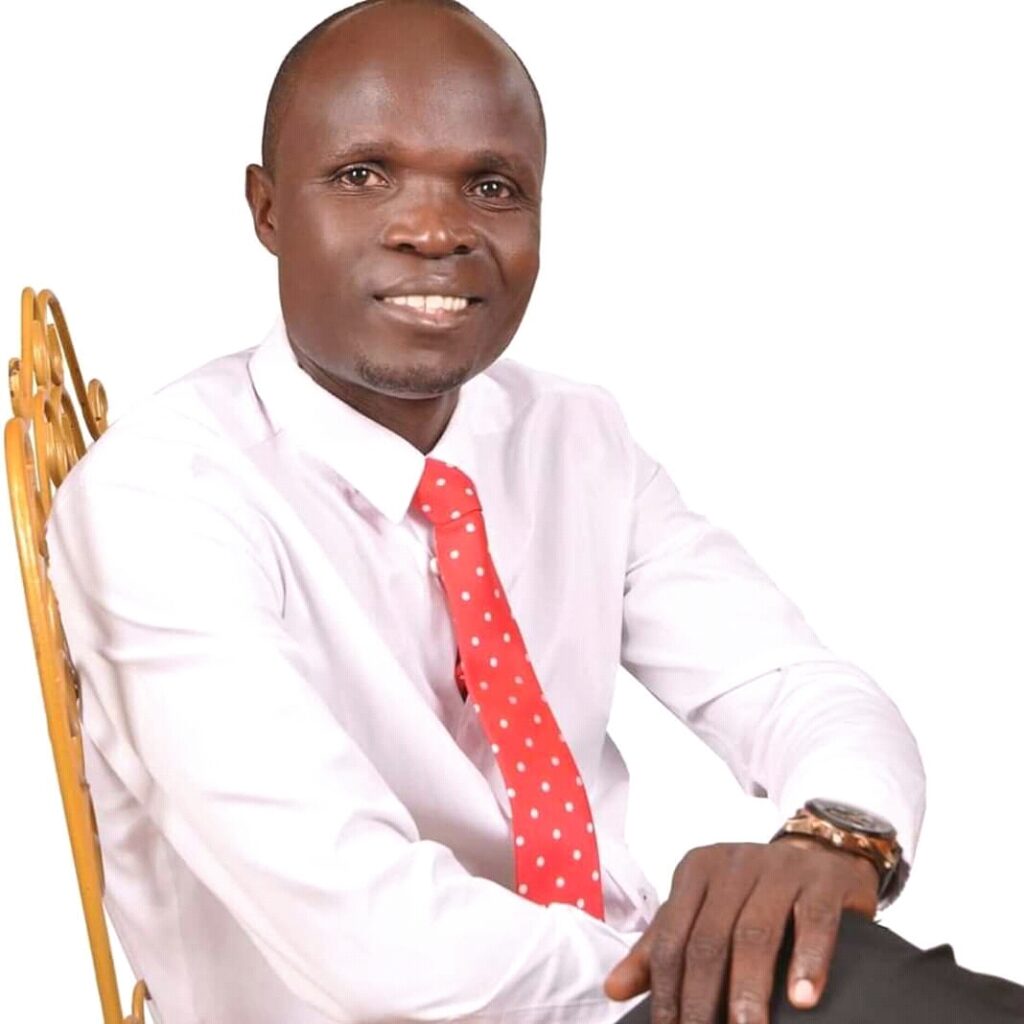 The recently political party crossed over singer Ronald Mayinja has yet landed into another trouble over his new song ' Akalulu Kako Muzeeyi' video. Mayinja zigzagged himself when he crossed from the opposition side of Uganda's politics to support the current political party in power, after some time Mayinja then informed the public that he had again returned to the opposite side where he didn't stay for a while and then crossed back to NRM – It made him face a cold war with his fans and political supporters who do not support the same party.
However, Mayinja has yet added on another problem as he has been sued for infringement for using some visual photos in his video without the consent of the original owner.
According to Walusimbi & CO Advocates, Mayinja is facing charges of infringing on their client's copyright. They believe that Mayinja used Kitooro market in the video of the song.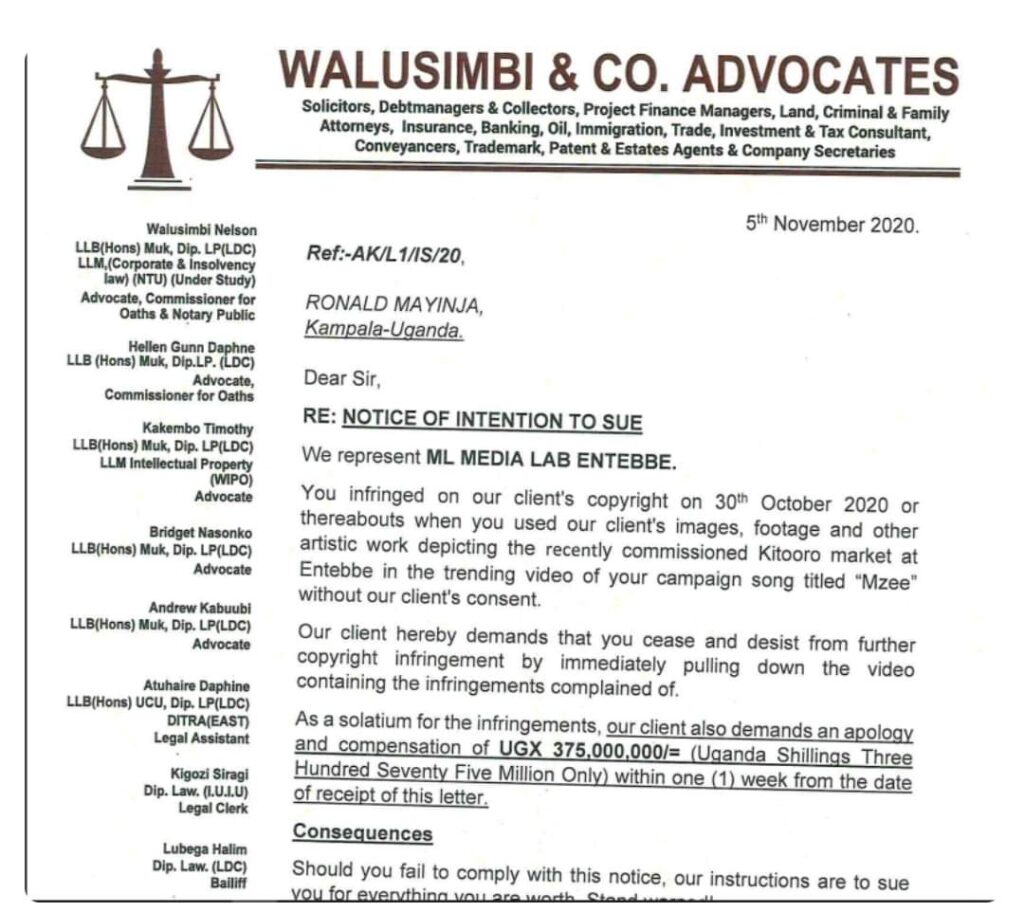 "You infringed on our client's copyright on 30th October 2020 or thereabouts when you used our client's images, footage, and other artistic work depicting the recently commissioned Kitooro market at Entebbe in the trending video of your campaign song titled "Mzee" without our client's consent," reads part of the notice of intentions to sue.
They, therefore, they are demanding that the artist ceases further copyright infringement by immediately pulling down the video containing the infringements complained of.
Besides the song being new and the fact that Mayinja has not yet performed the song in public, Walusimbi & CO Advocates, demand an apology and compensation of Shs 375, 000,000 with one week from the date of receipt of the letter.
Watch the song here:
By Sajjabi Sadati