Born in Mbarara, Rwentondo Village in Kinshasa, Rasta Dog, is a new fresh talent on the scene who is majoring in Inspirational Music. He came to the scene at the beginning of the year with the 'Sente Za Government' produced by Jkayz, which took the music space by storm because of its lyrical content that was meant to defend the government of the embezzlement accusations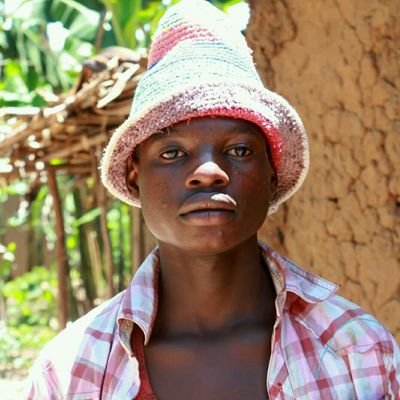 The gifted runyaflow singer is here again with another boppy piece and this time he features uganda's legendary spin master Deejay Shiru.
The expected to be a hit piece, and themed 'Inama', has Dj Shiru opening it with his usual intro signature, ' Shirumatic Let's go'
Inama was sung in Runyankole and a bit of English on what's supposed to be afro-beats instrumentation. The collaboration is the biggest for Rasta Dog ever in his career and It won't be a surprise that it's going to conquer the charts because its upbeat, fun, and energetic melodies will get people dancing while they groove to the lyrical content.
The boppy Inama was expertly produced by one of western Uganda's giant drummer, sound engineer, and producer Jkayz The Beat Boy who is better known for his unique crafts when it comes to afrobeat and afro beats flavors .
Listen to Inama.