Eno Hip-Hop Festival, an inaugural event founded by Hip-hop Artist Alex Julius Kwesigabo, better known by his stage name Flex D'Paper is set to take place this weekend, on the 5th and 6th of December. Flex D'Paper is better known for songs like Level Up, Day Ones, Mbikwasagwe,Yenze Aliko and Shutting Down Towns.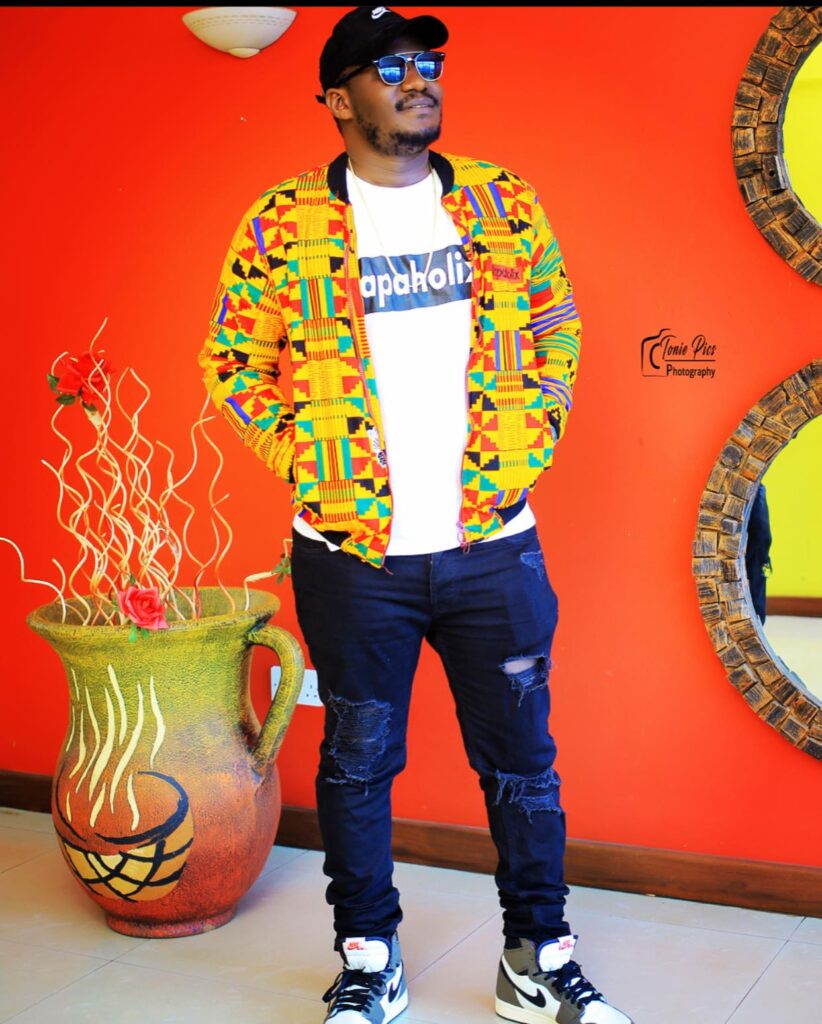 The idea of the festival was birthed a few years ago but it came to light this year. The festival is meant to bring Hip-hop artists and fans together since there is so much unrecognized content out there. The event also focuses on showcasing Hip-hop content, Music Videos, freestyles, behind the scenes footage from video sets to studio sessions, Shows, Interviews, News, and so much more.
The organizers had set out to hold a real physical show and not an online one but due to COVID-19 they had to change their course.
Watch out for performances from artists like Byg Ben Sukuya, St. Nellysade, Navio, The Mith, Tushi Polo, Babaluku , Da Agent, Sylvester and Abrams, St. Maximayne, Adrenayne Musik, The Hommie.
The Festival is going to be streaming live on all Eno Hip-Hop platforms like Facebook and Twitter.