Our industry has birthed some of the greatest and brilliant vocalists over the period. We got to hear sweet melodies from Maro to King Saha to now the new generation of Dre Cali, Sama Sojah, Victor Ruz and among them is Liam Voice – One of the most exciting young voice redefining the soundscape of Uganda.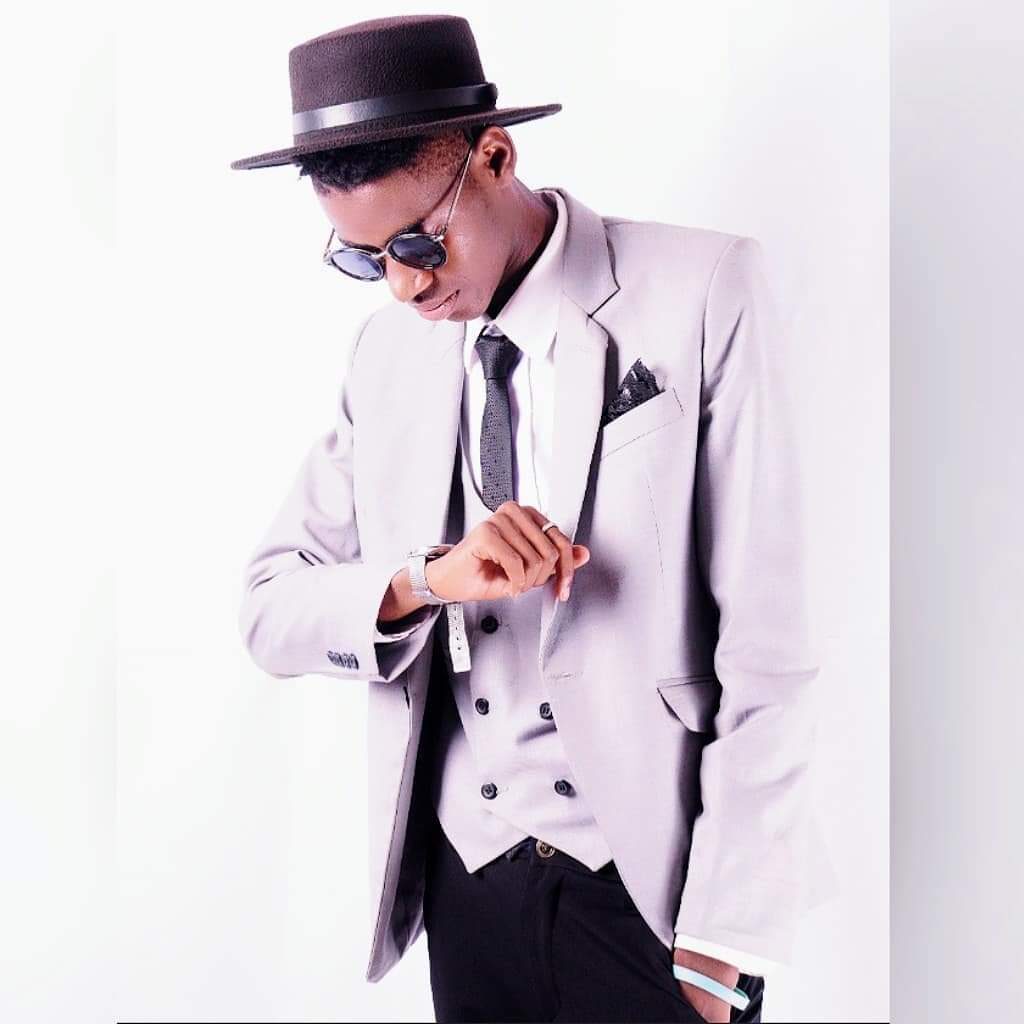 Gifted singer and songwriter, Liam Voice who embraced the limelight to music space long time ago when he started displaying his sweet voice on cover pieces, until 2 years ago when he was catapulted into the mainstream with his 'Data Cable' a romantic piece that featured Weasel (The Goodlife). With the song topping official music charts and getting more plays and downloads across all platforms in the space, it earned him a more fan base of which am sure he has never disappointed as far as producing good music is concerned.
To prove himself as the future custodian of good music, Liam continued to exhibit his ability to pen down thought-provoking, love poems and soul-touching lyrics and crooned it perfectly and this is evident in his rnb filled songs that followed, Like Guma, Akafaananyi and Gwe Abilina and peoples favorite 'Bus'.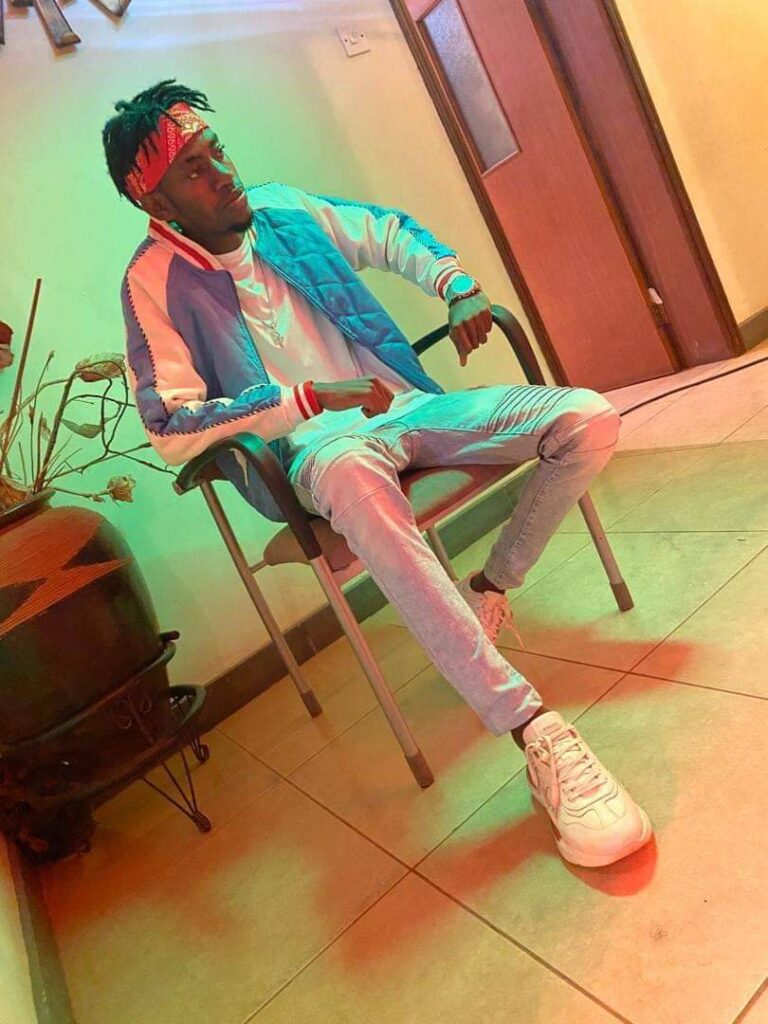 Produced by budding sound engineer, Producer Warren at RK records, the sappy romantic ballad 'Bus' gained tremendous traction on airwaves because of its soul-touching love story content. His delivery of the song is quite riveting as it beautifully recounts an intimate moment between lovers – he sets the mood with the emotionally loaded melodies
Under the imprint of Cloud Africa, Liam released the long waited music video to his ballad 'Bus' to strengthen the reception of the song among music lovers. The simple music video directed by MickoeDad, is perfectly scripted to bring out the message of how it feels like when the one you love is far away from you, it's eye catching.
Enjoy this visual.
You can kindly follow him on all social media pplatforms.