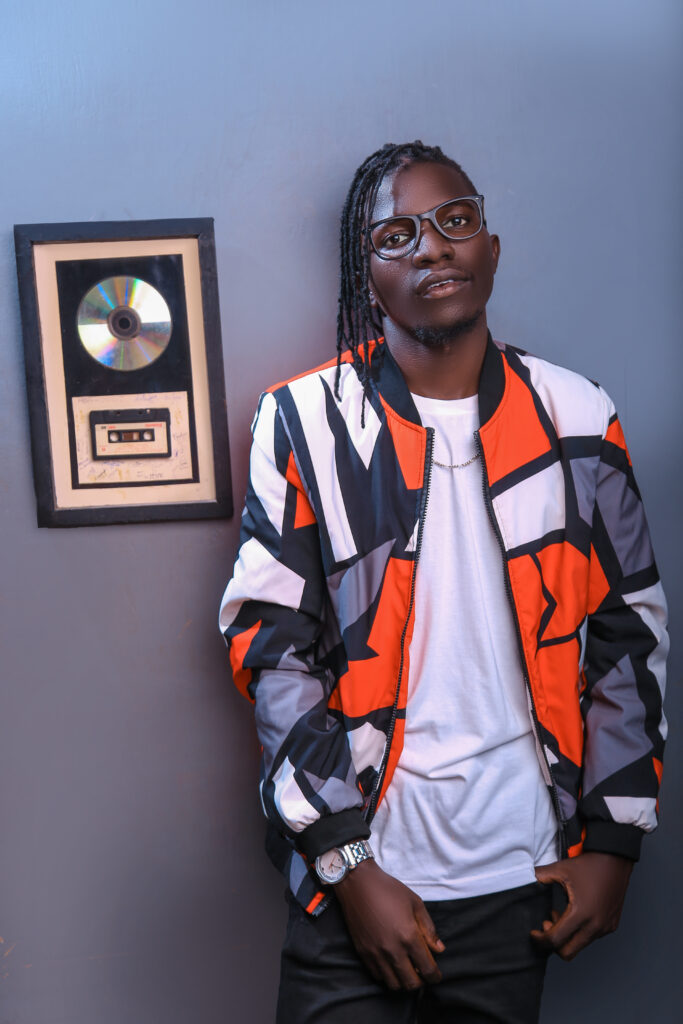 For the past years, young and gifted gospel deejay, Dj Victor256 has carved a niche as one of the best budding spin masters, having won several awards within a short period.
Mostly known for his magical mixes on Beats Street Ug show on Power Fm from where he became a towering figure and listeners' favorite as far disc spinning is concerned, The humble gospel music spin champion has continued to cement his position as emerged as the winner of DJ of the year at the just concluded USA Spin Awards 2020 after beating other seven best deejays. Spin Awards are aimed at recognizing and appreciating young talents that contribute to the gospel fraternity – Honoring those who spin the gospel message.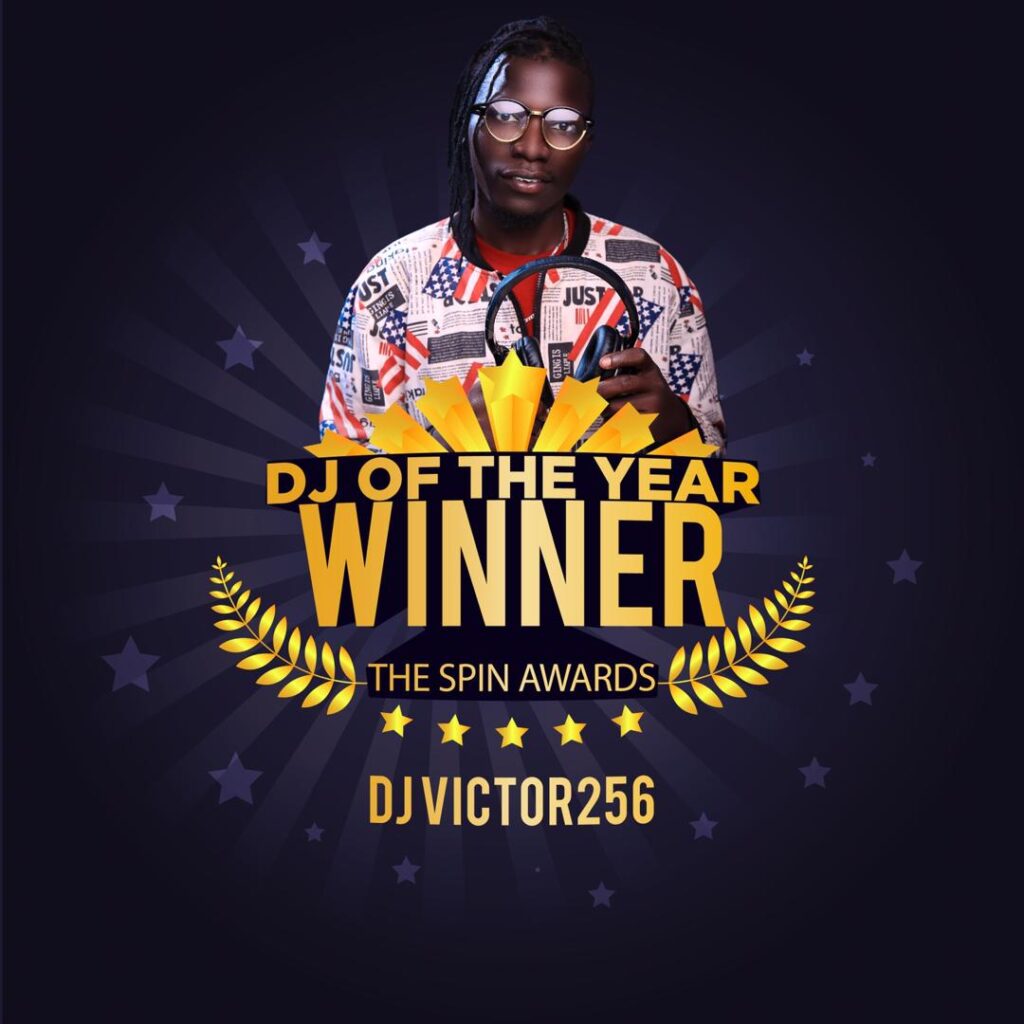 The Geek State Muzik dj shared the good news through his social media platforms as he celebrated the big win. " Few people have the privilege of having such supportive family, friends, and amazing people that believe in them….I am beyond lucky to have you in my life because you love my Ministry. Thank you all for being there for me yet again. I am so grateful that you are in my life World wide – You gave me a new name in The Spin Awards USA Glory and Victory belongs to our God" He captioned.
While talking to www.nispage.com, the multi-award-winning gospel Dj announced that he's set to drop a body of work, Ep, late this month as a gift to those who have endlessly supported him and it will be on all top online music outlets like Apple Music, Spotify & Deezer, and many more.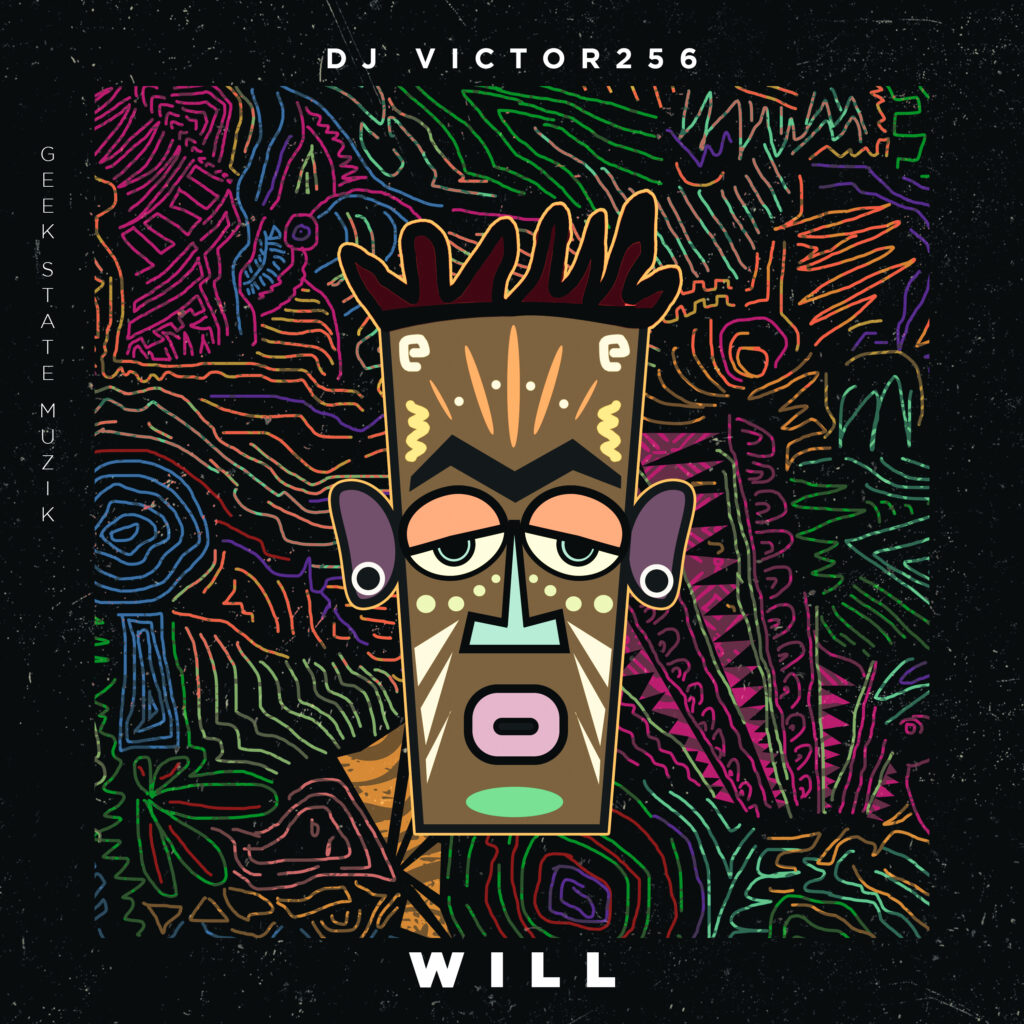 The EP is titled 'WILL'. which stands for 'Winning Losing and Luck'. "It was inspired by his story, life not being easy while growing up and lots of challenges that eventually turned into blessings, and here he is with several victories today." Says DJ Victor256.
The EP features major artists like KD and Ken B as well as Blessed from Uganda and Kenyan empress Suz-Eye. The sonic direction of the EP was handled by Uganda's genius music producer, mixing and mastering engineer Fusa and Zambian EDM creative, music producer, and songwriter Dmitry. They worked on the project with the spirit of joint production on almost all the songs.
You can't talk about the growing Ugandan Gospel music scene without including DJ Victor256 in the elite group of players pushing the culture beyond borders. His work speaks for him and "WILL" is going to do just that.