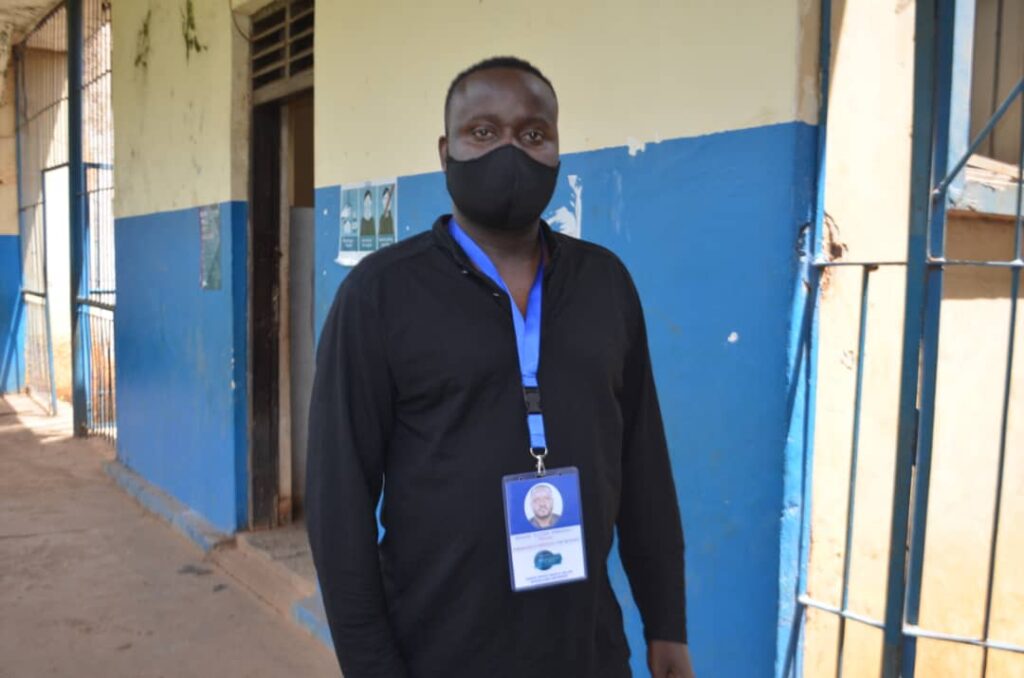 Salon operators under one of their associations called RISESI have cried out to the government to come to their rescue following the economic slap from the advent of the Corona Virus and the lockdown.
According to their leader Bogere Silver, the group needs the government to also look into their matters since it is also their right. While talking at one of their conferences last week, he told the media that the government needs to look into their grievances. "As salon operators, we have been left out from government aid since the lockdown started yet we are also part of that essential group of people that the country needs. We also want the government to give us some aid like other sectors have been given attention…," Silver said.
During the conference, some of the members cried out for help from the likes of Maama Phina, Balaam, and many other rich people.
"I just do not know why other people are thought of and we are not. Our landlords are pushing us out yet the government does seem to see. I call upon Balaam, mama Phina and President Museveni to help us and meet us so we may tell him all our problems. Our landlords are pushing us out and our things were spoilt during the lockdown but we have not seen any help. Please help us…," Joweria cried out for help.
The conference had been made to gather all salon operators to air out all their problems so that a government representative can take them on to the president's desk. One of the government officials called Charles Busingye from Team thorough clarified to them that the president knew of them and that had saved a package for them as long as they join forces into associations and Saccos. "The good thing is that the money for salon operators is different from that for associations and Saccos. The president knows you very well and that is why he even released your money and I am very sure that you are going to have it. Believe me that the money is already released but the remaining part is for you to come together and get united into groups because you may not get it individually. Therefore, I kindly request you to make associations and Sacco's and then engage in different activities,…" he said.
By Magical Writes