Better known for his popular single, 'Nkuloga', uganda gifted Grenade Official is out with a new song dubbed 'Byagana'.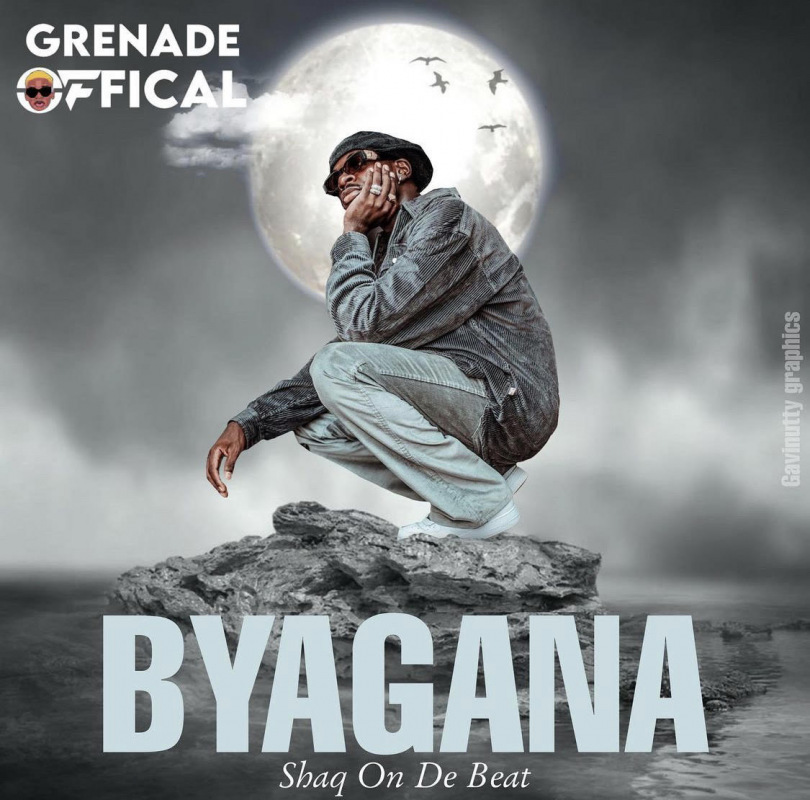 In 'Byagana' (loosely translated from Luganda to mean 'Everything Failed'), Grenade Official notes that he has chosen to stay faithful to his woman amidst all the temptations.
He says a lot of girls have been making moves on him, but he has decided to stay true to his woman due to the feeling he has for her.
The audio was produced by Shaq On De Beat, while the video is yet to be released.
Listening to the new release, it is clear that Grenade Official is working towards fulfilling his promise of winning an international award as he revealed his ambition to win a Grammy award and join Eddy Kenzo in the exclusive club of Ugandans who've won prestigious global awards.
"I have a dream of bringing the Grammys and I want another artist to join me in this quest. I'm going to release my music because I believe in not only myself but some other Ugandan artists.
"That is my mission and I call upon fellow artists to join me. Eddy Kenzo is in this line and Ugandans will be so proud to see another artist bag a huge award. It gets lonely for him to be the only Ugandan among these giants," Grenade Official said during the interview.
Listen to his piece here
( Source: Gloria | mdundo.com)