By Jimsal
The New High Skool King Of love Music  All the way from Mayuge District, Busoga Sub region Mr. Jinja Boy one Victor Ruz is ever surprising the music industry with his unique talent and alley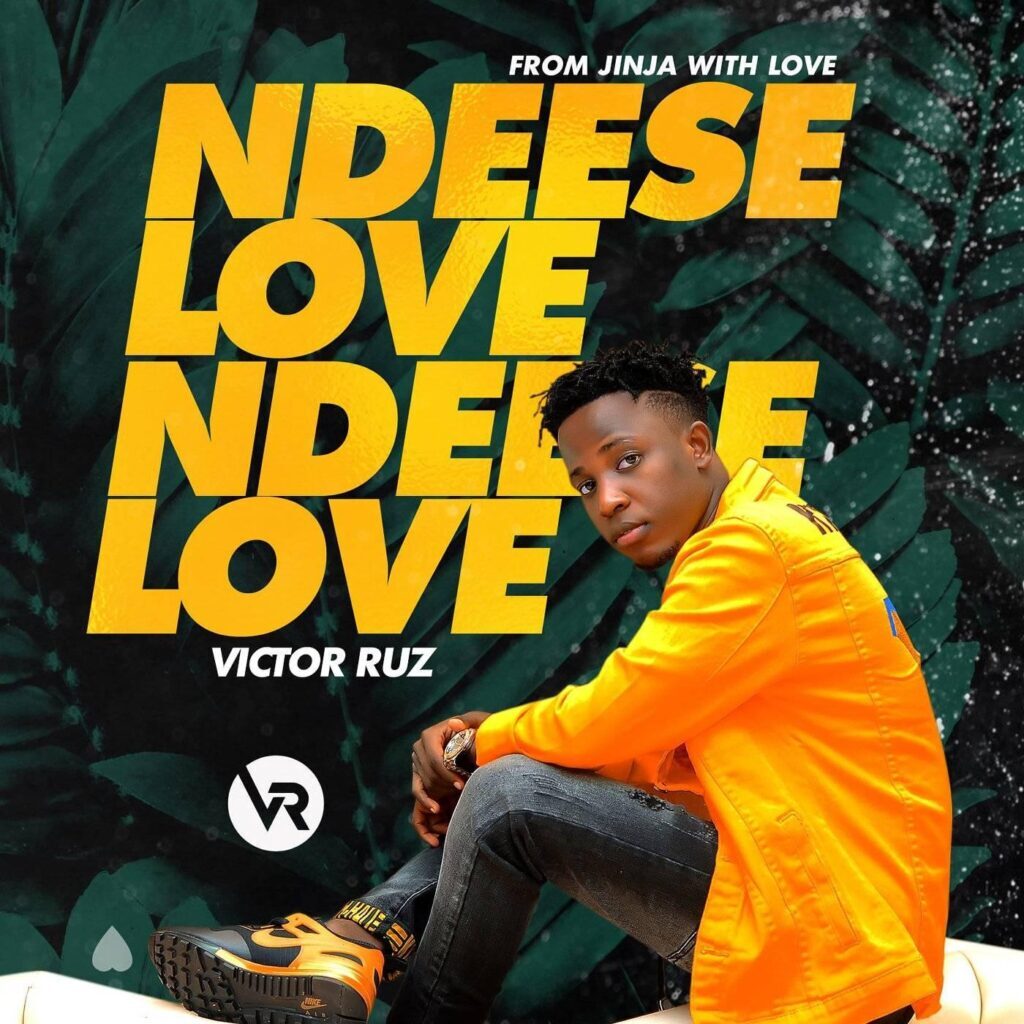 He entered the industry with his first single called ''Love Legend'' an RNB song which took over the Local airwaves last year 2019 and surprisingly  it also hit in night clubs across the country.  He released this song under MC Kats 's record label Kats Music.
He later released another zouk love song dubbed ''Kako'' ,and this song didn't work so well but it also added something on his music career.
During the pandemic, The Nile prince released a Love anthem called Kikomando, this song became a hit in audio and video made it viral. Many artists like Eddy Kenzo, Sheebah Karungi among others wanted to do a remix in this song but the fresh blood decided to pick a new kid on block to work with on the remix and that was none other than Martha Mukisa feat DJ Sting.
The remix worked for both artists but mainly Marth Mukisa who was just introduced in the music industry by Black magic records.
As we report to you , New Love King is closing 2020 year with '' Ndeese Love'' song . This song is mad , it can't leave anyone down and the industry is surprised to see a young boy of 20 years composing mature love songs like Moses Radio.
Watch the visual here.