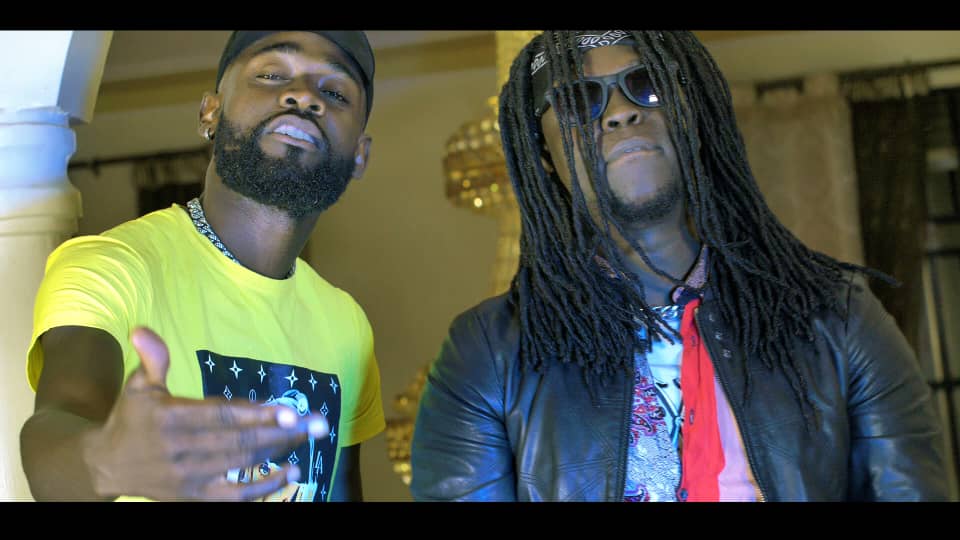 The state of Mafia CEO Rednuts, has finally dropped his much anticipated music visuals to his first ever dancehall song titled ' Close To You ' featuring uganda's dancehall superstar, Kemishan.
The dancehall piece which was produced by Gasta Producer and features an interesting trait of a close interplay of Luganda and some Patwa and having Kemishan opening it with a chorus as he delivers an impressive hook was released earlier in July. The piece has been doing well in the rotation. Rednuts approached it with a rough ragga voice making it easy for listening with just enough bounce to get you onto the dance floor.
In his words , Rednuts revealed that this effort with Big bumper hit maker Kemishan, will fully introduce him to dancehall fraternity and further argued his fans to cope with his new music style and promised them nothing but good music.
The visuals with great dancers was shot and directed by Walsh and Sharens, Enjoy it.