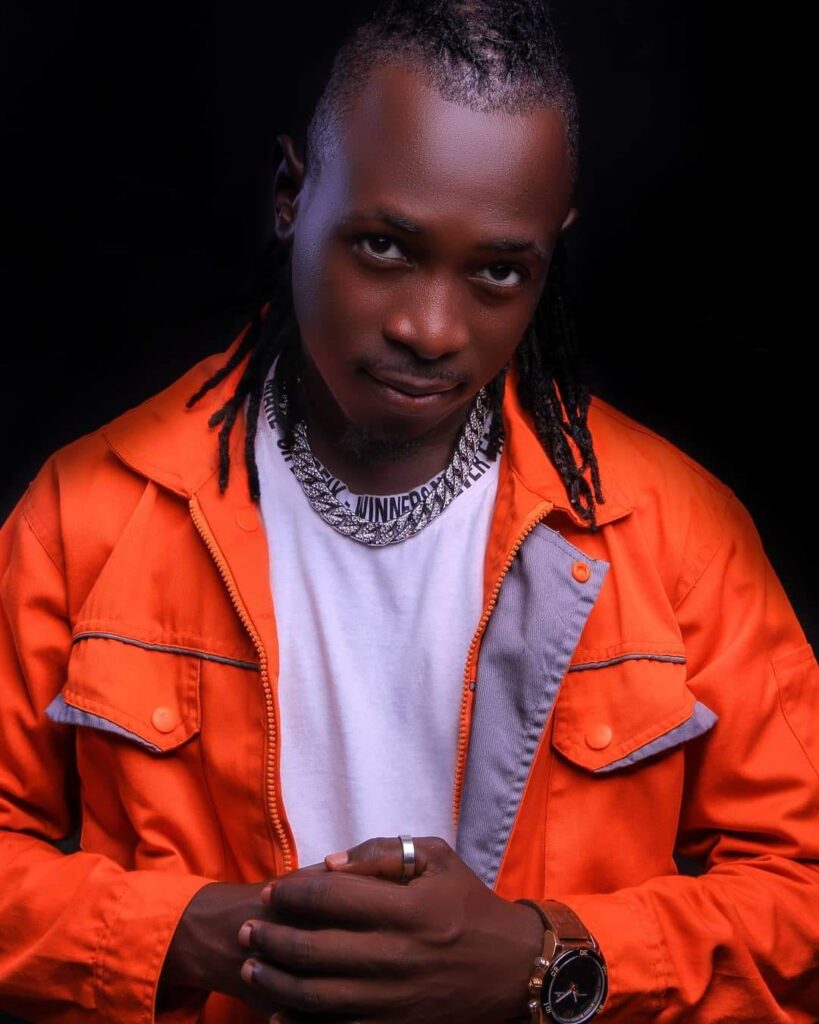 Songwriting is a gift but not many artists have that trait – Having the ability to pen thought-provoking and soul-touching lyrics and sing it perfectly with a unique approach is magnificence and believe me Vyper Ranking has It all.
After blessing his fans with his mid-tempo love piece 'Sivawo' which was massively received as the official music video raised 20k views in a spate of 2 months, Bantu entertainment Afro-pop, reggae, and dancehall champion, Vyper Ranking is out with another lovely content that am sure will be on everyone's gadget and playlist – The piece is titled 'Kululwo'
Kukulwo which is translated as 'For You', is a simple dancehall melody that follows sivawo's theme of love. Everybody wants a song that's penned just for them, and Vyper made that possible on this sweet melodious tune about pure and simple devotion as Vyper expresses his adoration for his sweetheart, telling her that everything he does is because of her,'Everything I do, I do it for you'
Produced by Nexo Producer, The piece has a perfect melody and groove that will allow listeners to enjoy it as they can relate to its lyrical content that articulates the solemn vows of marriage – This is beautiful.
Enjoy this.