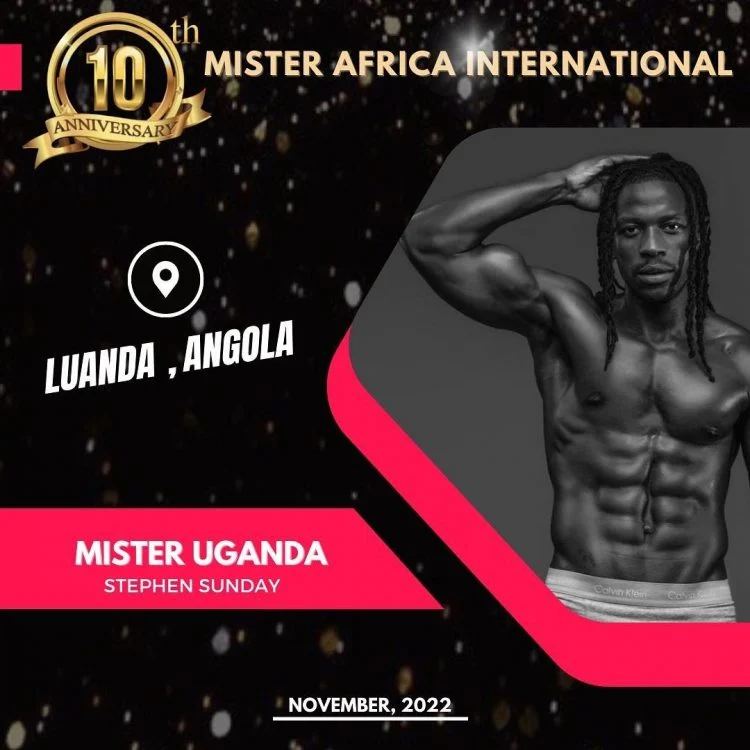 Fitness model and trainer, Stephen Sunday who is better known as King Of ABS, will represent Uganda's culture at the Mr. Africa International 2022 in Angola.
Mister Africa International which is termed as the battle of the African Kings, is an annual International male competition that is run by the House of Twitch. It is the premium African male pageant that brings together African male title holders not only from the African continent but also from countries that have a strong African presence with a purpose of raising money for charity for young African Talents around the world.
"I am proud to represent my motherland Uganda for the second time in Mr. Africa international. And I'm ready to show the world beauty of my country the pearl of Africa, Uganda" Stephen cheerfully told us.
In 2021, Stephen became the fourth in the preliminary beach body amongst other 20 African countries where he qualified to go to the finals in cote d Ivoire but due to the Covid19 pandemic, he was unable to make it to the final.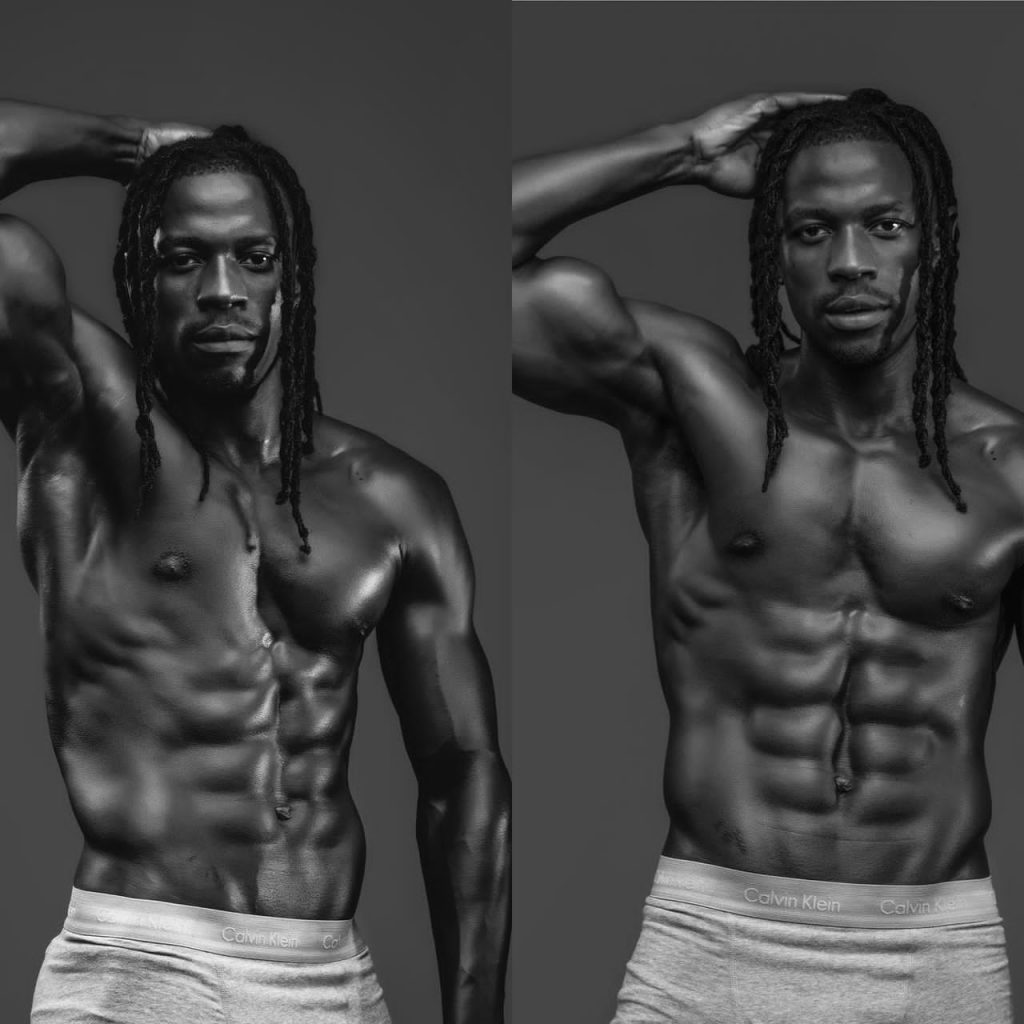 "Since I was among the top 5 with 4th position in beach body, I was given another chance to raise the Ugandan flag again as Ugandan Mr. Africa International 2022 – The competition will be held in November in Luanda, Angola and it will be the 10th anniversary for Mr. Africa international," Stephen told us.
This competition is about showcasing good physique and fashion of the respective country's traditional outfits and the culture to the world.
The show was launched in 2012 by Ayotunde Twitch and Jennifer Richards at the African center, London and was held in London till 2018 when it was hosted in Nigeria in 2018 and 2019. Sierra Leone's Adonis O holi was the first winner of the male pageant.
Since its inception, 35 countries have sent their representatives to the event. The winners typically travel to different countries during their reign, promoting Mister Africa's advocacy which is to promote Talent (skill acquisition) and Education in Africa. The winners also use the platform to push their projects.
All the best to our own Stephen Sunday