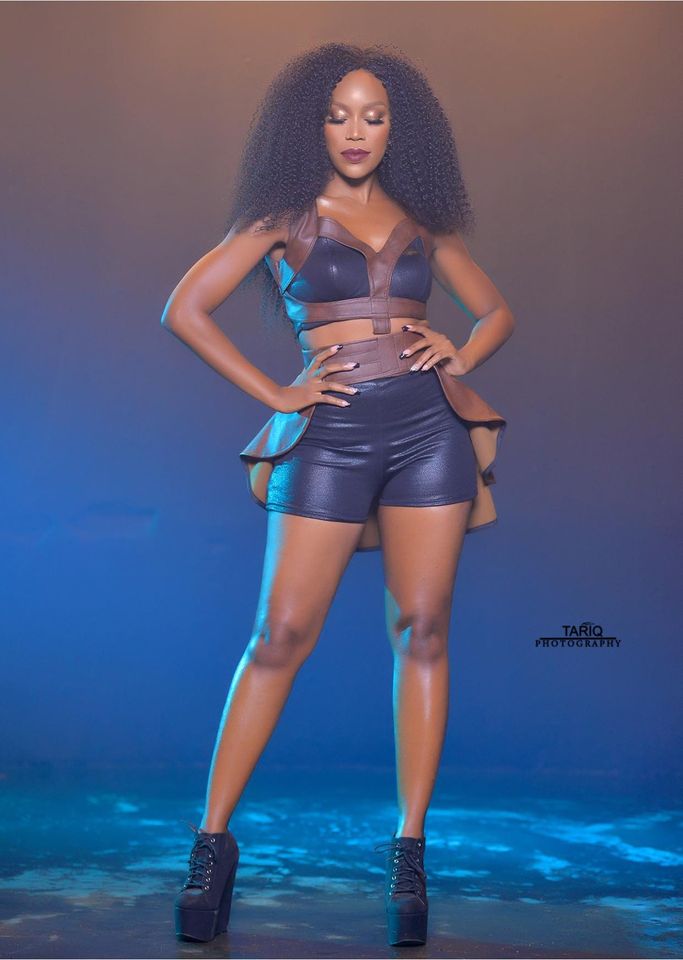 Over a period of waiting, the Uganda populace is again going to witness another embodiment of the historical music-packed season as Rachel K laces up for the second invasion.
Uganda – USA based singer-songwriter, Rachel Kiwanuka who is better known as Rachel K in the showbiz world, is back with a new boppy hit themed 'Mwoto' after a long musical break. The piece is steadily proving why she's one of the most talented female act and our favorite as well. The new single was produced by Sabuula Records boss Diggy Baur who himself has also been responsible for several recent hits in Uganda.
'Mwoto' is an Afro pop joint in which she brings the best of her simple afro beats craft fused with the dancehall flavour. And piece makes it almost impossible not to bust a move and do exactly what she asks in the hook " Guno Mwoto… Gwee Zina bwotyo" as she expresses her undying love to a man of her life – This gives a sneak peek of what we should musically expect from her this time round.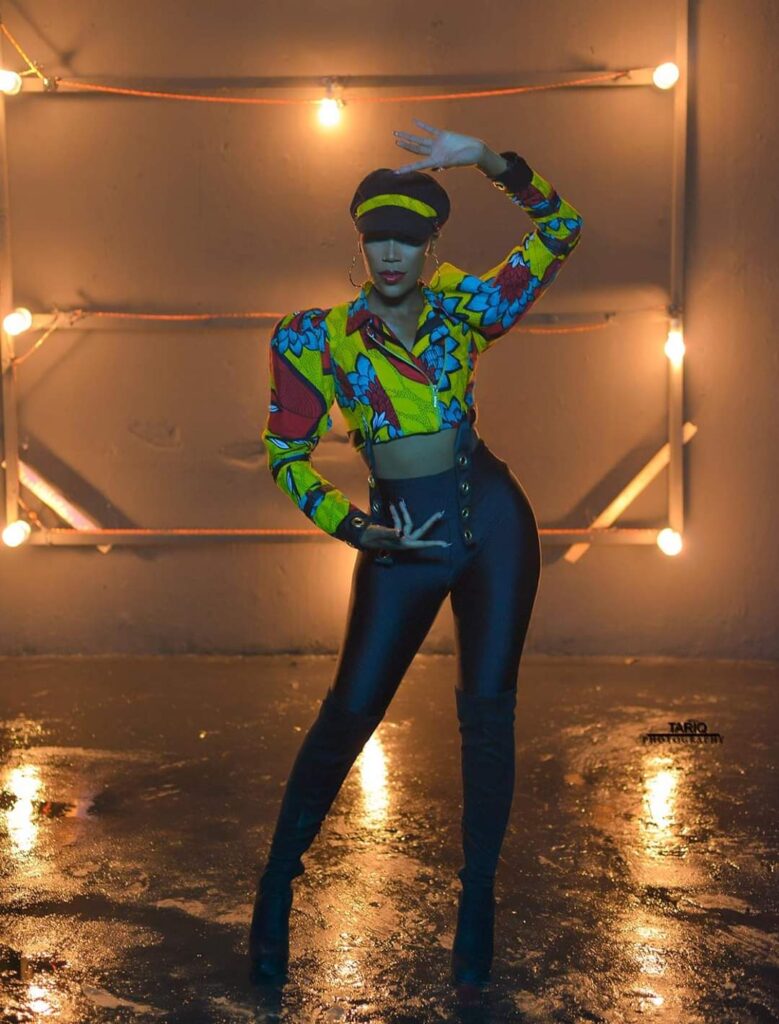 Talented Rachel who was influenced by music from legendary talents in uganda's history through her mum singer and songwriter, Halima Namakula, displayed her unique talent and vocal dexterity by doing mashups onto the piece that's receiving positive critics and massive plays.
The new single is complemented by a quality video that exhibits such quality pictures with a captivating storyline as shot and directed by ugandan budding music video director Aaronaire On Set and it's already garnering rave reviews on YouTube.
Enjoy it here.