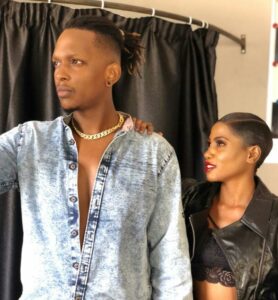 Multi-talented singer and songwriter Allan Toniks revamps with a Dancehall tune titled "Gundeze"  featuring promising dancehall female singer Danra The Leader
I believe Ugandan music is evolving as dancehall and afro-pop are gradually gaining momentum and very competitive with good lyrical contents accompanied by outstanding visuals each year. Fresh talents doing this genre are emerging with new flavors. Former Savaam Entertainment female act Nasuna Daphine Flavia better known in the showbiz fraternity as Danra Da leader is one of these talents that's ready to leave a mark in the industry with their art of crafting. Her musical catalog includes 'Onina', 'Mukodo', 'Brown sugar', and many more. However, this new collaborative piece with Allan Toniks 'Gundeze' is something you would listen to again and again without getting enough of it.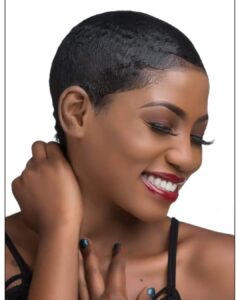 'Gudenze' is a dancehall- packed love song effort with beats with hints of afro-beats elements fused with distinctive Ugandan sound and produced by ManPolo. Interestingly, Toniks who is better known for his urban RnB and Afro Beats area, exhibited his versatility in switching between different genres as he comfortably lay catchy verses complemented by his sweet melodies and harmonies.  On the song, Danra proved that she's the new dancehall female star ready to defend dancehall and a talent to reckon with.
While speaking to www.nispage.com, they revealed that the song came as a result of the musical connection created from each loving other's previous work. The music video was directed by a young Ugandan director Jay Boy and shot in a good night club with beautiful and interesting settings adorned with stunning model and dancers.
Take a look :