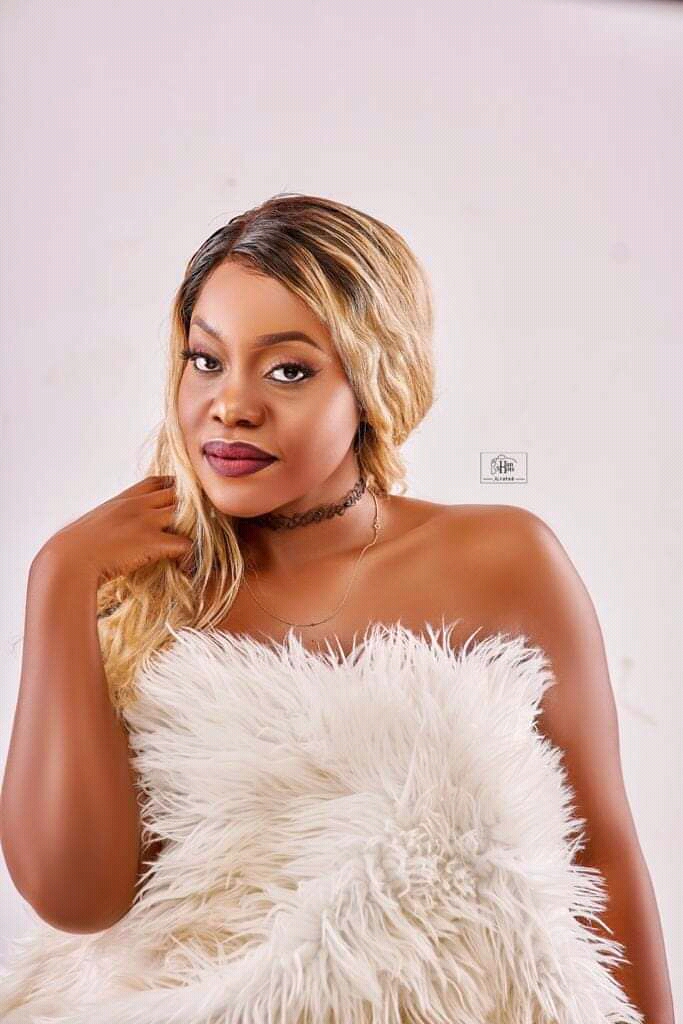 Black Market records newly signed female star, Shakira Shakiraa like how she calls herself in the showbiz world, teams up with renowned musician and producer Daddy Andre in a new song dubbed 'Celeb'.
In 'Celeb', Shakira Shakiraa reveals the lengths she is willing to go to get closer to Daddy Andre. The audio was produced by Daddy Andre while the video was shot and directed by Aarronaire On Set.
In the video, Shakira Shakiraa turns up very sassy with her girls. She is not scared of showing some skin as she dons skimpy and revealing costumes.
Shakira Shakiraa, born Shakira Kamulegeya currently lives in Las Vegas Nevada, where she practices as a professional nurse. Shakira specializes in mostly RnB and Urban music genres. She realized she was musically talented when she contested for American Idol in 2010 and made it to through to the first stage where she met the real Judges.
A part from this jam, she has worked with Pallaso on 'Tinkula' and has been on other projects like the 'Rainbow' alongside Reeksin, and her latest project 'Call Me'.
Watch the video here:
( Reviewed by Gloria )