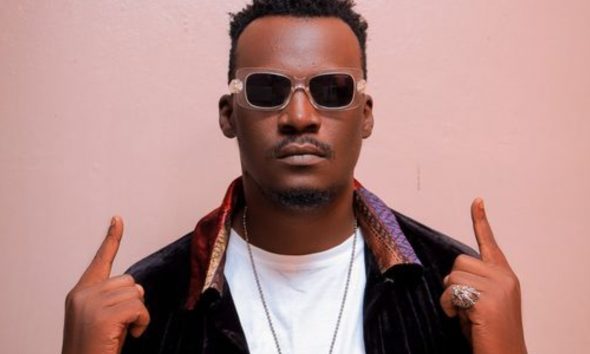 Route Entertainment boss, singer and celebrated songwriter Yese Oman Rafiki is still making strides with his highly patronized 'National ID' album he published on June 30th, 2021.
The gifted singer who is on a mission to leave a footprint in the music industry, outs new music visual to his track 9 tagged 'Stay Stronger' off the same album and produced by another gifted producer Imorush.
On this dancehall-infused track, Yese applauses his lover saying she is a blessing to have ever come about in his life. On the self-composed song, he continued to affirm his affection for his lover as he reminds her that she's the best in his life.
The colorful music video was perfectly shot and directed by Grate Make films.
Watch it here!