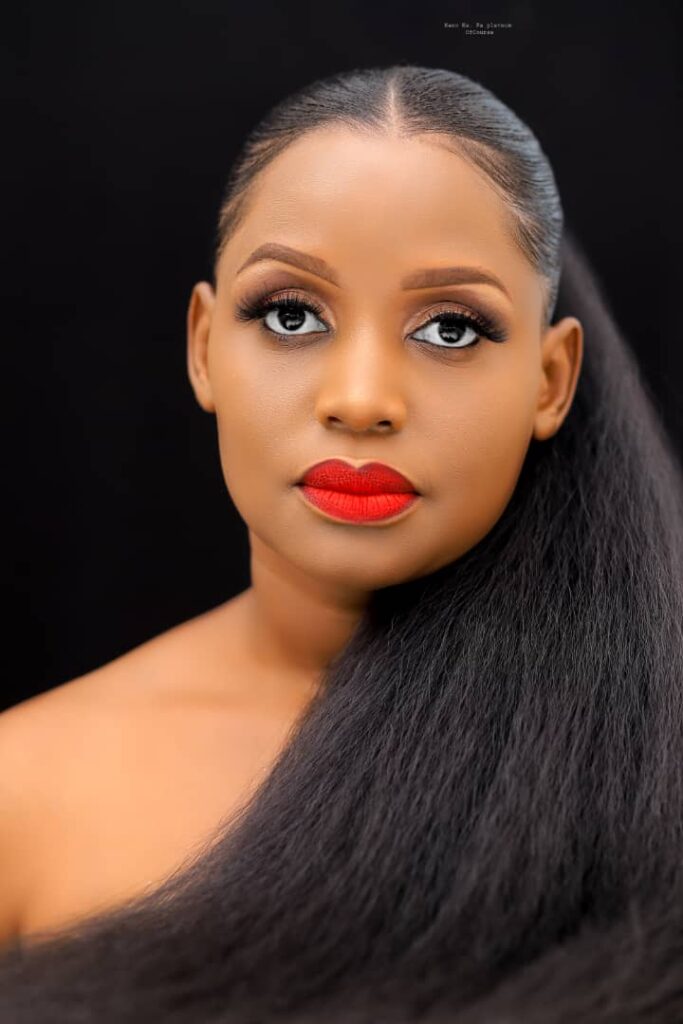 It has been a while since we received a piece from 'Sibokya' hit maker Princess Amirah. The band music singer Known for her unique and powerful vocal abilities, has finally bounced back and it seems she switched from the secular genre where she has over the last year, made a name for by producing some catchy love songs like 'Sibokya', 'Mwana gwe', 'Kagoba ko' ,among many others to perceive God's work. Amirah has released her first gospel piece titled 'Gwembikwasiza'
On this reggae-infused gospel piece whose production is credited to Eno Beats of Eno beats production who did an outstanding job to create a good soul touching ground which gave Princess Amirah a freedom to takes us on a spiritual journey where she testifies how God has done great and amazing things in her life, It's a song which critics will rate high in respect to its production quality and spirit-filled feel.
The spirit-filled piece opens with Amirah declaring how she has fully surrendered her life and everything to Jesus Christ who always protects her from the evil ' Whenever I feel down and disappointed in life, I just kneel and pray for mercy and God's intervention ' she sings.– This song gets listeners into a mode of worship and faith, knowing that God will always be there for them.
It's lyrical content was written and composed by Hipipo music songwriter of the year nominee Black Skin.
Listen to the song below