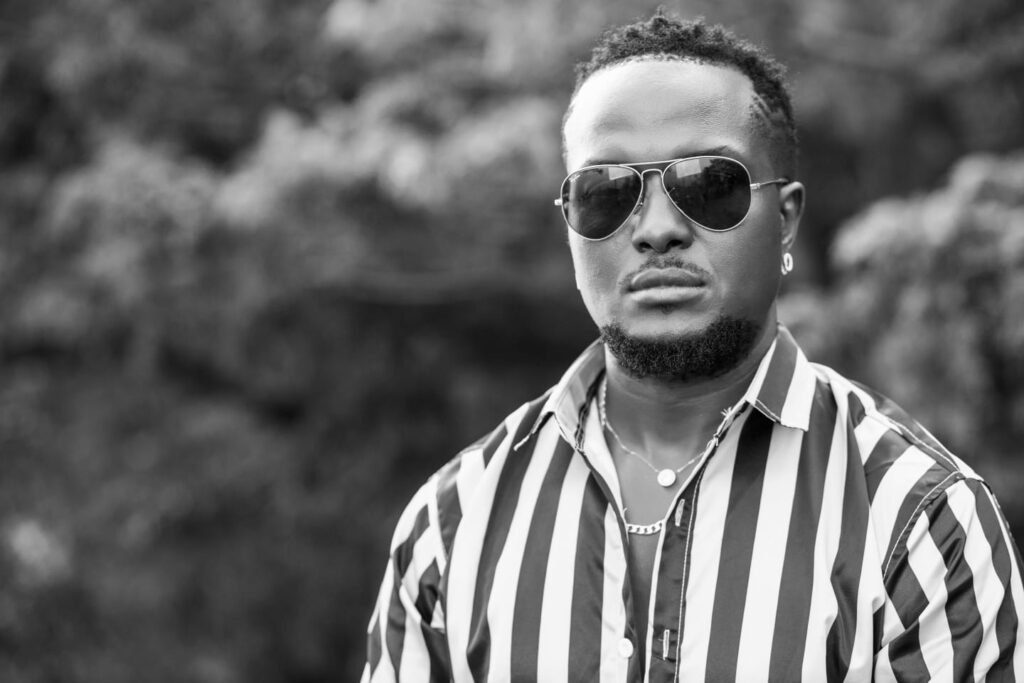 Love is the most popular topic that musicians sing about and without it, no one knows what these vocalists would sing about. They were the Kadongo Kamu singers who had plenty of topics to offer. Many people argue that these kadongo kamu artists did not know what love means and this seems to be a plain lie since these were also the best at choosing the best luganda diction for any love topic.
The advent of Moses Radio gave it a new feel with his soft, soul touching and prolonged voice as the likes of King Saha, Maro, David Lutalo, Jamal, Lyto Boss, Jamie Culture, Nince Henry and others jumped on the wagon. Band music with the likes of Geoffrey Lutaaya, Haruna Mubiru and Mesach Semakula were not far from it only that their music had a different musical touch, That ceremonial feel.
Well, when Moses Radio responded to the call of eternity, these love ballads seemed to lose track as people pointed fingers at the likes of John Wule, Victor Ruz, Liam Voice, Karl Famous and many others. It is still not adding up but rather worsening.
To challenge the above, Uk based vocalist, Tha iCon who seems to have mastered and perfected this art, paves his way into the mainstream industry with another feel of vocals. With his "Sheri", he dropped some time back, the industry took him for a joke but with his "te'amo," the industry wrote him into history as he put many on the pressure in question on where he had come from.
Recently, Tha iCon outed his brand new love anthem, "omwoyo' for those missing souls whose lovers were far during the lockdown time. After the opening up of public transport, now they can call their lovers to come and check on them using his lyrics, some of which are, "oterenga noyitayo nempona omwoyo." With his vocal ability, many think that he is the next big thing, as the slogan goes today.
Tha iCon, who is Camp 300 music boss and fiery Ugandan RnB champion, brought the sun in the winter on " Omwoyo", a love song and a therapy to the lovers. He's super creative , his voice is both haunting and soothing, and is accompanied by a hypnotic rhythm in most of the times with content delivered in Luganda lines with little English lyrics.
The song was produced at Genius empire by budding producer, Maleek Male, and mixed and mastered by Glenn Fame.
Listen and Share the song .
Review by Magical Logic & Luckimatic .