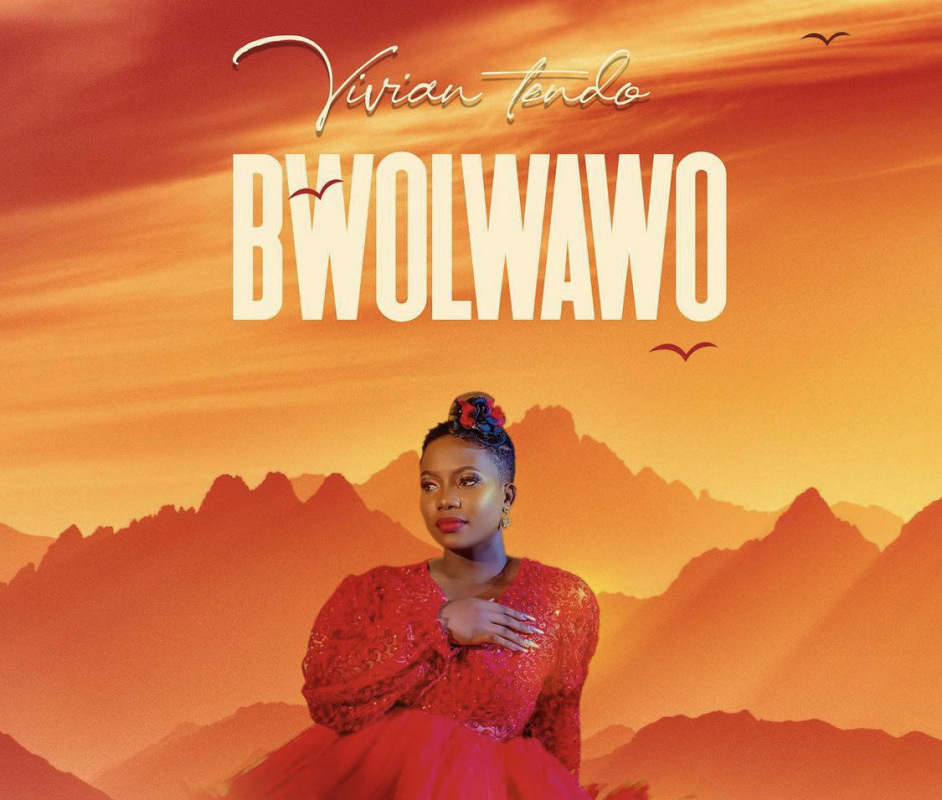 Fastesr-rising Ugandan female artist formerly signed to Route Entertainment, Vivian Tendo has blessed her fan base with a new song dubbed 'Bwolwawo'.
'Bwolwawo' which is loosely translated from Luganda to mean 'When you take long' is a sweet love song with afro-fusion feel written by celebrated songwriter Nince Henry where Vivian expresses her love for her busy lover who has less time for her, but has so much love for her.

Produced by Nessim Pan Production, this love sweet piece is Vivian Tendo's first project as a solo artist after parting ways with her former management Route Entertainment, owned by singer, songwriter Yese Oman Rafiki and proof that she's not ready to give up on her dream to make us happy with her sweet vocals.

Vivian who parted ways with her management few months ago, started her own YouTube channel 'Vivian Tendo Music' with this single being the very first upload.
During the same interview, she dismissed reports of getting new management in South Africa as alleged by Yesse.

"The funny thing is that the only contact I have in South Africa is that of my sister… But people can make up stories," she stated.
Enjoy this song!