It's true, over a period of waiting, the uganda populace seem to have got a talented artiste based in the diaspora, Nature-Ink Zayah is his showbiz name, and we yet to witness a new kind of sound that will surely top the charts here.
Under the watch of his own label Zayah Nation and INS records, gifted Amsterdam based dancehall and afro pop singer, who gave us great hits like Kill 'em Wid it, Tetutikaka, Voom Voom, Malaika and his 2021 piece 'Bako Kyokola', is here again with a simple dancehall piece that will surely cement his position as a brand ready to present Uganda cross boarders – The new song is titled "Nekwata Kumutwe" a tuned where he highlights what mostly youths do that's spending all their savings than investing.
The song which is Zayah's subject of educative interest, and has him telling how some people forget to save the little they can but rather chose to spend it unnecessarily, was produced by one of uganda's good producers, Isma Pro.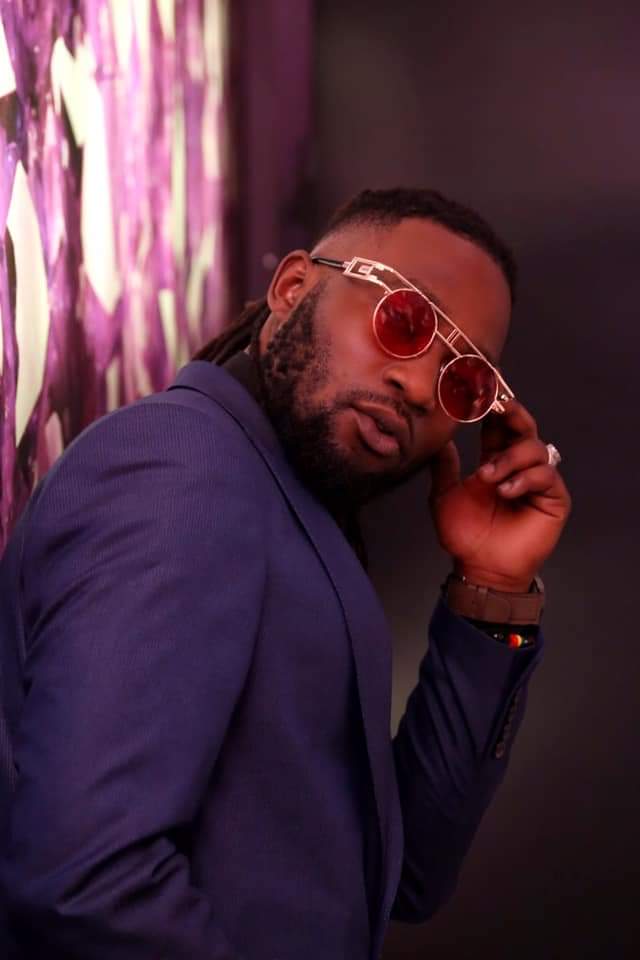 Born in Uganda, Nature Ink Zayah is a creative artist based in Amsterdam and who wishes to inspire the world with his message through art. Nature Ink Zayah is mostly known for his diversity in music, generating hits in every scene from Afrobeats to Dancehall and Reggae.
'Nekwata ku mutwe' came out with a beautiful visual that exhibits a series of pleasing shots that are bound to keep music fans across the world glued to their screens. The music video directed by Allan Sojah, is adorned with creative dancers who gave its another reason to keep the eyes on it.
Watch it the music video here :