It's believed, for the past years, the Nigerian gospel fraternity has birthed some of the greatest spirit-filled worship leaders who have taken over Africa by their spiritual works. It has given us great acts like Sinach, Ada Ehi, Judekay, Timi Dakolo among others. The new to join the league is Funmi Ayinke and she's undoubtedly one of such
The year 2021, the female engineer now a gospel musician, Fenmi Ayinke, carved a niche as one of the pillars of praise, worship, and motivation having released a spirit-filled single, I will make it, that received rave views both in Nigeria and in East Africa.
Funmi Ayinke who is becoming a household name in both Nigeria and East Africa, especially in Uganda, after releasing debut album, has a new song dubbed "The only thing that matters" where she goes into her emotional element to preach brotherly and sisterly love.
In the song, Fumni Ayinke records singer preaches love and togetherness as she vocalizes how Godly Love is above all. The song was released with an eye catching music video as directed by Stanz Visuals
Watch the Video here.
WHO IS FUNMI ?
Among students of higher institutions especially in the Southwest axis, Funmi Ayinke Waheed Adekojo is a household name. Thousands have benefited from her support and many more are still benefiting.
Ayinke who doubles as philanthropic as well, through her Fenmi Ayinke Humanity Foundation (FHF), has been able to touch on the less privileged people especially Widows and Single mothers by either providing equipment for small businesses or cash to start up something worthwhile.
Only a few weeks ago, she came to the aide of school kids in ONDO State by providing exercise books for thousands of students n Akoko area of the state, to the joy of parents and traditional rulers in the area.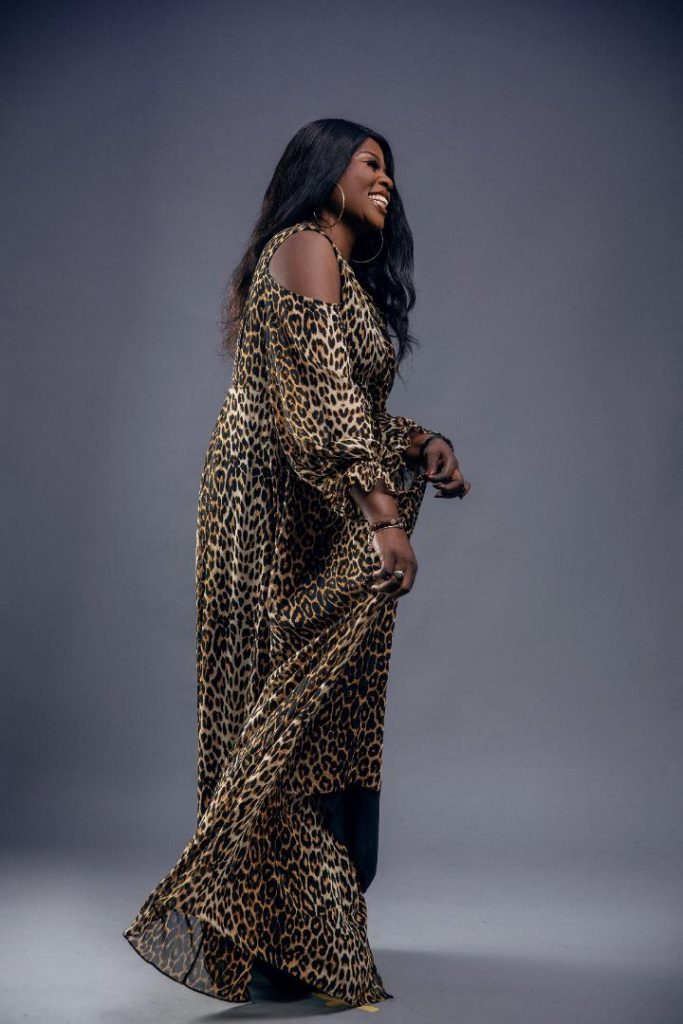 The female Engineer, who is a mother herself will always tell you she is what she is today because her husband has been there for her. A Fellow of the prestigious Nigeria Society of Engineers, FNSE, she also holds fellowships of many other local and International organizations such as Nigeria Institute of Mechanical Engineers, FNIMechE, Fellow, Institute of Management Consultants FIMC, Fellow, International Management Specialists UK, FIMS. She also holds two honourary doctorate degrees from reputable Universities.
Her engineering company is reputed to be one of the most reliable with government and private sector clients.
Despite all these successes, she has also ventured into music. It was gathered that the music stint came as inspirations from God hence the type of songs she sings.
CAREER
Funmi Ayinke started out as a musician last year with her second single, I will Make it, that's still doing nicely in rotation in mostly Lagos and Abuja.
Earlier this year, she won awards for Inspirational Song of the Year as well as Songwriter of the Year from organizers of West Africa Gospel Music Awards. Her songs are being played on radio stations in Nigeria and in the United States where she is quickly gaining ground as an Inspirational song buff.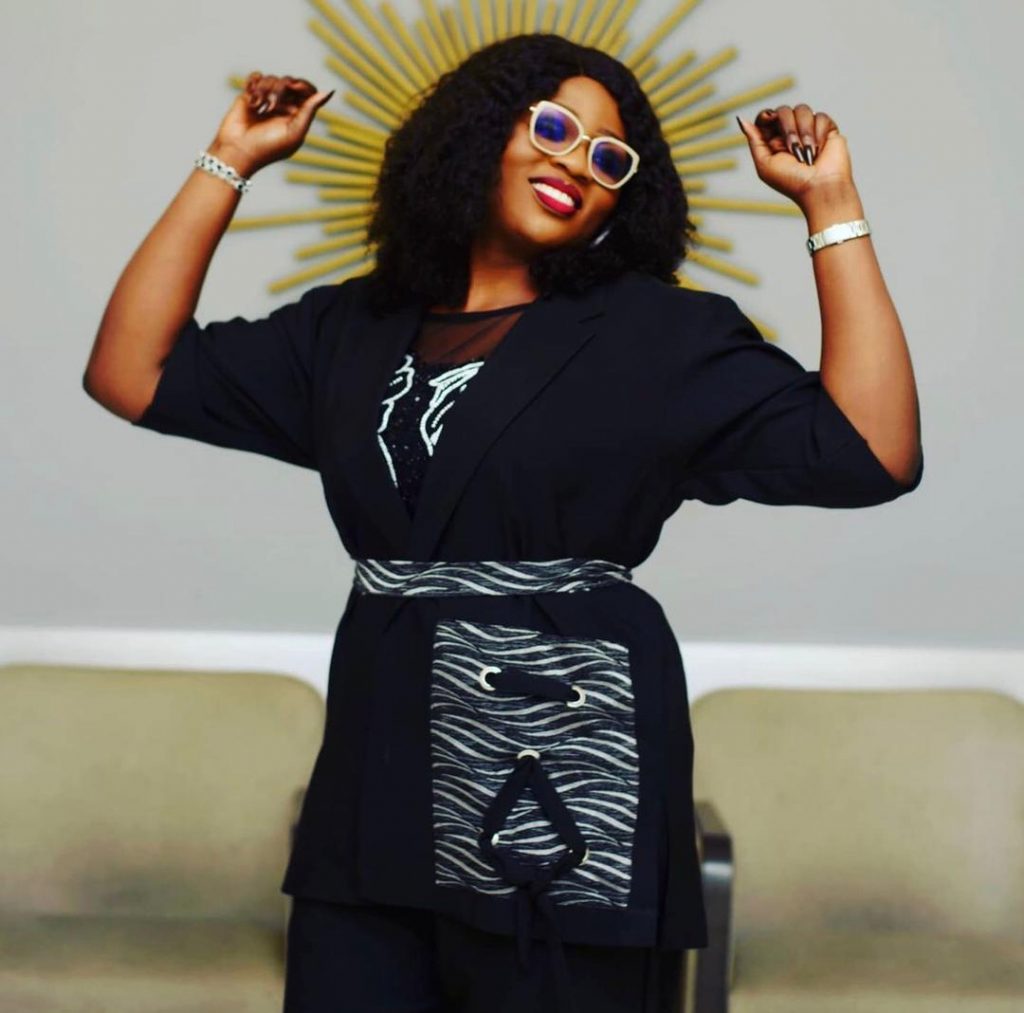 According to her, she set out to sing after she had received lyrics from God and she documented them only to later find that they could be put together as songs. The interesting thing about her new pursuit, is that she is neither trained as a Songwriter nor as a singer. The talent is however obvious, listening to her presentation, one would however not be left in doubt as to its originality, subdued voice as well as the passion behind the songs.
After the debut song, others have come including her rendition of Hallelujah which was a major break on YouTube.
In all these, Funmi Ayinke sees the hand of God. Her music, just like her philanthropic activities are all geared towards encouraging people, motivating them, especially the youths to believe in themselves and their God-given potentials.
'I believe God has given me this talent to reach out to more youths' she stated, adding that when you write, they hardly read, but through music, you can reach out to them, put your message across and they listen in their closets, on their beds and while on the move. 'If they continue to cherish their talents, and their ability to make a headway, they will soar and the world will be a better place for all. 'I use my life as an example, and let them know that if I can make it, they also can, she added.
Lately, she inaugurated platfforms to reaching out to the youths via Instagram where she hosts weekly Talent search and Motivational talk programmes essentially for youths.
Speakers who are eloquent, distinguished achievers are invited to come and talk to the audience. After their speech, participants who have fulfilled the task of the week and prejudged by a panel presented, they get awarded.
Follow her on all social media platforms.