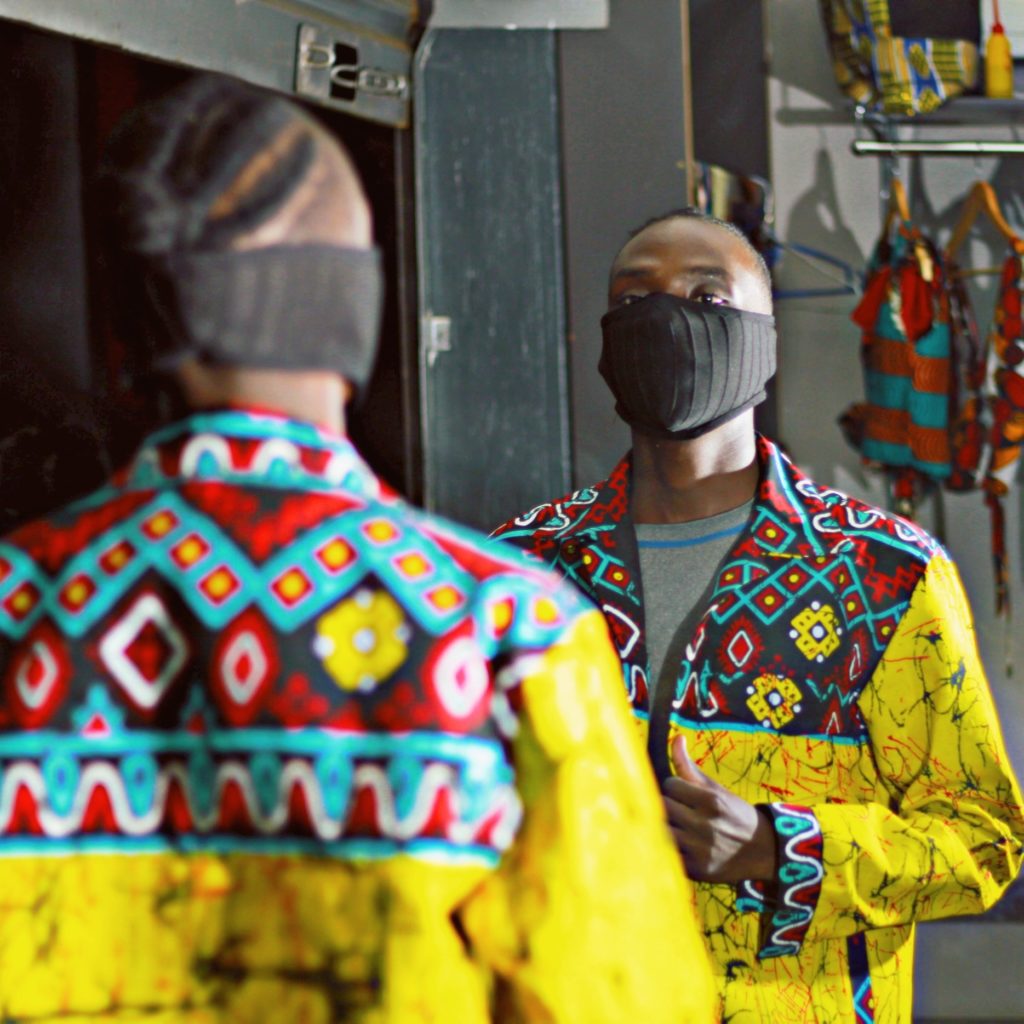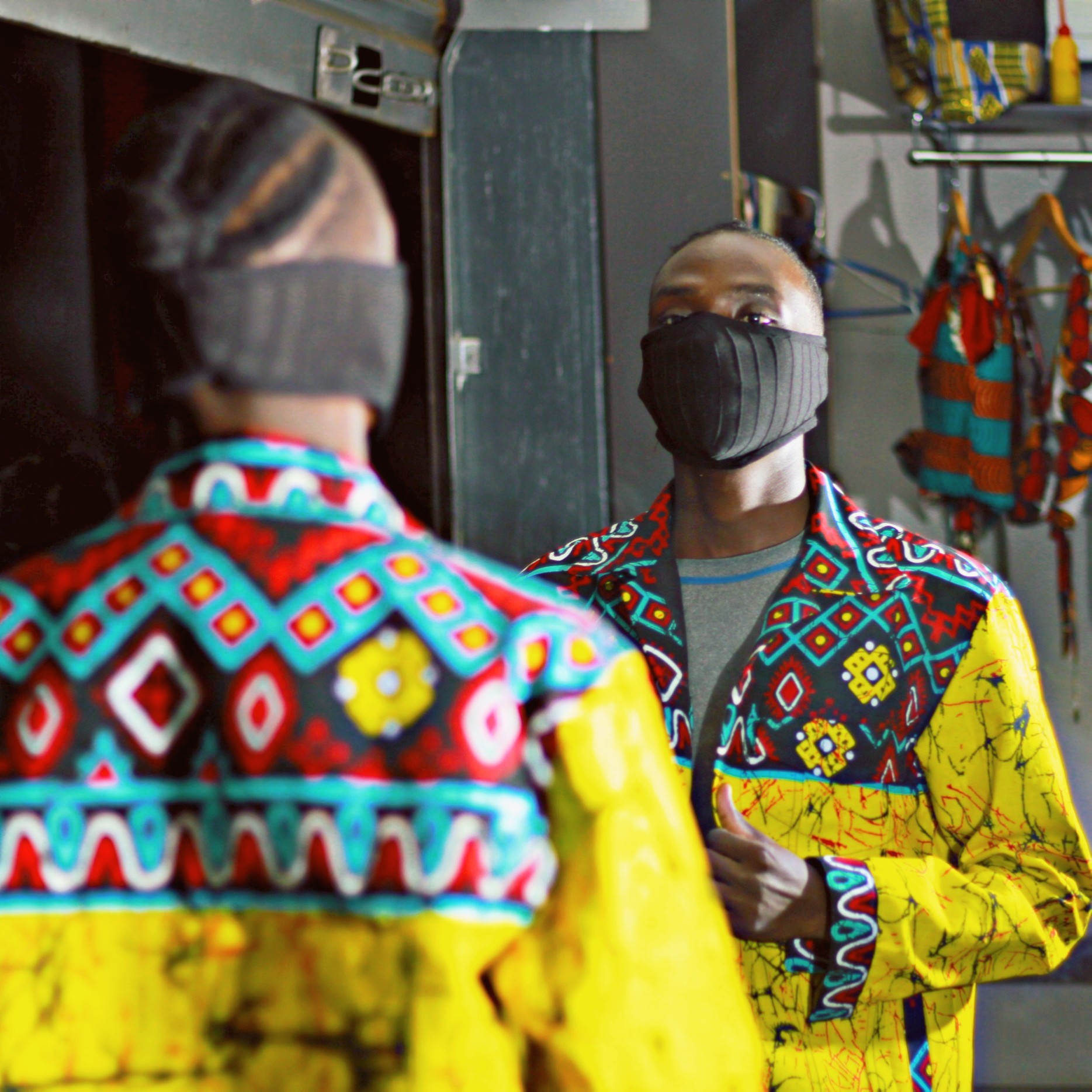 Is Uganda hip hop dead ?, NO! Young and talented rap stars like Ghetto Upgrade can prove you wrong on that . He's the lyrical monster behind the mask, in case he's not on your radar yet, here's what you need to know about this young superstar, who does rap music, and sings better off, with critiques quizzing his strength.
Francis Xavier Edgar Akandonda Keisire a.k.a Kakookolo is a Ugandan rapper, song writer, record producer cum singer born and raised in Makindye. His music draws inspiration from rap music which he much listened to in his younger teen days, his Fascination with anonymity persuading to insecurities from people around him; friends and family that never believed in his musical abilities and dream forced him to wear a mask to subdue his anxieties. He supposedly has been wearing masks since 2015 to conceal identity when he decided to focus on his musical journey.
Kakookolo which is loosely translated as 'a mask' in the local dialect, fantasizes about an Africa that appreciates all ancestral artifacts like the spiritual masks of the ancient Africa, and an Africa that recognises it's history and proud of all it's ancestry.
Kakookolo fluently expresses himself in English, Luganda, a bit of Runyakitara and Swahili. His first tracks were self produced on a deejay-ing software in 2013 using downloaded instrumentals. In 2014 he felt the need and decided to discontinue school to allow his siblings continue with their education due family troubles that led to financial constraints.
His first studio produced songs were features in 2017. Later that year he was runner up in the MTN Cypher at the annual UG Hip-hop Awards. The prize money acquired helped him purchase a computer and introduced himself to FL Studio; a beat making software. He taught himself the art of beat-making and later music.
2018 and 2019 saw him put out a couple of free beats and experimental projects.
2020 sees him start put out more redefined bodies of work with his highly experimental debut Ep, ETHER of 6 tracks that dropped on 7th of February 2020. He hopes to drop another experimental Ep MARINATE in June.
His biggest aspiration in life is to be happy, and to spark a light of hope and strength in young people to go about their dreams.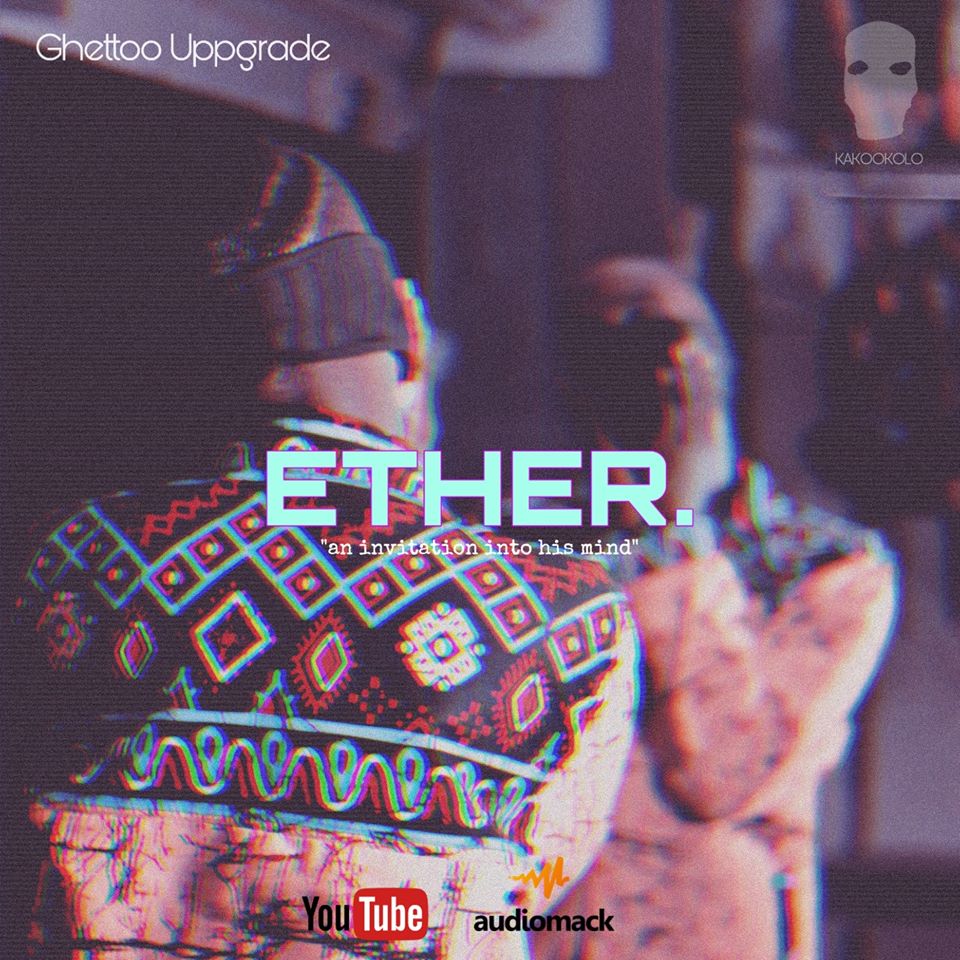 kindly listen to his dope body of work , ETHER EP here;
Youtube : https://www.youtube.com/playlist?list=PLhRv2Viip9wmicpY6D5GW5INo0eZfYJJr
Audiomack : https://audiomack.com/album/ghettoouppgrade/ether
You can as well follow him on all social media handles : Ghetto Upgrade