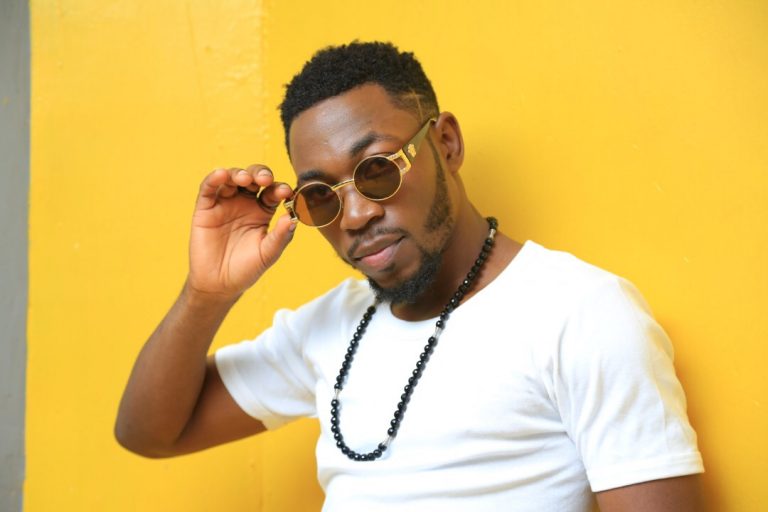 It is always refreshing when you have a relatively new talented artiste pop unto the scene but what is most enthralling is when that artiste come with a unique new vibe that would at a certain time be appreciated in the art industry and trust me this guy here Arnold America like how he calls himself in the showbiz world, has it all
As his official entry into the gospel fraternity, The talented America dropped his debut single themed 'Elyato' which is looosely translated as an ARK where he professes profoundly the special grace of God.
His delivery on Elyato which was perfectly produced by Legend production head of production legend Producer, is quite riveting as the lead guitar sound and message of God's grace elevates the song to where it's supposed to be – in our hearts and souls.
' I was called by God and My mandate is to reach out to the people and draw them to Him kingdom through my music ', he answered when asked to why he decided to do gospel music and not other genres . In 'Elyato', he cries out to God to preserve him in Noah's Ark so as not to perish with the floods of the worlds, what a great message to us.
under Switch On Films, America complimented the song with a high quality and colorful visual that was directed by LENON MULLA another talented music video director. The video depicts an interesting montage and it's being distributed by Panache Marketing Agency.
Kindly watch the visual here.