Religion is a very big deal in many places, especially Africa where there's strong
belief that God exists and that he loves people who do good things; considering
them to be his children. It's popular to believe that God loves people, but not so
many people however realize that they can love him back.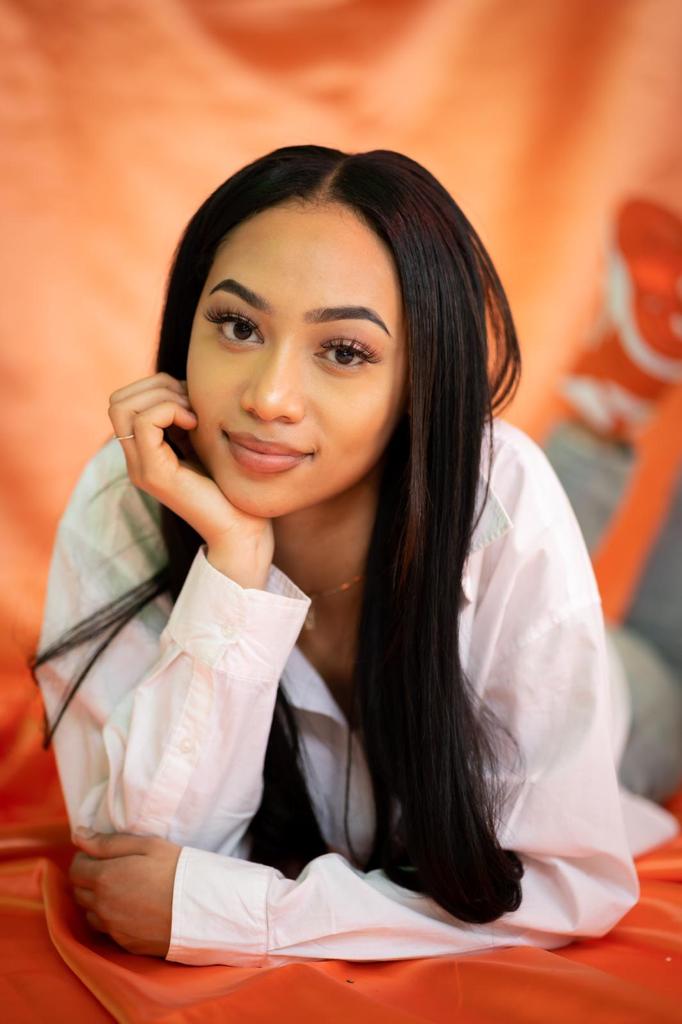 This two-way love affair is what Resonance Fourteen's latest single tries to describe. The song tagged "You", features Nigeria's Co Heir and Netherlands
Denise Bamfo. The spirit filled song is produced by GhsBeatz, mixed and mastered by IZYtunes.
The track takes the shape of a typical love song, only that this time around, it's
not a story about a kind of love that fails, but one that is perfect, unending and
ultimate – It tells the story of how we as human beings can both receive love from
God and give it to him as well – This single is nothing short of charm as Co Heir and Denise Bamfo put in the best
of their songwriting and performing abilities to tell the world about this
supernatural and unexplainable love.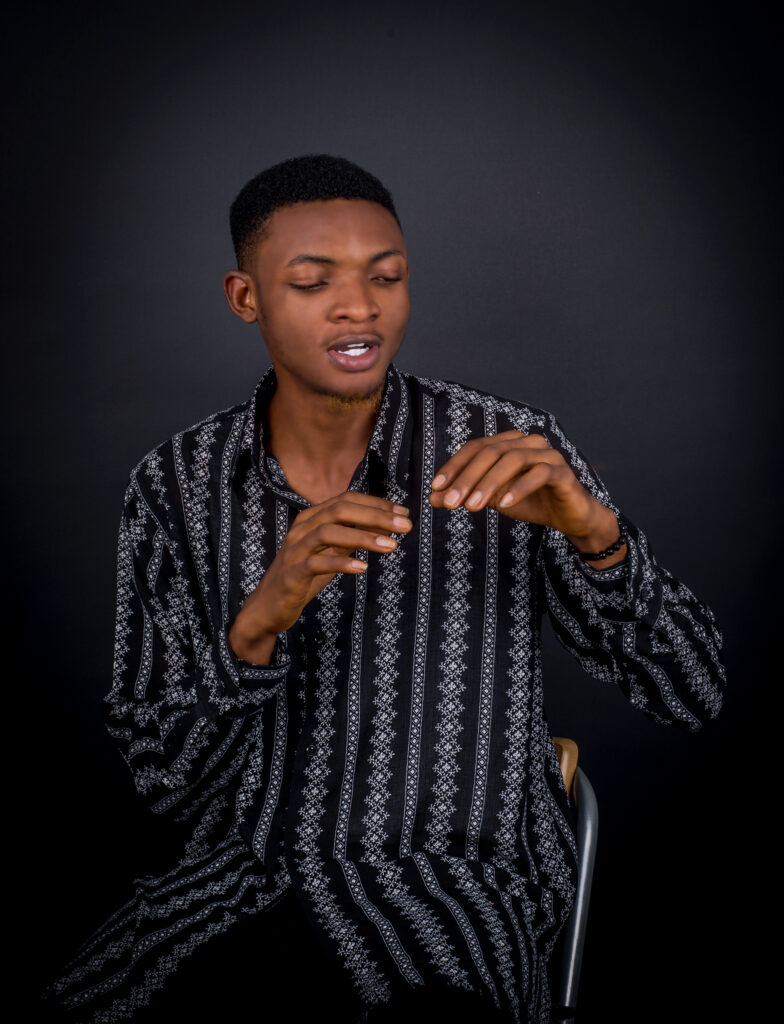 'You' is said to be a single off Resonance Fourteen's much anticipated
forthcoming, "Takeover Season" EP that employs various songwriters,
singers, producers and musicians in providing outstanding music to her listeners as she is known to do.
For a long time, Resonance Fourteen has invariably collaborated with a good
number of creatives in the African music scene to express creativity in its purest
forms.

Listen to 'You' here.
https://resonancefourteen.fanlink.to/you
Connect on Socials via:
Instagram
@resonanceng
@1co_heir
@denisebamfo
Twitter
@resonanceng
@denisebam