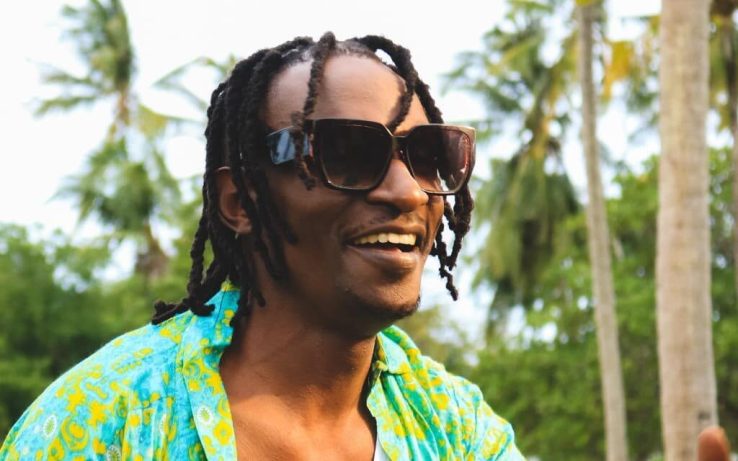 Popular Ugandan singer and songwriter Blackskin Blax has released a new song dubbed 'Mi No Back Down'.

In 'Mi No Back Down' (translated to mean 'I don't Back Down'), Blackskin notes that he never stops when he faces obstacles in different aspects of life.
It is believed that the song is directed to Bebe Cool who recently had him arrested over the 'Gyenvudde' song.

In the chorus, Blackskin acts unbothered, stating that the more his name is dragged in the mud, the more blessings and attention he gets. He also brags about how super talented he is and nothing can change that.
Upon his release, the singer released this banger mocking the people who threw him behind bars, also assuring them that he won't give up.

"Thanks everyone who has been there for me. The names are many. I can't mention all of them plus the media platforms and the bloggers for speaking their minds. No backing down, this is the advice I got from Kitalya Max prison," Blackskin shared.

The audio was produced by Eno Beats.
Stream it here!
( Source: mdundo.com )