It's confirmed, Team No Sleep boss, Jeff Kiwa will manage talented singer, songwriter, and producer Sama Sojah based on the statement issued by his management Redzone Entertainment – An ultra label based in the United Kingdom and Uganda, and headlined by Melo who also doubles as a booking Agent to some of our local artistes here and abroad.
On the other hand, this move confirms of the rumors that had dominated the space of Jeff Kiwa breaking up with Sheebah who he had worked hard to build since 2012.
Based on the agreement with Redzone Entertainment, Kiwa will now be the exclusive partner who will enclose Sama's marketing and distribution of projects here and abroad. Redzone will remain the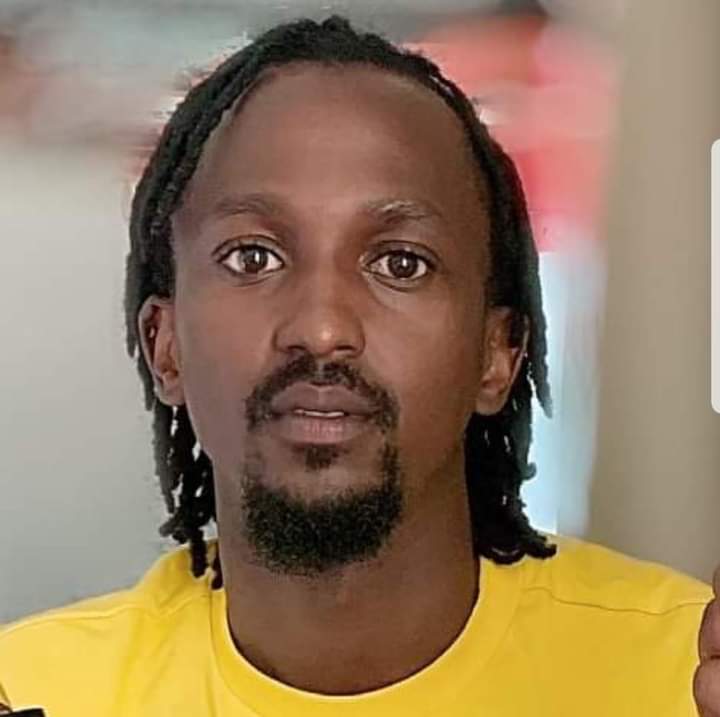 Taking to nispage.com, delighted Sama, said working with Jeff is a dream come true as he envisages the deal as a step in the right direction in his career.
"We at Rezone Music find nothing more satisfying than helping Sama Sojah reach heights of success in his musical career.
It is based on this aspiration that we are appointing Jeff Kiwa to join our management team based on his PR, and excellent negotiation skills and rich background, and undoubtedly Artist Management Skills. None of the previous musicians have failed to find achievement in their careers due to his influencend individual contribution.
Legal communication will be transmitted through the available communication channels by Redzone Music in confirmation of his appointment in this role.
It is my humble request that we give him all the relevant support in executing his responsibilities" The founder of Redzone Entertainment, Melo, explained.
All the best to the promising Sama Sojah.