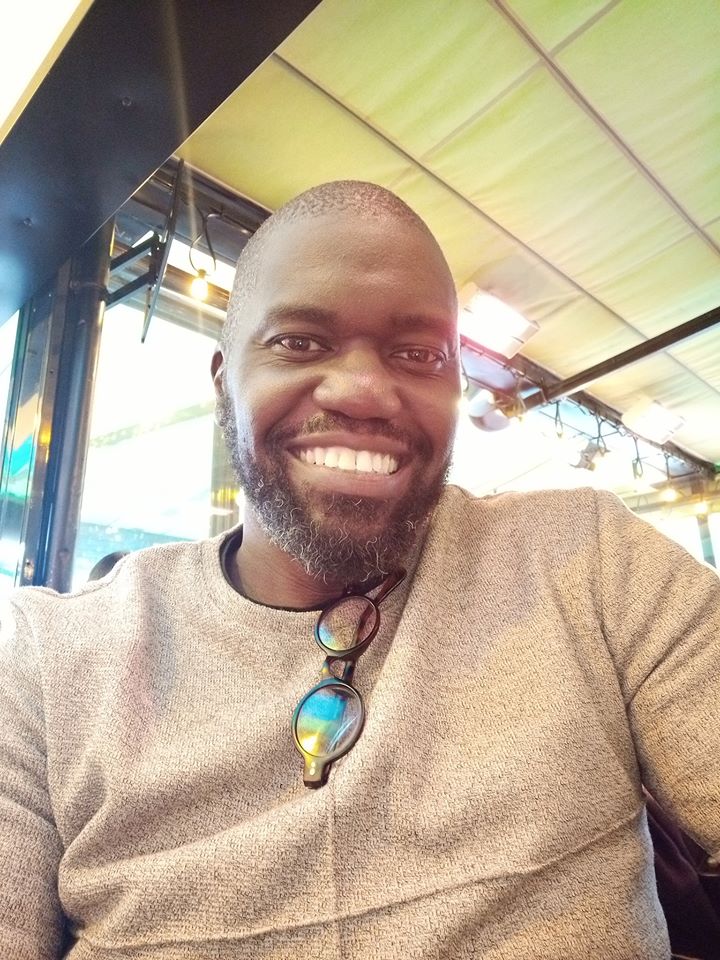 Kampala's Contemporary Pop and Urban Music broadcast radio station 88.2, Sanyu FM has chopped it's long term serving presenter Fat Boy alias James Onen for allegedly organizing sit down strike over salary rotation at station and replace him  with celebrated standup comedian Patrick Idringi Salvado to taken on his services and sit .
FatBoy, who has been on air for over 20 years, and several others, went on strike without warning their employer, Sanyu FM. On Monday, they never showed up at work, against their contracts, which prompted their bosses to act, firmly and fire them immediately.
Fat boy went on his social to confirm the news of being fired from Sanyu FM for staging sit down strike among employers over salary issues.
Fat Boy joined Sanyu FM in 1999 and rose to fame for his controversial opinions and dark humor.