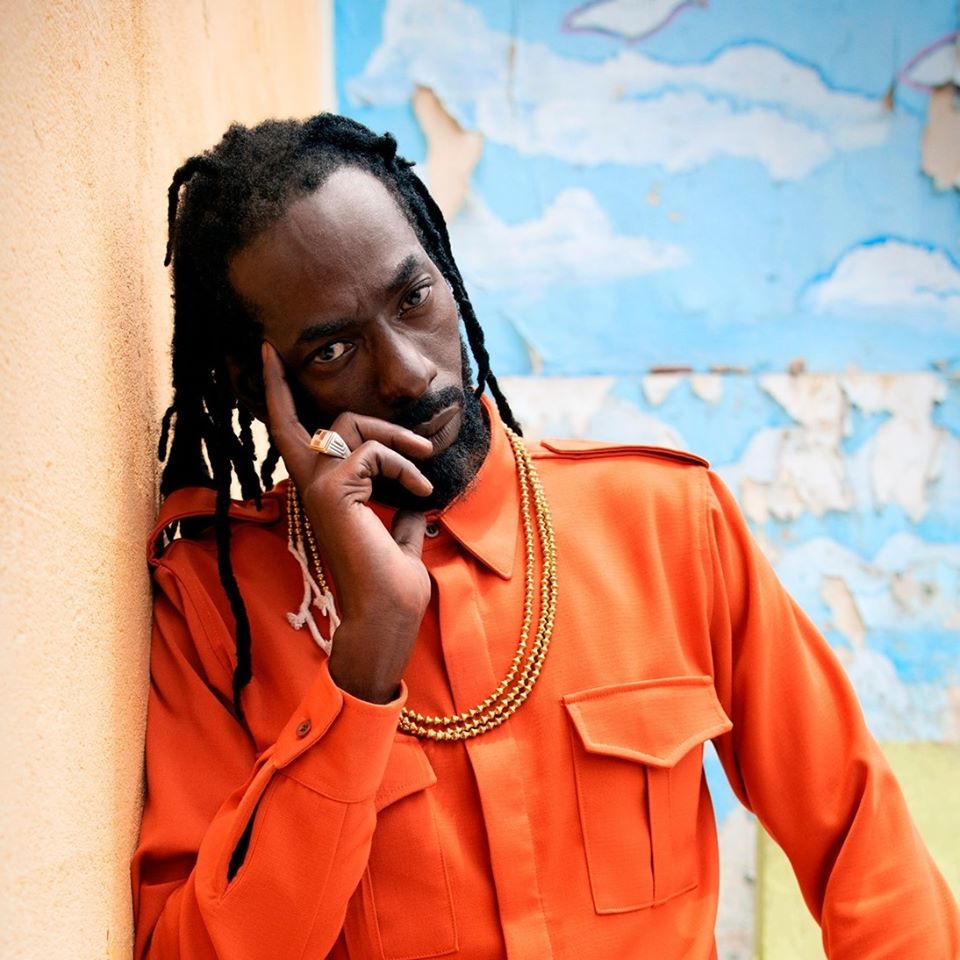 Buju Banton's highly anticipated album Upside Down 2020 will be released on June 26th, 2020. That's according to the legendary dance hall singer, who teased a clip from an upcoming music video today on his Twitter account.
The new album, which will be available for pre-order this Friday, had been previously slated for release in April 2020 but was likely pushed back in light of the COVID-19 pandemic.
Hit singles Trust and Steppa, and the recently released song Memories which was a collaboration with John Legend, also made it onto the album.
The artist explained why he chose the title of the album in a video teaser last month, saying, "I perceive from what I've seen from my emergence as being upside down. In other words, we as people no longer possess things. These things we think we possess, they now possess us". The deejay said many things are not as they ought to be, and "mankind is in a state of disarray".
As for why he added "2020" to the official album title, Banton said outside of it representing the year, "2020 has a deeper understanding in my mind. It resonates with a clear vision and seeing things for what it is", he said.
The other significance is that there will be 20 tracks on the album
.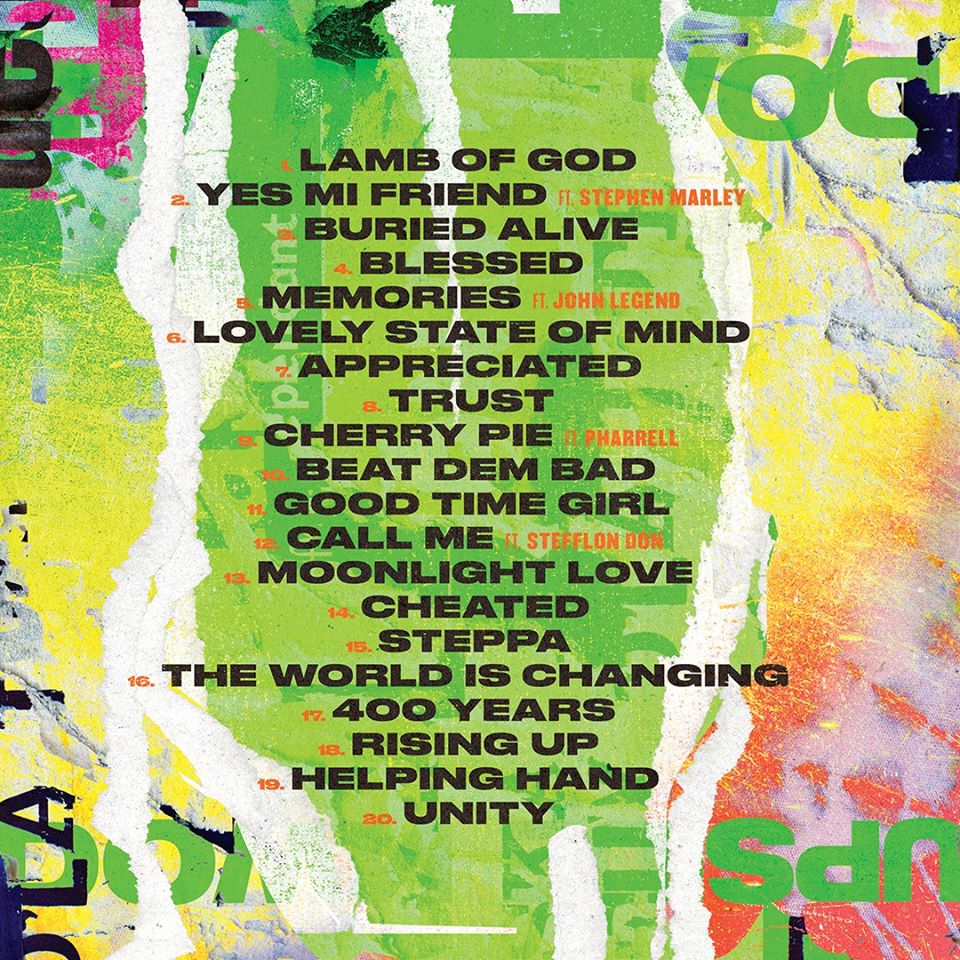 Through an early Amazon listing, the tracklist for Upside Down 2020 has also been revealed.  While there are very few features on the project as Buju indicated in interviews earlier this year, there are some big collabs with Stephen Marley, Stefflon Don, and Pharell Williams.
The second single on the album, Yes Mi Friend, was heard during the Welcome to Jam rock cruise in December 2019 when Banton publicly acknowledged and gave thanks to his long time good friend and Rastafarian brother Stephen Marley.
TrackList
Lamb Of God
Yes Mi Friend – feat. stephen Marley
Buried Alive
Blessed
Memories – feat. John Legend
Lovely State Of Mind
Appreciated
Trust
Cherry Pie – feat. Pharrell Williams
Beat The Bath
Good time girl
Call Me – feat. Stefflon Don
Moonlight Love
Cheated
Steppa
The World Is Changing
400 Years
Rising Up
Helping hand
Unity
Coincidentally his album will be released on the same date as Vybz Kartel's Of Dons And Divas. The date of release seems in line with the thinking behind winning a Grammy according to award winning producer, JonFX, who is collaborating with Kartel on his next release and shared that timing was a critical factor when gunning for a Grammy.
Upside Down 2020 will be Buju Banton's 13th studio album – – his first since Before the Dawn in 2010, which won a Grammy Award for Best Reggae Album one year later.
Whatever the reasoning behind the two artistes decision for release on June 26th, dance hall fans around the world will be the big winners as two colossal artistes in the genre will surely put out music that will stand the test of time.
( Source : x104.com )