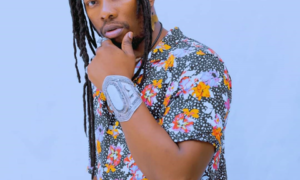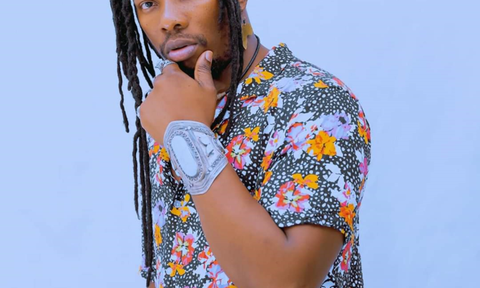 The Baboon Forest boss GNL Nsimbi Zamba promised us that we shall be hearing so much from him more often. His "Dear Hip Hop" release brought so much nostalgia and fans kept yearning for a taste of the forthcoming album The Spear which is yet to be released. To quench our thirst he teamed up with Herbert Ssensamba for the "Nzikiriza" remix which is titled "Say Yes".
The certified poet pours his heart out begging his loved one to say yes over an electrifying guitar. He has fan in the visual shot in a storey building. GNL has nothing to prove but love to move, love to show, and emotions to share. This is one of the several releases we have received this year from the rapper and entrepreneur. He early on said he is setting up for Baboon Forest to resume full operation in Uganda and overseas and the release of "Say Yes" drives home alot of love.
Herbert Ssensamba compliments Zamba's flows together bringing out melody, harmony and a beautiful rap ballad. Fall in love with this one and make known what you think of the song.
Take a look :
Source : Ayella Nuveyshawn / nuveylive.org