Last Sunday evening, is one that will not be forgotten as Uganda's global, Media Personality, Performer & trend setter, DJ Victor256 etched his brand name in the history books as he sold out his first ever organized gospel house parte in Uganda – Something that highlighted a vivid indication of his increasing dominance on the gospel scene.
Revelers and other invited celebrities begun checking in to the venue ( Jael Kitchen – Naguru) as early as 2pm – An indication that this first ever spiritual and family house parte was much anticipated.
It was fun watching guests most especially gospel artistes and gospel music lovers dancing to their favorite spiritual filled bangers. The day started off with amazing activities, such as the board game competitions where fans of DJ Victor256 played off against their favorite celebrities, Matatu, and Q&A games that made the evening a thrilling one.
I believe, Play house Parte an event that started as an online show, is now established and well–known event in Uganda after pulling such crowd. The inaugural edition was special as it provided a dazzling display of some of Uganda's best and promising gospel stars such as Grace Nakimera, Coopy Bly, Lyrical Mycheal, Don Zabu, King Kulture, Ragga Pastor Ken B, Cadilux, Roni Semuju, Paul Selah The Official Hypeman, Holy Keane Amooti, KeDi, Dj Skupa, Dj Ditie amongst others.
What made this Paul Selah the official hypeman and DJ Victor256 hosted event a better one, was when all gospel artistes flooded the stage to display an energetic freestyle surprise performance that featured the now trending dancehall kid on block Mark Da Urban who's approach sent the crowd into a frenzy. Before he left the stage, Mark performed one of his latest inspirational dancehall piece.
After the performance, the revelers had themselves a blast as DJ Victor256 got into the djs box to do what he does best . Later, Dj Skupa, Aweko Brian and Dj Ditie256 joined him and altogether took the crowd through a moment of 'making Jesus Famous' at the night.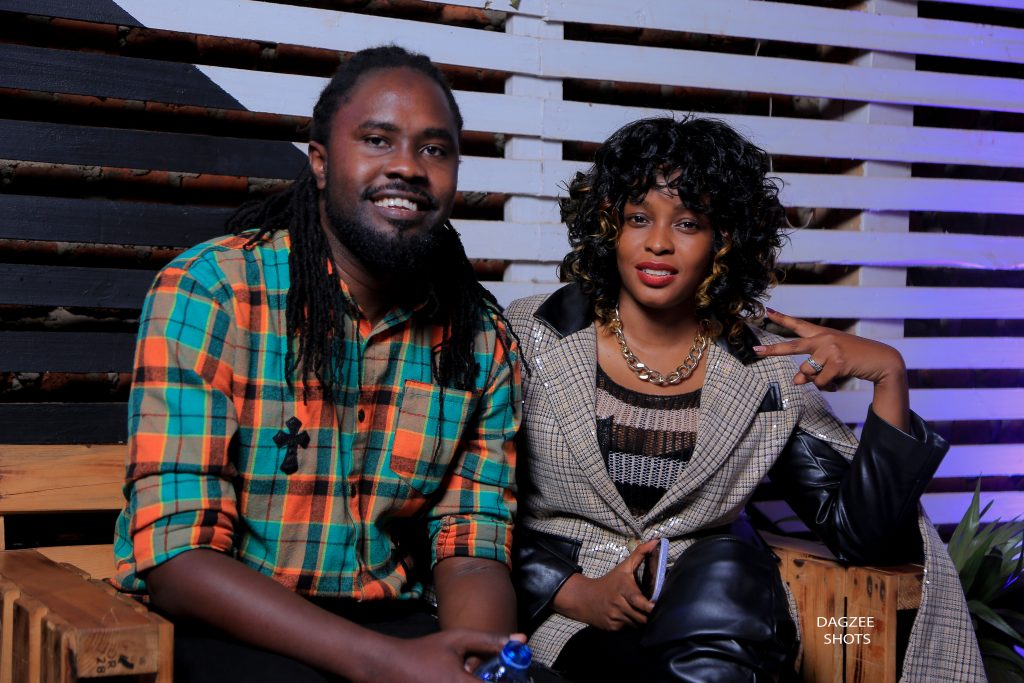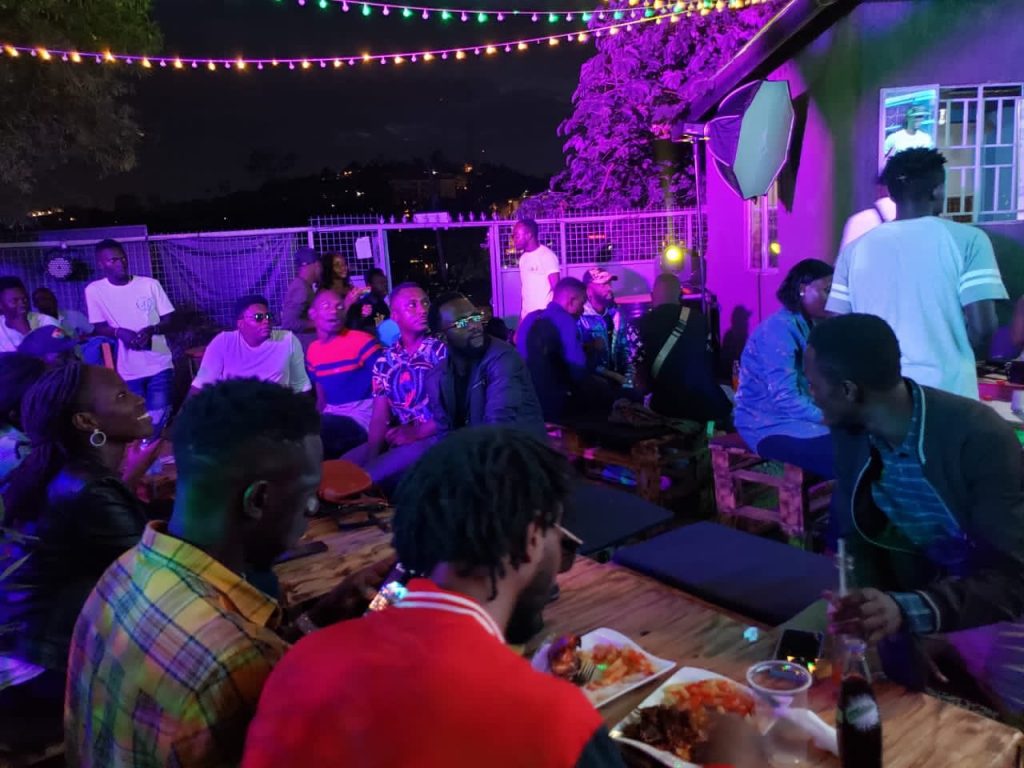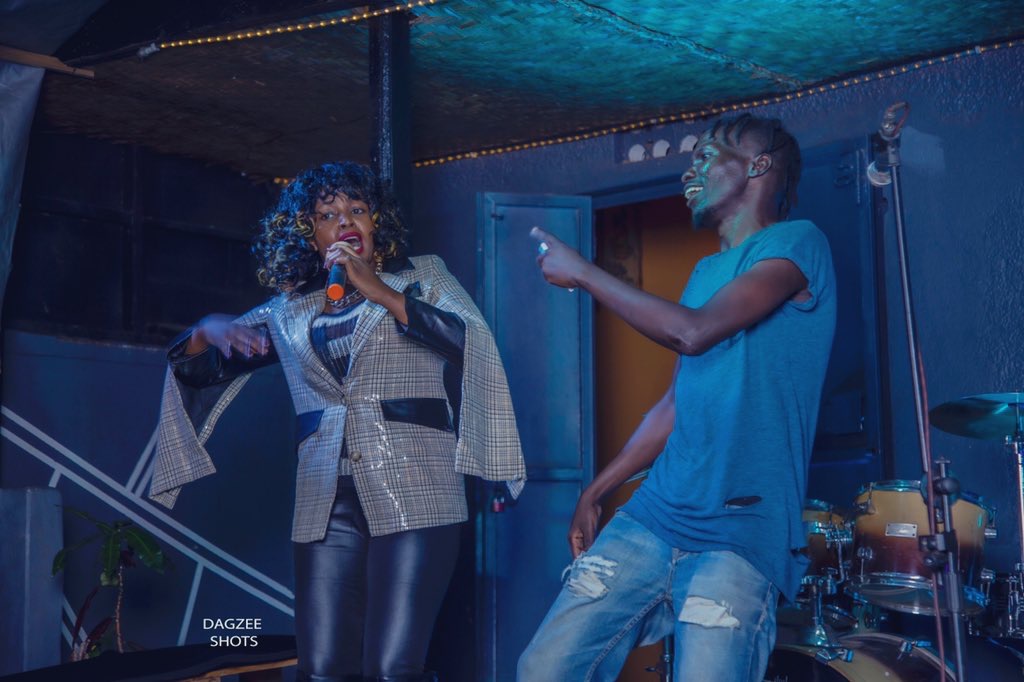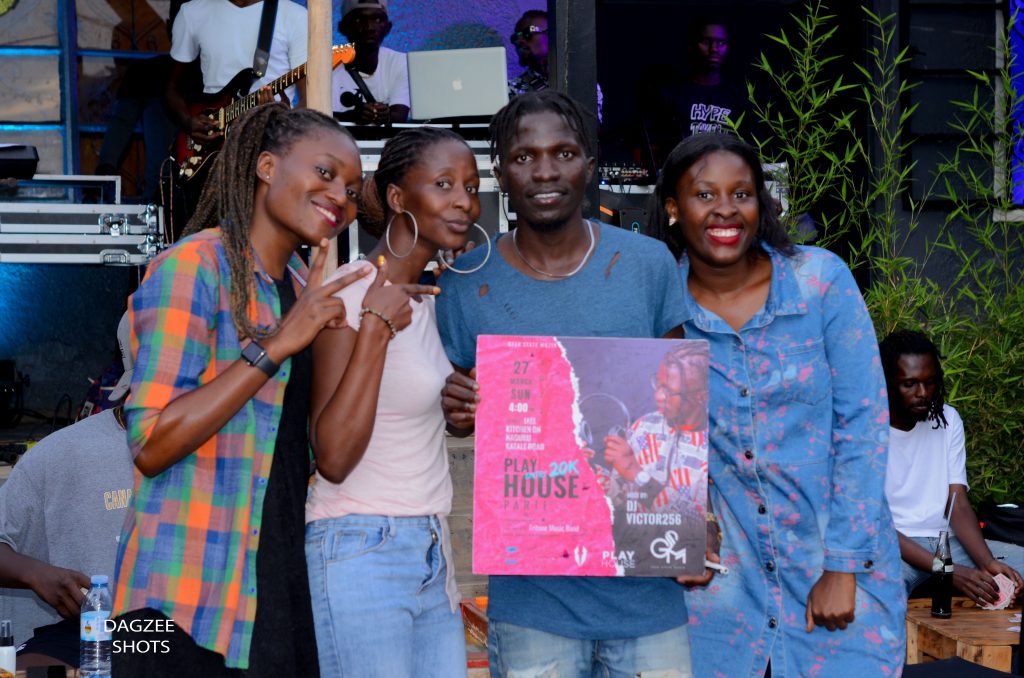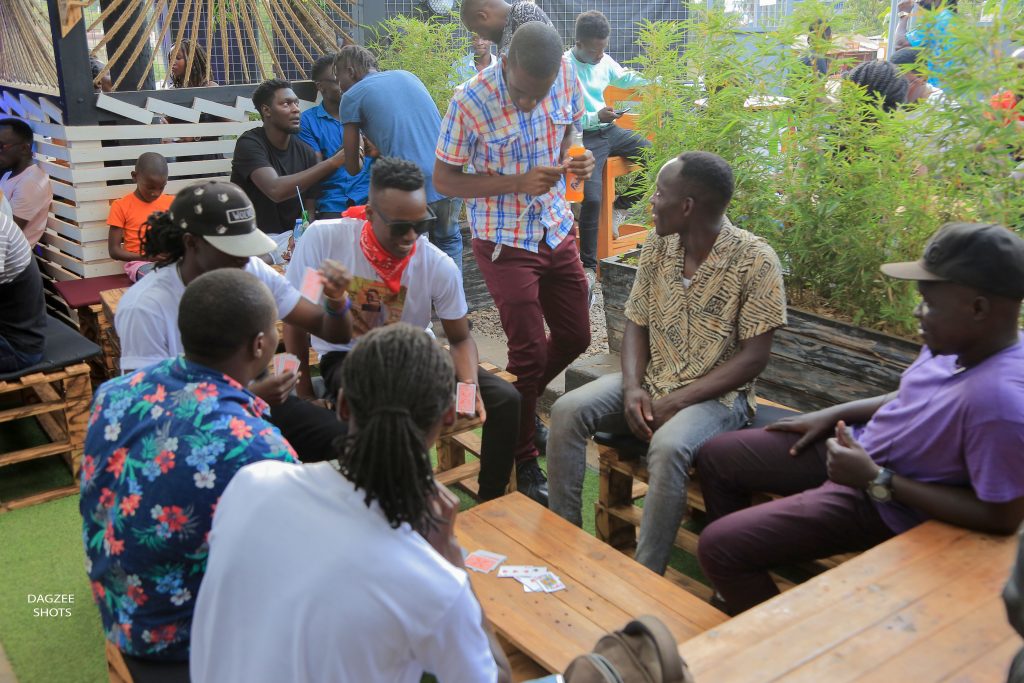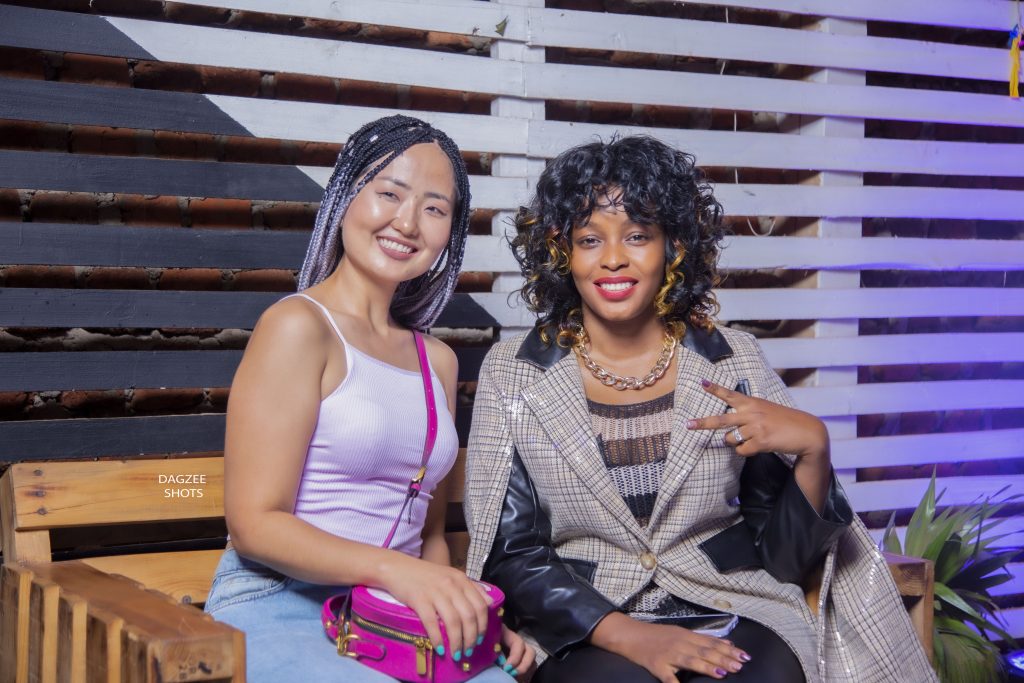 WHO IS DJ VICTOR256
The 25-year-old Ugandan Born, Ulokcwinywu Victor alias DJ Victor256 who is recognized across the globe for his smart work, international charts, international awards and virtual appearances in Nigeria, Caribbean Islands, getting endorsements from International media like Salt FM UK, Polongo Tv UK, So Arise Radio & Tv (TRP Magazine) in Antigua & Barbuda amongst many others, has played a bigger role that turned him into a LEGEND as far as the gospel deejaying business is concerned.
He has been able to evolve in the music industry from just doing those unique gospel mixes to enlisting artistes and releasing effort pieces – DJ Victor256 has featured on many singles and has a debut EP 'WILL' that's greatly appreciated by his funs thus making him one of the most consistent and creative artists in the music industry.
His work has garnered him number of top music awards and nominations including GT Music Awards UK (DJ Of The Year), The Spin Awards USA (Best DJ & Best Radio Show) 2020, Vine Awards (Best DJ) 2020, and recently he has been nominated amongst mainstream djs like Slick stuart and Roja, dj Kas Baby, dj shiru as country deejay of the year in the prestigious Hi Skool Awards 2022 thus making him one of the most celebrated Ugandan djs of all time in the deejaying industry.