Based in Belgium, Nigerian Gospel Artist Uniekgrace who began the new year 2022 with an Afrobeat dance song dubbed "SO GOOD" that praises the Almighty for His goodness, and debuted on the Nielsen BDS Gospel Internet Charts in the United States of America at 220 for WEEK ending 6 FEB 2022, has now broken into the top 40 on the same chart.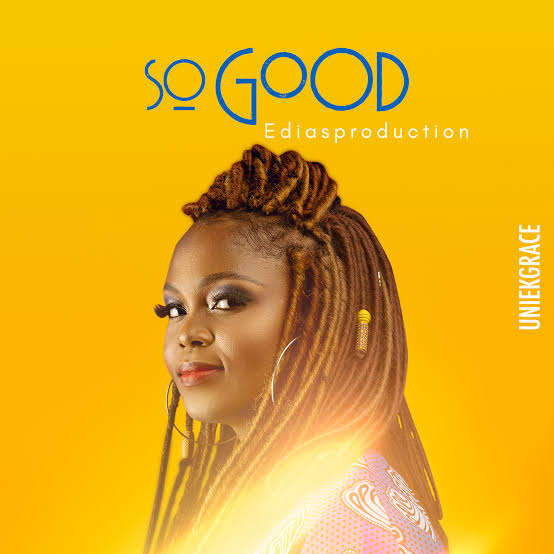 Released on 23 Feb this year, this praise song has caught the whole globe in an addictive frenzy with constant airplay in the United Kingdom, South Africa, Jamaica, Uganda, Nigeria, Malawi, UAE, Barbados and Antigua & Barbuda just to mention a few.
''The previous seasons had been really faith testing years. Faith is presented to many Christians in different ways; however when the individual becomes a true believer and decides to accept God for all that He is, it is not difficult to realise how good and kind a King He is, even amidst the darkness that seems to surround us.'' she narrated
Produced by Elvis Ediagbonya, (a producer based in Holland) and composed by both Elvis and Uniekgrace herself, this melodious praise song has touched many souls across the globe as it has received more positive reviews from the best gospel listening cities thats from Texas, Detroit, Florida, Atlanta, Alabama, North Carolina, New Mexico, New York, California, South Carolina, Philadelphia, Ohio, Maryland, Indiana, Connecticut, Tennessee, Louisiana and uganda where the song has been topping charts on different platforms like on 104.1 Power Fm.
Listen / stream 'so good' here: linktr.ee/Uniekgrace
The successful release of song, led to UK mini tour which saw her being embraced in London and Birmingham which managed her do another tour in April expanding to Edinburgh [Scotland], Manchester, Birmingham (again), London and more cities in the United Kingdom thus earning her more audience.
WHO IS UNIEKGRACE?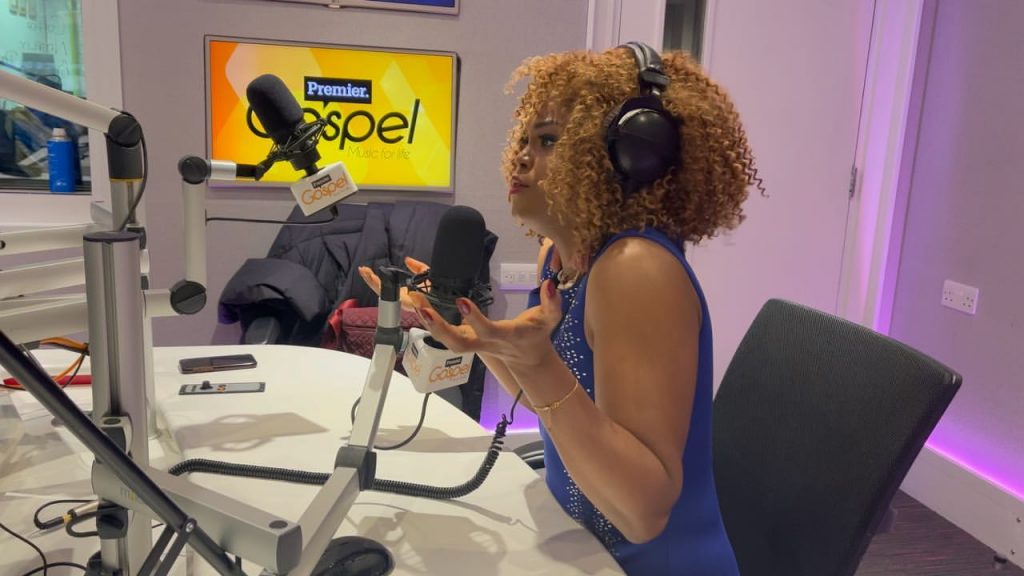 Born in Ondo state, Egbefunke Ojo who is better known in the gospel fraternity as Uniekgrace, is a wife, mother of four lovely children, and a registered nurse. Her core values are family, culture and faith.
Being a typical third cultured child, She spent her developing years in Italy, Switzerland, USA, Nigeria, and Belgium, where she encountered many different cultures.
These rich backgrounds enabled her to benefit from a large palette of influences while defining her own sound. Uniekgrace, who was awarded by Top Naija Music as the artiste to watch on the Nigerian music scene a few years ago, has since been recognized by other award platforms in Nigeria, Belgium, United Kingdom's Tru-Life awards and the African Gospel Music Media Awards to name a few.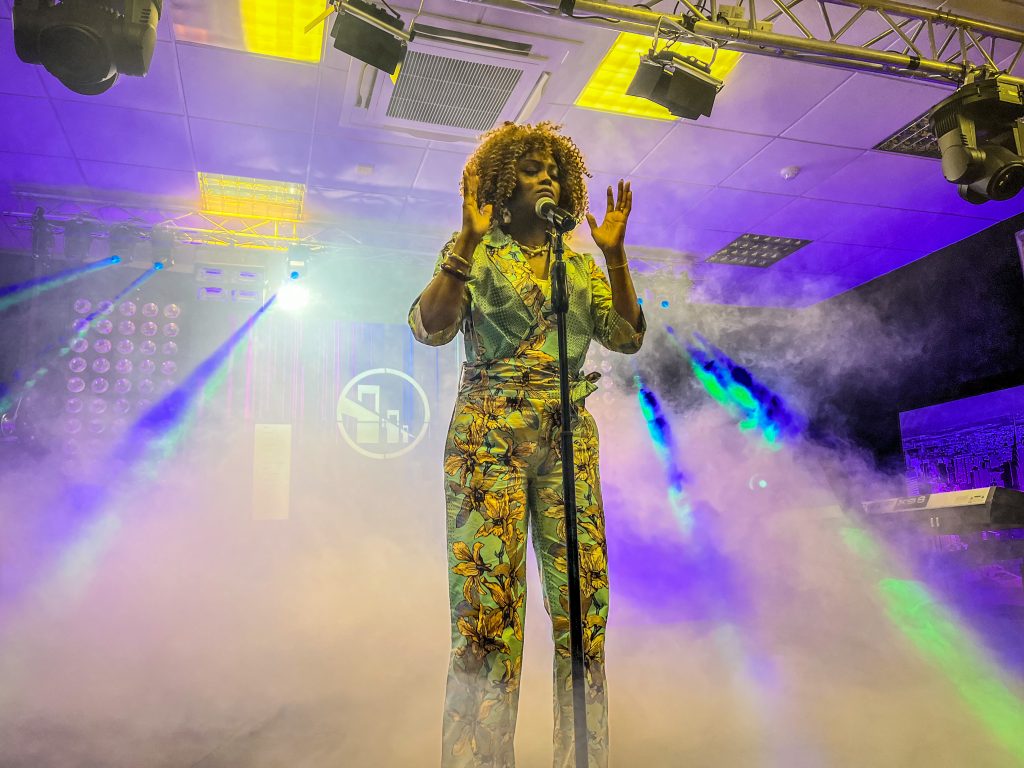 (This article was written with a context from Shoggz PR)