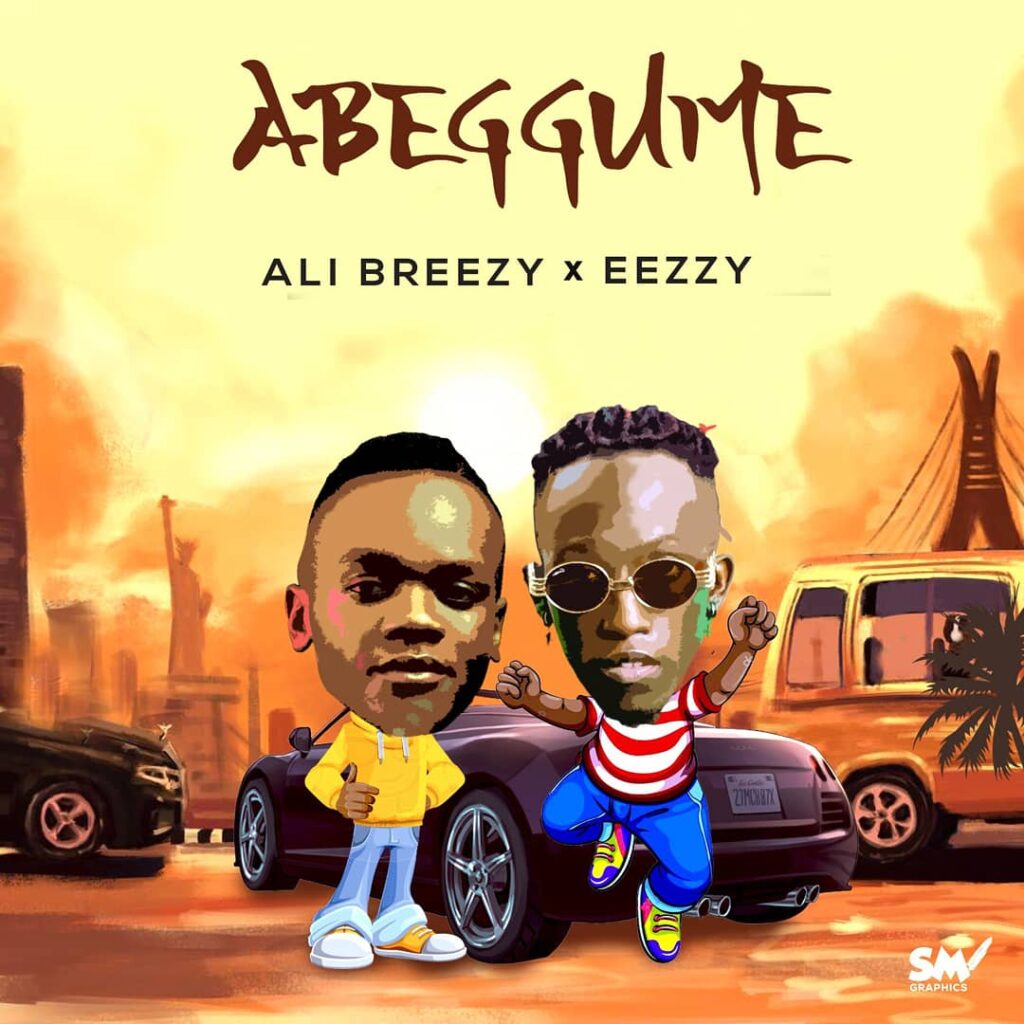 Yes, another monster hit has been released by a one Eezzy and Dj Ali Breezy, called Tuli Ba Ggume (Gume). This is another piece to groove on after Dj Ali Breezy released his Ride Pon It featuring Beenie Gunter.
Eezzy now features on this one as he drops a masterpiece song, Tuli ba Gume alongside Dj Ali Breezy, and it is his (Eezzy) second song of 2021. Tuli Ba Ggume (Gume) song pulls out the whole vibe of the current state of living by people.
How they hustle to make ends meet, and how they vibrantly love to dance and chill on music. It is written by Eezzy himself and Dj Ali Breezy is the brain behind the tune Tuli Ba Ggume. More so, the song is directly done for the youths to grind and vibe along.
For those that enjoyed Tumbiza sound, Omuziki from Eezzy, this is your time to dance along Tuli Ba Gume, a song that has already caught attention of partiers
Listen
( As written by Elijah)