GNL Zamba, the most popular and influential Hiphop artist in Uganda, credited with bringing rap and Lugaflow style of music to mainstream radio and other media in Uganda has dropped his latest album dubbed, "The Spear Album".
GNL (Greatness with No Limits) Zamba rose to fame a decade ago when he captivated the country with his unique concepts of storytelling, by building bridges that married tradition and urban culture through a series of EP and album releases including Riddles of life Koi Koi (2009), Speaking Vernacular (2011), Uganda Yaffe (2013), I Am Zamba / Ceasar (2014) and Dreaming in Colour (2016), as well as many singles.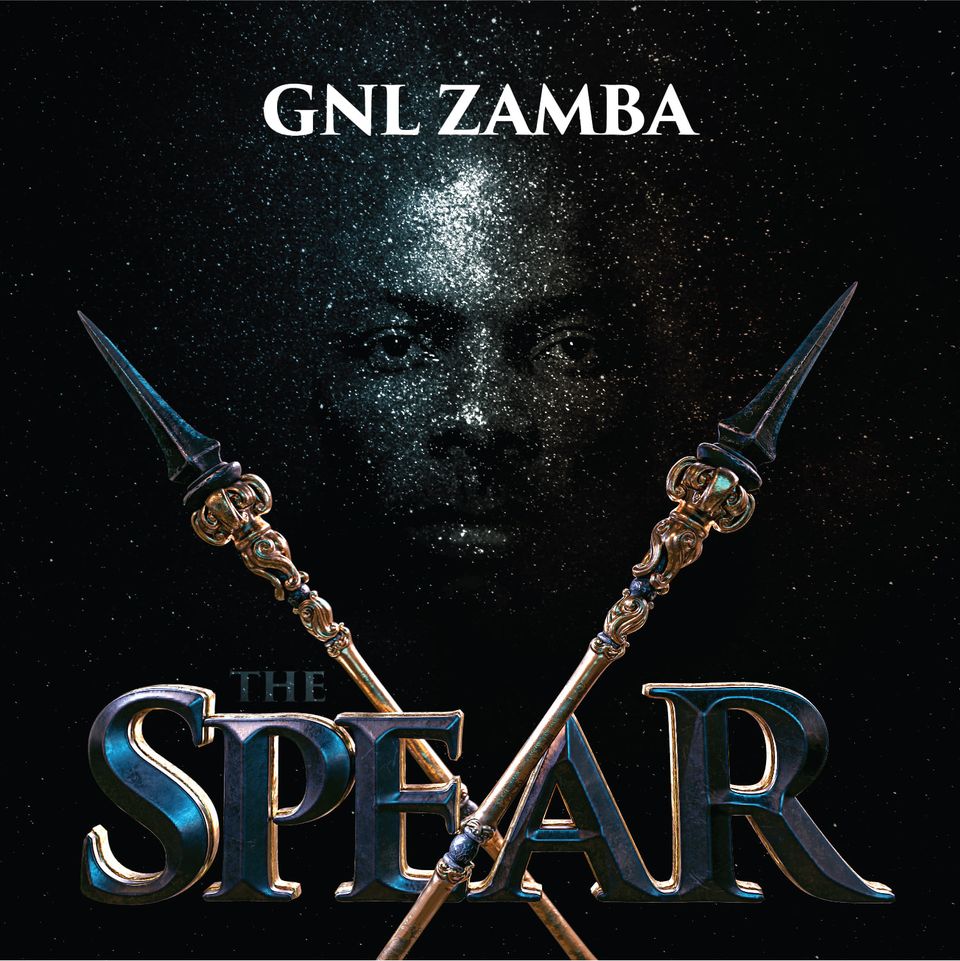 The "THE SPEAR" album has 11 hip-hop tracks and follows the theme of 'Justice and Black empowerment with all its universal elements' at its epicenter portraying the revolutionist and Pan Africanist
In his short film about the album, GNL describes it as "An Album Inspired by The Past the Present and The Future", one about decolonizing the Mind and Recognizing Our Power in Determining Our Destiny!!! This Album being A Symphony to The Dream of Building the United States of Africa! This Album Is for Lumumba, For Sankara, For Malcolm, Martin, Mwanga, Mandela, Mansa Musa, Marcus & My Future Sons & Daughters, This Is for Our Ancestors!" read the release.
The album was produced at L'Atelier Studios Los Angeles by Fly Tucker, and includes 11 tracks riffing on themes of African heritage, social change, personal and community empowerment.
The title song, The Spear, draws on a Bakiga tribe dance tradition and calls for unity.
Stream the Album : https://album.link/rn0rmwbkmxvr0
GNL Zamba also went to his Facebook Social Media handle and posted a warning message to media houses and websites that intend to upload his album content without consent.