Known for his contemporary country music sound style, Viva entertainment signee, FreeBoy Adamz has once again dropped another piece dubbed 'Turn It Up' that will surely capture fans' attention.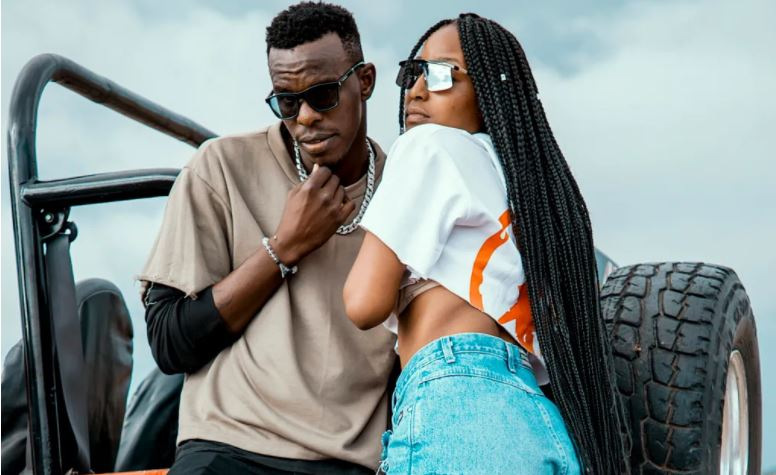 In 'Turn It Up' where he employed his usual his unique voice and lyrical maturity, FreeBoy pours his hert out to his woman, noting that he hopes to love her forever. In the new release, makes use of the viral phrase 'Process by Process', inspired by Pastor Peter Ssematimba's child battle scandal.
The dance hall infused piece was produced by Joshman Perfection from Malcom Records UG.
The video was shot and directed by Jordan Hoechlin and Steve Sugarfx. In the visuals, most of the scenes were shot in a desert like environment and FreeBoy Adamz alongside his vixens turn up in uptown designs fit for the set.
Watch the music video here.