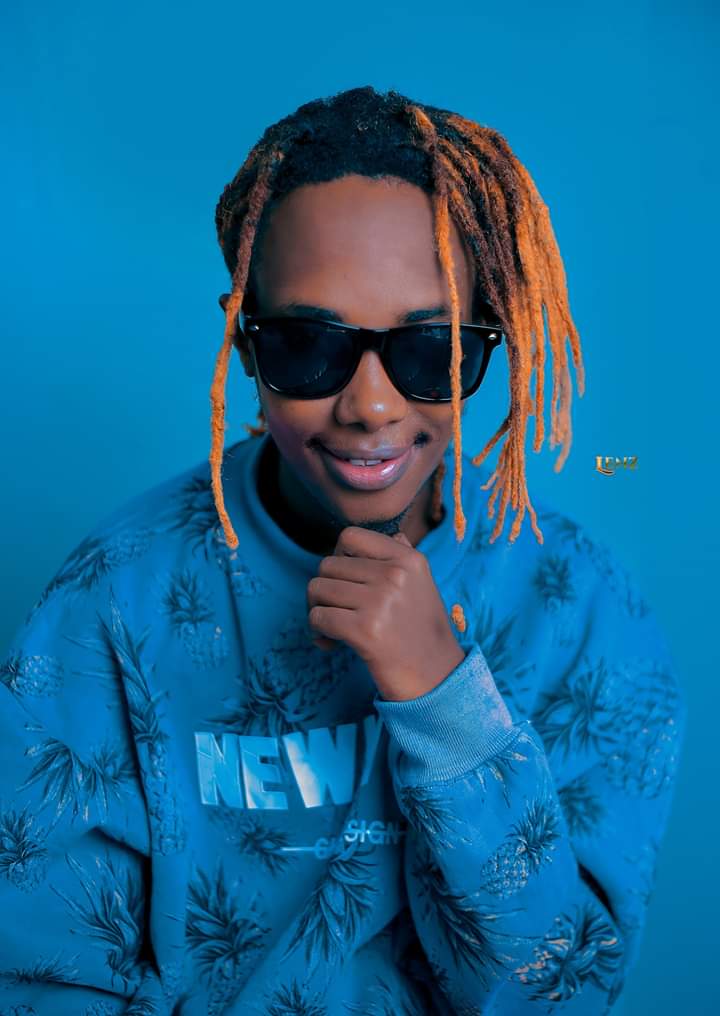 I believe, Lugaflow has grown to become a household genre in our music space – This has attracted many young and creative acts in the process. Beginning with Sylvester And Abramz, Babaluku and the bataka squad, Mulekwa and others in the early phases, the genre has expanded to a new class and that's headlined by most creative rapper Feffe Bussi.
Feffe Busi has over the last year, made a name for himself by doing his usual catchy freestyle whenever he's given a platform to share what he's capable of doing with the world. The smallest rap star who's known for his distinct rap style in the arena of Luga flow genre is out with a new banging single, 'TOTO' – A rap track that's already garnering rave reviews and critical mention among the rap fraternity within just a day from its release.
The love themed song, has Feffe bussi asking his love character to never walk away from him. On this afro pop inspired rap piece produced by one of uganda's best sound engineer and producer Ian Pro, Feffe gives his fans a musical blend of Afro-pop and alternative rap elements – He exhibited his usual ability to sync delivery with the changes on a beat as he sticks to his theme of dynamism and versatility just like in his previous rap tunes.
Kindly Listen to this catchy rap track.