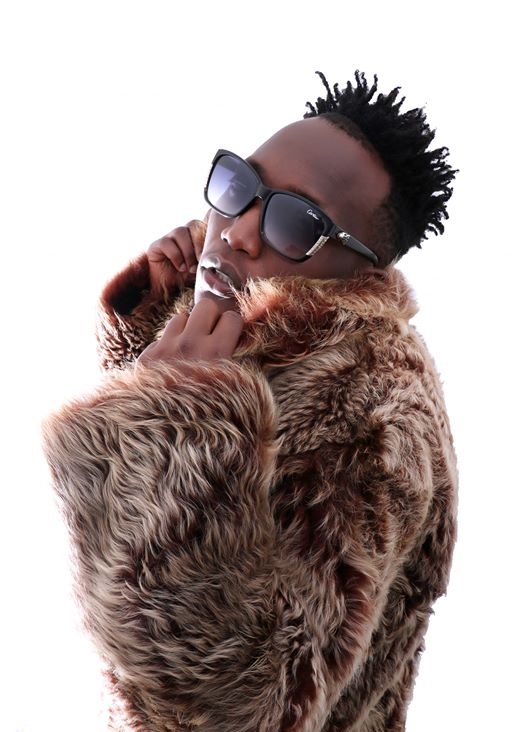 Promising ugandan – Montana based RnB and Afro pop artiste Eden Kash, released the official video of his recent single 'Kajjo'
Ntanzi Gedfrey who is better known in the showbiz world as Eden Kash, is one of those artistes with supernatural Ability / talent to write, arrange and compose sweet melodies backed up by sweet vocals.
"Kajjo" is an urban love story afro beat song that will surely get your attention when you listen to it as he floats through with a gentle sing along melody that made it so magical and sweet to ears . It has a mid tempo instrumental well mixed and mastered by Producer Famous and Dr Fizol who gave it an african sound dominated by 'Endingidi' that keeps on vibrating hence making the track such a teasing delight to listen to.
The video which clearly interprets the audio, was directed by a young director EMIX KT and shot here in uganda at a beautiful and interesting village.
Kindly watch it here