Uganda's award winning and Veteran deejay, Deejay Shiru, who over the recent years has evolved in the music industry – from doing those unique mixes to enlisting artistes and releasing effort pieces, outs his fifth music video tagged 'Naigaga' off his third 17-tracks studio album 'We can' he dashed out this year.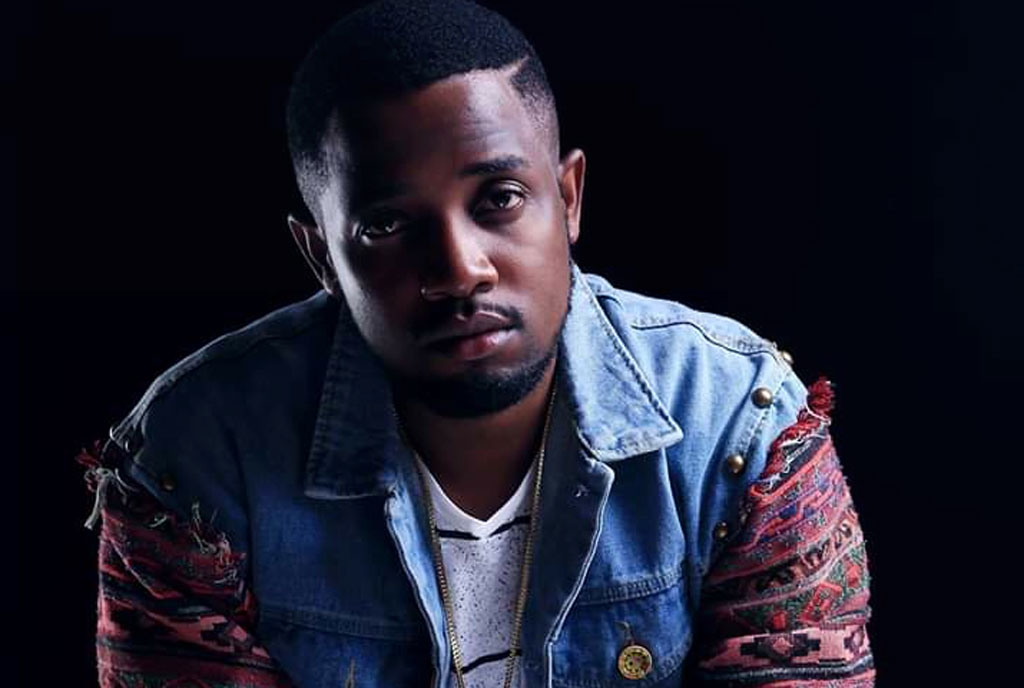 This track 9 on the Shiru's album, Naigaga was originally done by gifted Rn'B singer and songwriter, Cosign Yenze, like how he's known in the showbiz space around May of last year and it gained him more fans because of its hilarious lyrical content.
Cosign was basically telling the story of a girl from Bugiri who wandered off to Kampala to experience good life and ended up in his crib forcefully asking him to marry her a thing he seems not interested in.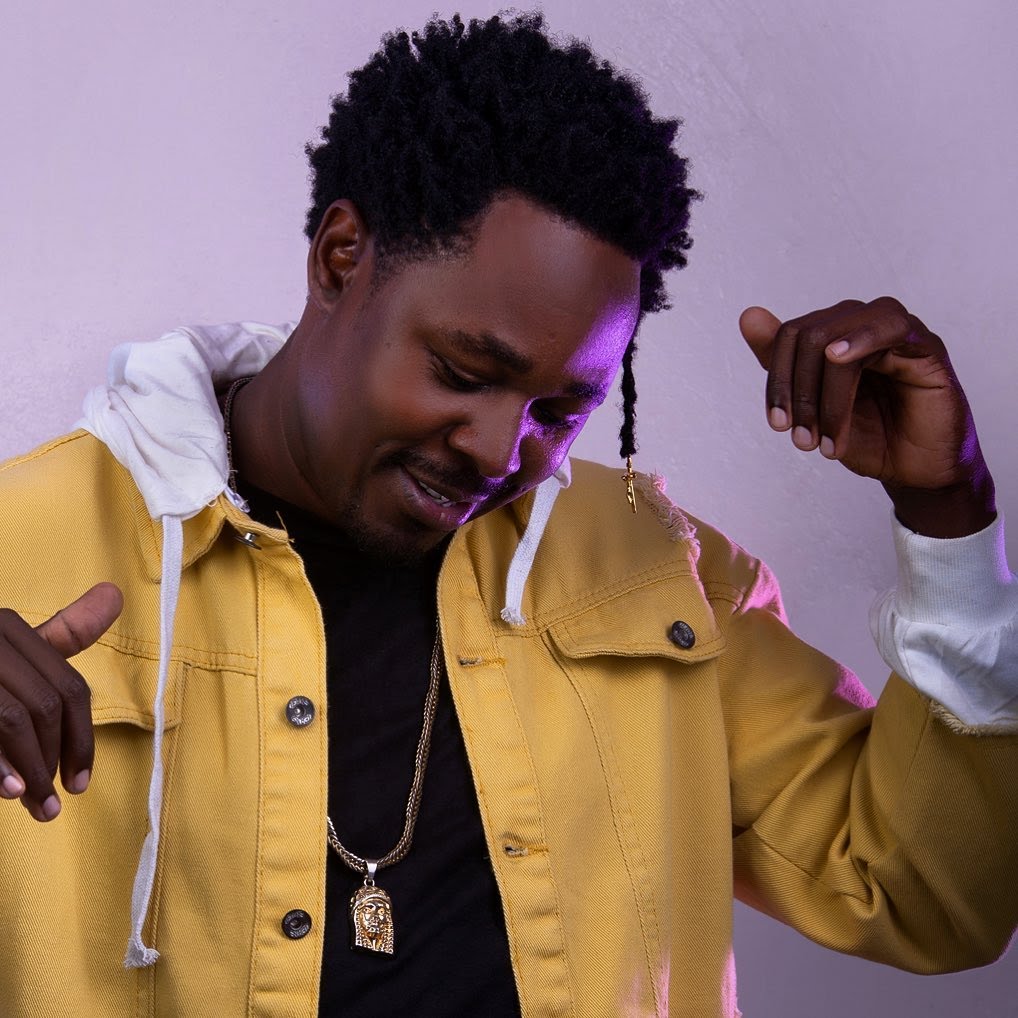 To add butter on the bread, Dj Shiru decided to host another talented vocalist on the piece to give it a different musical taste. Shiru was optimistic that the update with proclaimed Rn'B kyabazinga would consolidate the gains the original track has already made, moving to a wider audience and it's surely working.
With his cloying vocals, the vocal police star displayed his singing and songwriting abilities on this piece as he advices Cosign to instead Marry 'Naigaga'
The 3 minutes and 15 second remixed version as powered by music permit, maintained the same producer Baru Beats and its accompanying video hemmed by Director Jaja Musa.
Take A Gaze