Chicago, Illinois based Belizean dancehall and reggae act, Honezty, whose music is a combination of dancehall and hip hop, is hoping to make a statement in Africa with his new single 'Calling' – A song that's tipped to be listeners favourite and off his upcoming 4th studio album.
'Calling' is a beautifully crafted piece of music adored with the theme of love, he often depict in his music. On this mid tempo song, he displayed his captivating vocals and lyrics over an afrobeat infused beat that gave it an overall minimalistic and pleasant appeal – the perfect ode to your ears.
Stream it here: https://honezty.com/track/2784999/calling
The song demonstrates a powerful message from the heart, as he talks about that girl who keeps on calling him with no reason – In brief tells the relationship story of 'flaws'
Discography
Honezty started his musical journey at fifteen years of age when he made his first appearance at the talent show and performed all over Belize – He was quickly noted for his unique style of blending Reggae sound thus catapulted him more to where he was destined to be.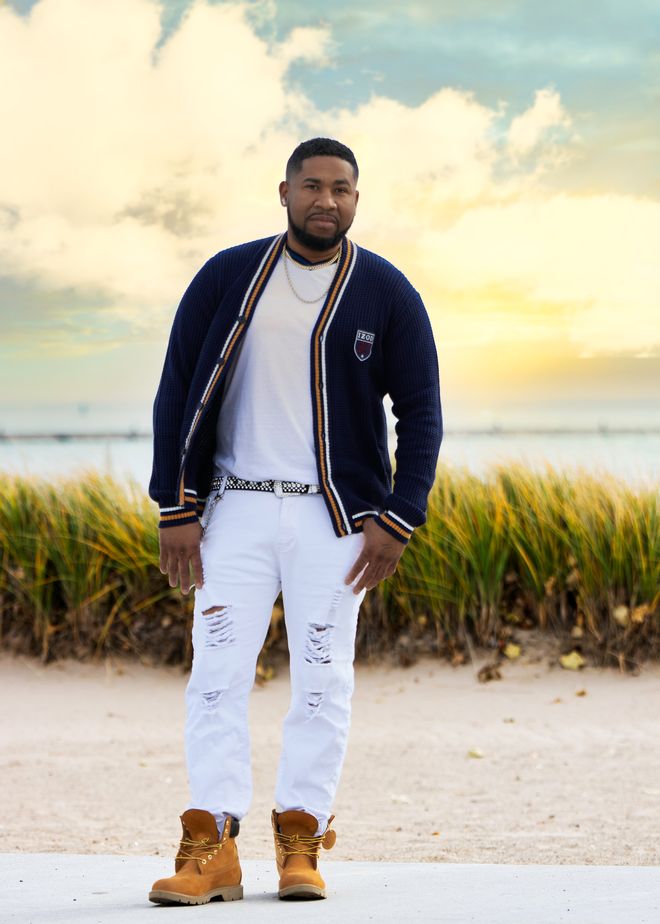 After the talent shows, his fan base begun to grow and this positioned him amongst popular local hit makers in the Chicago music space thus developing a weighty portfolio to gloat about.
Honing his sound for years, Honezty who exhibited unique combination of powerful vocals and touching lyrical content at an earlier stage, continued to win more hearts by producing more touching and captivating songs to music lovers worldwide.
In his journey, he has been able to bless his music lovers with 3 studio albums, 'One man band', 'Punta Fever', and 'Now or Never'. He recently revealed how he's working on another body of works which will serve as his 4th studio album and it will be out late this very year.
You can stream all his catalog on his portal: https://honezty.com/electronic-press-kit