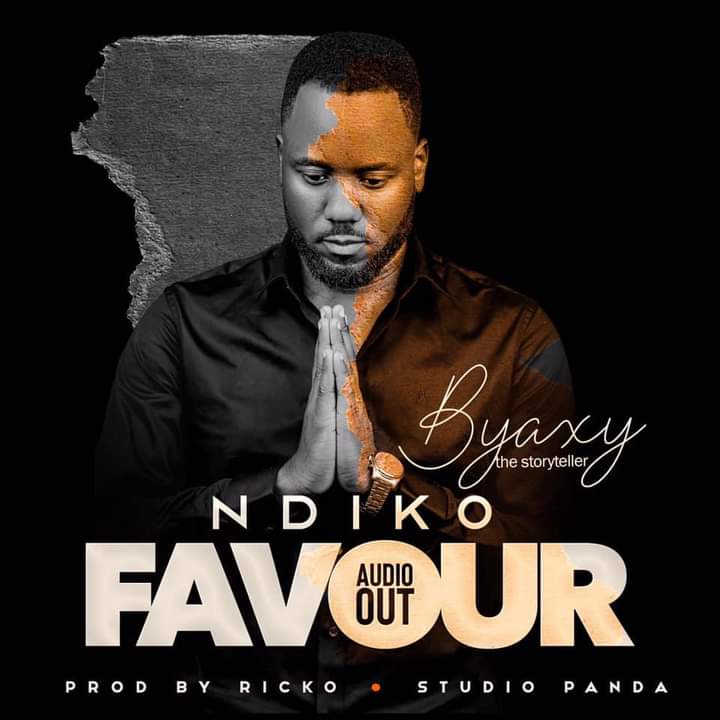 For the past 8 years, young and gifted dancehall and reggae star Byaxy The story Teller, has built a niche as one of the pillars of the genre, having released several good music pieces within that period.
Byaxy like how he's commonly known in the music space, became known around 2014 when he made an effort with Jaxta titled 'Dirty Carolina' that gripped both radio and Tv stations. Later, he secured his position in the fraternity with another dancehall single he dubbed "One-night Stand' a banger that's believed to have catapulted him more to the mainstream world.
Recently, on everyone's playlist is his latest inspirational gospel single 'Ndiko Favour' – where Byaxy goes into the grateful element where he exalts God for His love.
In this afro beats piece inspired by his life's experience and produced at Panda records by one of the best producers in the space, Ricko producer, Byaxy continues to appreciate the Almighty for his favor, protection, care, and all wondrous works in his life.
The song comes with an eye-pleasing Lyrics video for fans to sing along.
Check the song out