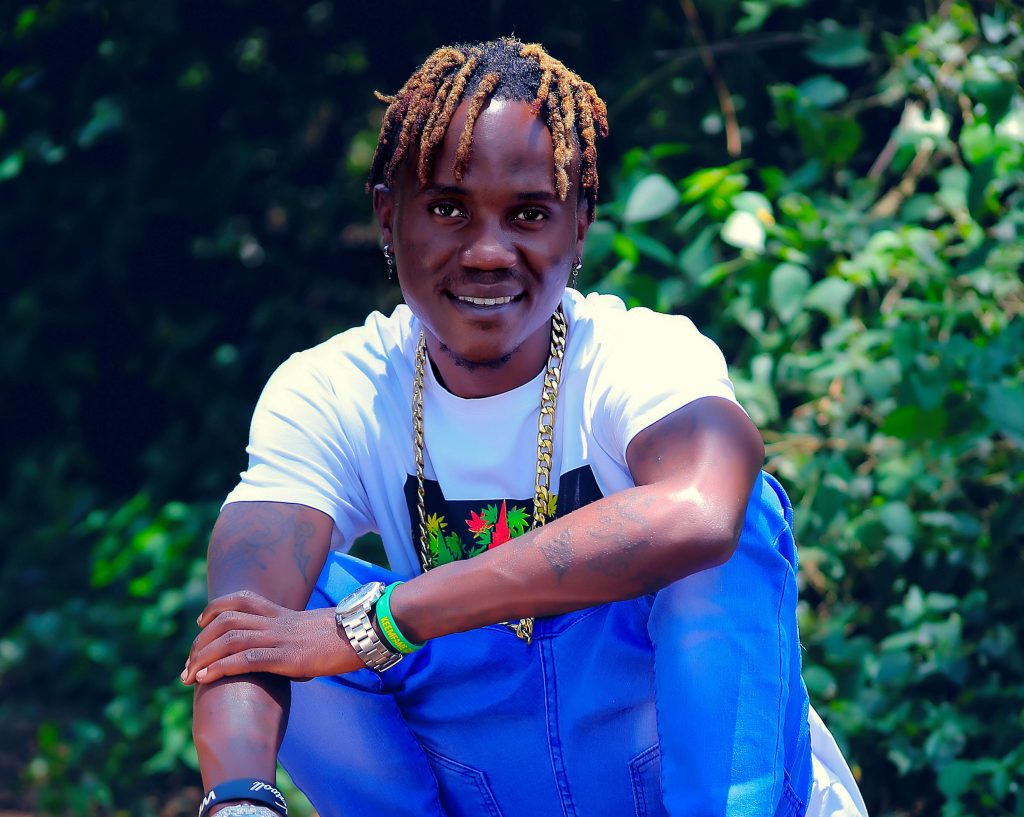 As it became a trend in Uganda, For the deejays to collaborate with musicians on music projects, it's like bloggers too are joining the lane.
Uganda's known blogger Kajoba Hakeem aka Keem Fame Rich who recently celebrated his great milestone as he became the first amongst our bloggers to hit 1 million following on Instagram, seems like following the same formula as he announced his debut studio album he titled "Home is home" which will be available for streaming soon.
To prepare the music enthusiasts, earlier today, the CEO of keemfame.com, Keem Fame teases the album as he released the first single off it and titled "Paradise" featuring young and talented dancehall and afro-pop act Dynamite Azonto.
'paradise' is a masterfully produced urban, and Afro dancehall centered track as crafted by producer Ayobassboi at Jahlive studios. In the song, a young charismatic singer with complex dancehall taste, Azonto, professes love to the one he loves more as he welcomes her into his paradise. This song teleports you to the love world the moment you play it.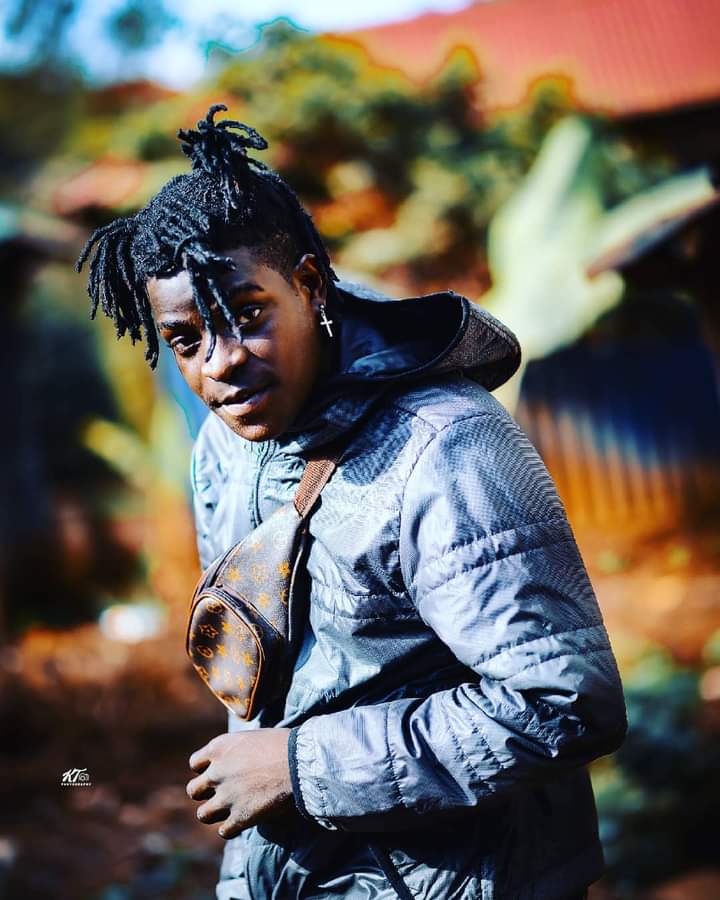 While sharing with www.nispage.com, Fame Rich revealed that the album will have more rising star features as it's aimed to give a platform that would help them kickstart their careers. He continued to urge other industry gatekeepers to invest in promising musicians for betterment of the industry.
Stream the song here