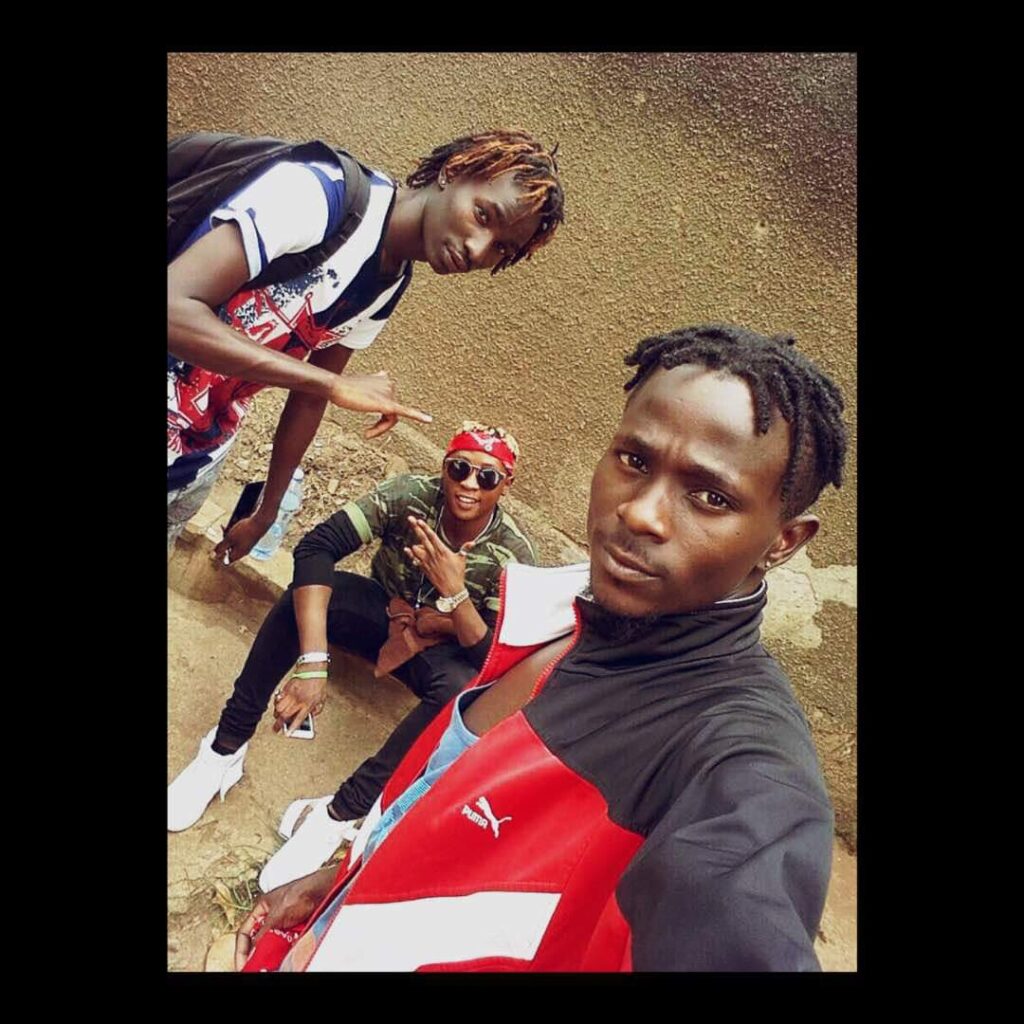 A few months ago Dancehall Artiste and Guntalk Boss Baguma Crescent aka Beenie Gunter was seen in cases of child neglect. This time he's in the news for more different reason.
On 12th April, Monday afternoon we received news that Ibrah Kats was lynched by a mob of boda boda riders along acacia avenue while escaping from the Talent Africa Offices in kololo.
Our sources confirmed that he was called over to Talent Africa to hand over every account that belonged to his former boss. He gave them the social media platforms but had refused to hand in the details of Beenie Gunter's bank accoBut that had over 300M from the previous gigs they did together.
When he refused to hand in the account,the personnel at Talent Africa tried to use former which he escaped from and jumped over their fence and took off to the acacia avenue side where they came running after him and boda rides mistakenly took him for a chicken thief thus the mob justice.
We learnt that he's now held in a police cell. We did our best to learn more about he's arrest but our chances of seeing him are as small as chameleones probability of becoming the Lord mayor of Kampala city. Keep at nispage we are bringing you more about this developing story.