Celebrated Ugandan-South Africa based singer, songwriter and producer Athen Lyre signed a gifted female act, Belindah, under his ultrasound label and did an effort together on "Kiwubalo remix".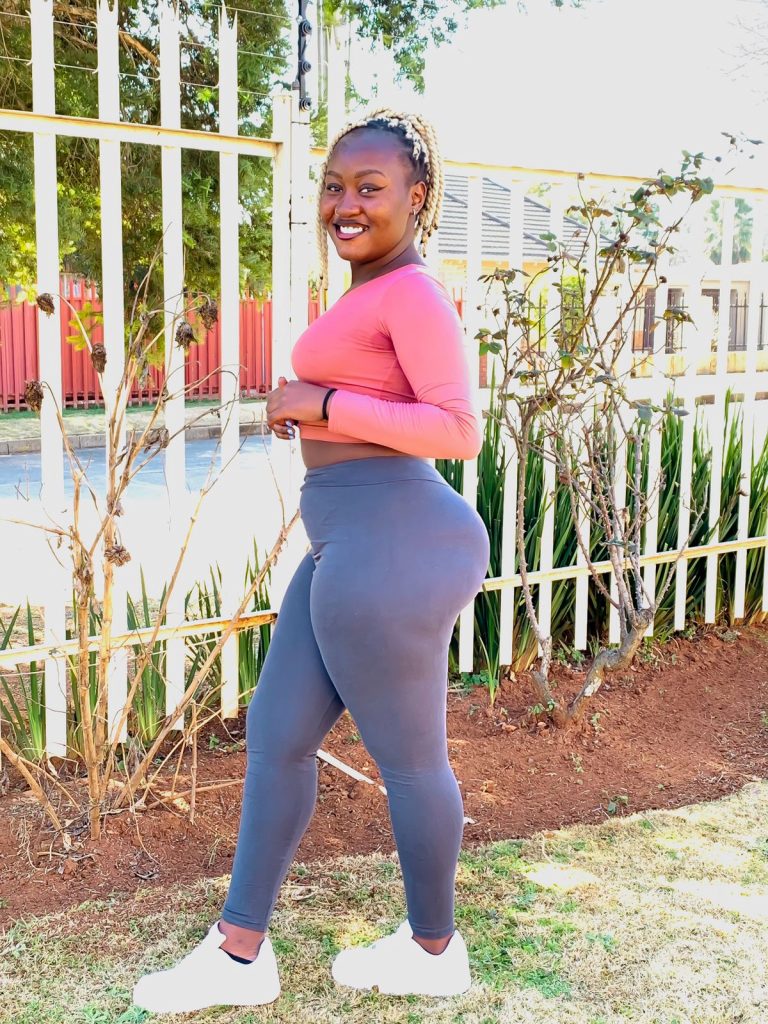 Produced by Jayden and Athen himself, kiwubalo is an afro beat-infused love song where both singers displayed their beautiful melodies as they croon about how they feel when they miss each other.
Just a day, after the official release of 'Kiwuubalo' Remix, Belindah's fans can't get enough of her captivating voice, and natural deep melody expressions.
According to reports coming in from South Africa, where the musician is based, the song is moving faster as it has already scooped more than 2.7k views in just a day than the original version.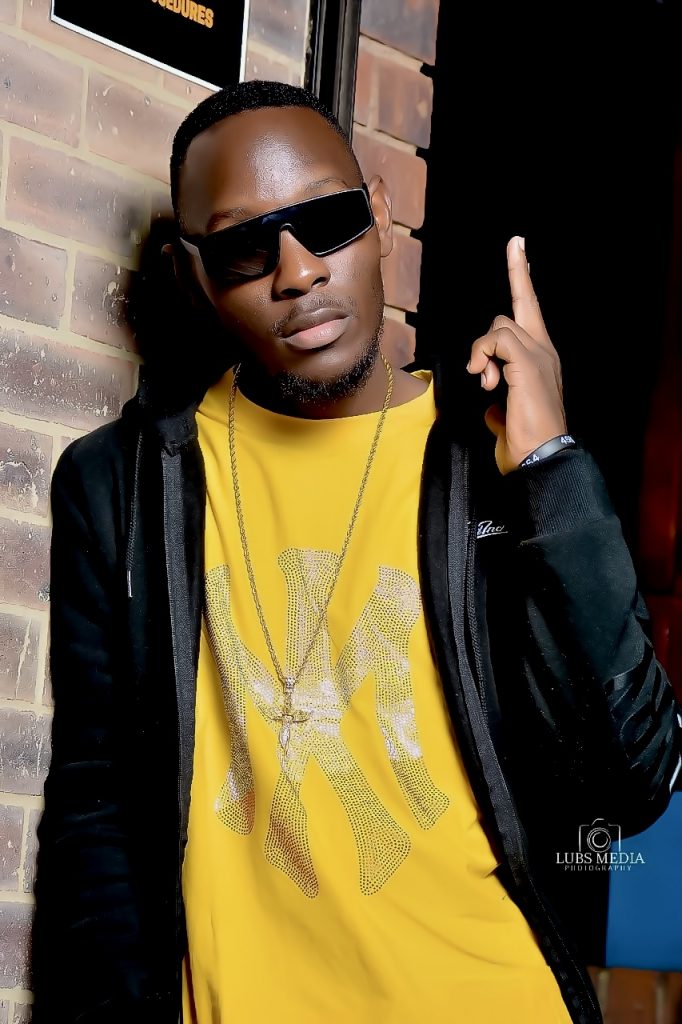 Athen Lyre who is her manager, after the release of the remixed version, threw all the praises to the love bird for having exhibited her uniqueness to the version that would with no doubt push the song more than before.
" Am preparing to shoot the visuals for the remix version soon and the fans should expect the best. Am going to nurture "Belidah" into an African Icon that would be appreciated for her unique approach to. Africa sound – The best female vocalist in South Africa from Uganda" Athen Added.
Currently, Athen Lyre is the most energetic South Africa based artists who has shown no signs of giving up on his journey but rather determined to push Uganda sound to the world under the imprint of The Venom Music Entertainment which is his label.
Stream the remixed version here: