A few months ago, the south African-based love singer, Athen Lyre was depressed about issues regarding his personal life, and it seems this didn't avoid him to create more love-inspired music to heal broken hearts and to inspire others to love and to be loved.
Ugandan – South Africa based singer, songwriter and Producer Athen Lyre has today released another lovely 'Ready' that's said to be off his yet to be out body of works, 'Love Hurts EP' which will include 4 tracks.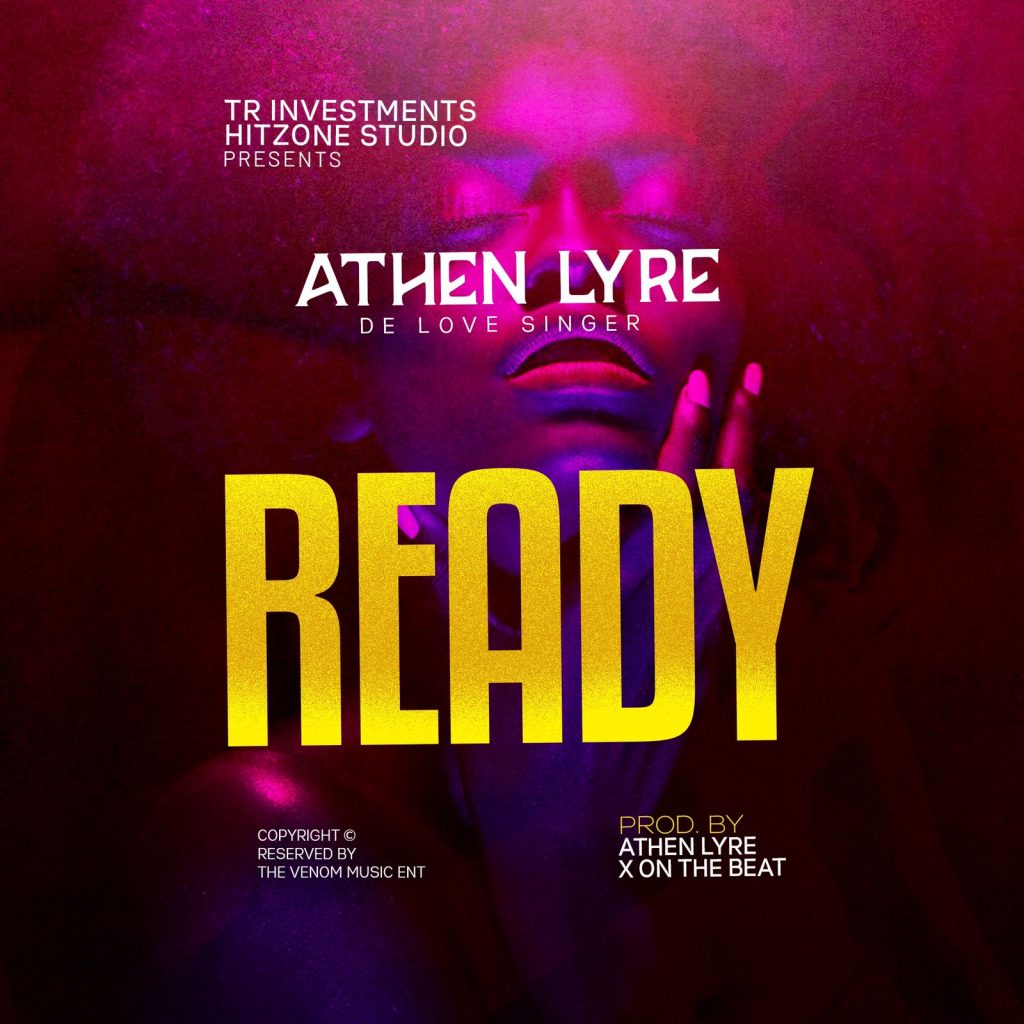 Ready which is set on a smooth afrobeats inspired vibe, laced with an Rn'B groove was produced by Athen Lyre himself at his home studio, Hitzone studio and mixed and mastered by X on the Beat.
While sharing with nispage.com, the love vocalist, Athen, unveiled that he's likely to release his strictly love 4 track 'Love Hurts Ep on the 25th of Sept, 2022 which is his birthday date. "On that day, I will give my fans the best present ever. If your love my music, those love songs I have given you before, then this would be a gift from me to you" he enlightened
On this song with sweet lyrics and an emotional hook that is spellbinding, Athen shares his feelings with the beautiful girl as he assures her how ready he is for her love.
Stream this love song here: