I believe it well, Ugandan gospel fraternity is thriving, and one of the budding creatives who are expected to elevate the craft and the gospel at large, are Jesse10s and DJ Victor256.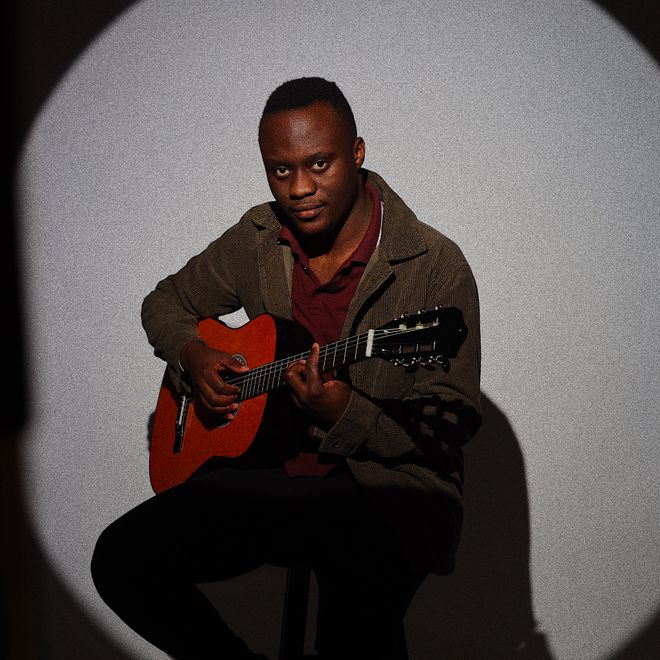 Following the release of his Acoustic Files in July of 2022, Jesse10s, who is appreciated for his positive lyrics and groovy beats, has teamed up with Uganda's international recognized deejay, DJ Victor256 on a new piece 'Where I Go'- a song that's said to tell a story of both artists' experiencing the Lord's goodness and mercy in the different parts of the world they have toured in.
In 2021, on the 17th of September, gifted Jesse10 became the first African gospel musician to announce a new song at Times Square's Billboard in New York City tagged "Remember (The Acoustic) an inspiring melody that dives deep into our pasts to give hope for the future. To depict the storyline well, Its artwork was captioned with a throwback picture of his grandad, dad & a little Jesse in his childhood.
His yet-to-be-out effort with DJ Victor256, where I go, was first teased at the Alive in the park festival that took place a month ago when DJ Victor256 brought Jesse10s as a surprise guest on his set which left their respective audience highly anticipating for the original song.
The inspiring effort will officially be released on the 30th of September and is expected to come with an eye-catching music video that was shot at the lake shores in Ggaba a fishing town in Kampala, Uganda.
You can Pre-save or pre-order 'Where I go' here: https://ffm.to/whereigojesse10s
Music Video Exclusive: https://youtu.be/GCsp_03SSwo (link will transfer to Premiere on Sept
25th)

Who is Jesse10s?
Jesse10s is a christian singer, songwriter, record producer and founder of the Sekatawa Foundation
He has a passion to change the way people see the world and his art is doing just that. To date, he has released two studio albums, one EP, and numerous singles & his most recent album "Too BLESSED To STRESS" is racking up good numbers across all digital stores.
He's also known for his humanitarian work through the Sekatawa Foundation; a non-profit program he started in May 2016 as a platform for the youth to spread good vibes and inspire the lives of young adults through music, soccer & performing arts.
Connect.
Instagram: https://www.instagram.com/jesse10s
Twitter: https://twitter.com/jesse10s
Facebook: https://www.facebook.com/jesse10SS
Website: https://jesse10s.com/home

Who is DJ Victor256?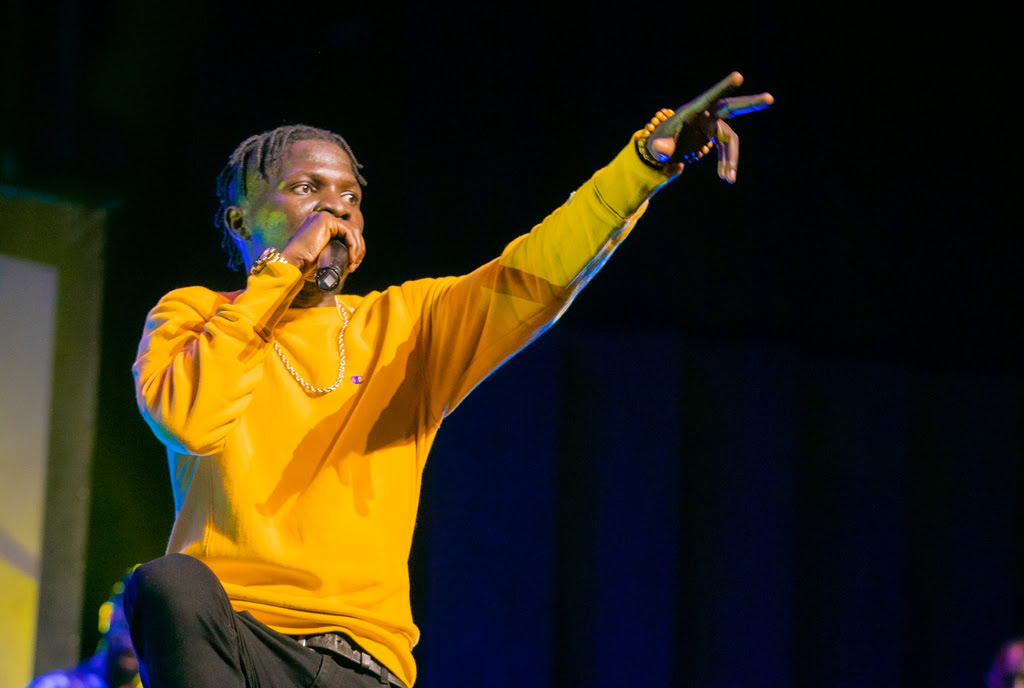 Ulokcwinywu Victor famously known as DJ Victor256 is a Ugandan Christian round Multi International Award-winning Dj/Artist and Media Personality with a passion for gospel music.
He currently works at 104.1 Power Fm as host of Kick Start Overload which happens every single Friday from 8 am-10 am and a co-host of Beat Street every Saturday from 3 am to 7 pm.
Internationally, he has made appearances at virtual events in the Caribbean islands Antigua & Barbuda (ABGMA Awards), and Nigeria (Gospel Djs Hub) which earned him International recognition and won awards like GT Music Awards UK, The Spin Awards USA, The Gospel Hip Hop Awards USA, and back home In Uganda at the Vine Awards and recently concluded MTN UG Hip Hop where he was adjudged as Dj Of The Year
Connect
Facebook: https://www.facebook.com/DJVictor256

Instagram: https://instagram.com/djvictor256

Twitter: https://twitter.com/DJVictor256

YouTube: https://www.youtube.com/channel/UCVRY…