The history of Ugandan music and its journey through the times, with the sole purpose to push Ugandan content to the world, cannot be written in completion without the critical mention of this music duo of Ngoni.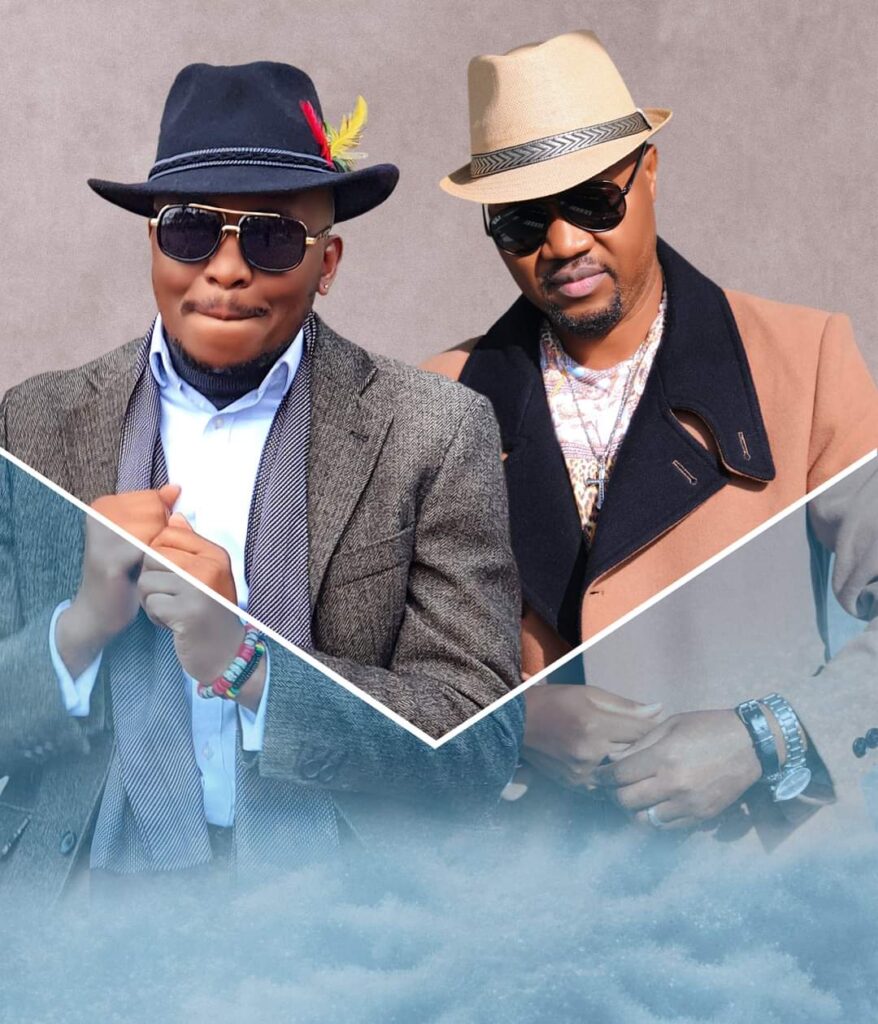 Ngoni a music duo made up of gifted singers Aydee Dumba and Patrick Nyanzi alias Pato. They produced many hit songs like Ndiku Digi, Sirimba, Bigula, nina omwami, and many more – They are bonafide music legend with a solid pedigree as one of the trendsetters of Ugandan music. Years after working together as a group and chalking many successes, the duo went on a break to concentrate on other businesses – they never retired, they have been working and we yet to enjoy the results.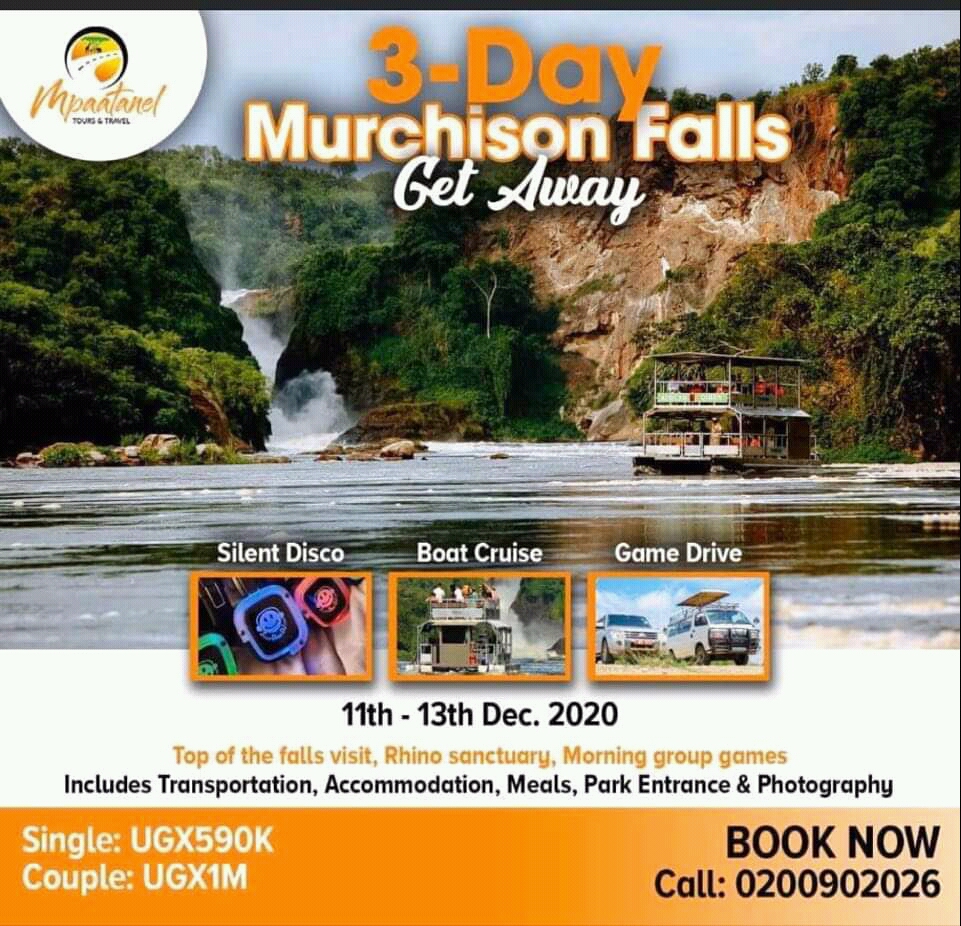 After a long hiatus, Ngoni is back with a beautiful Christmas banger titled ' Sekukulu Best' – This surprise gift song for their fans, speaks of the goodness of life and the need for us to celebrate the close of the year in and with love and togetherness and will have you feeling bubbly on your feet.
The self-produced song was superbly crafted with fusion elements of zouk and Congolese soukous music which gave it a groovy sound best for celebrations.
Enjoy this good piece.